17.08.2017
Searching for a champion
As venture capitalists, we're always searching for the next global champion to invest in, the next Oracle or Google. We compete with thousands of investors across the globe, and we believe a presence in CEE gives us a competitive advantage.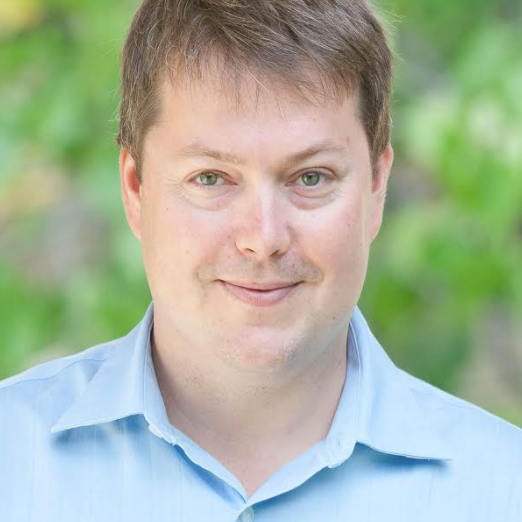 His interests span software, gaming, and the Internet. He led deal execution for Jelastic, Parallels, Acumatica, Alawar, and other Almaz companies. Pasha is currently on the boards of Alawar Entertainment, AlterGeo, Flirtic and Nival.
There's intense competition in Silicon Valley among VCs for hot teams in disruptive industries starting from the earliest investment stage.
Often, the highest-rated firms need to be prepared to offer Term Sheets at the end of the meeting, to stay close to a great deal. Central and Eastern Europe has its share of great tech entrepreneurs that have built companies such as ESET, GoodData, LogMeIn, Wargaming, and many others, but Silicon Valley VCs are more reluctant to invest with local entrepreneurs due to their strong preference for Silicon Valley-based talent.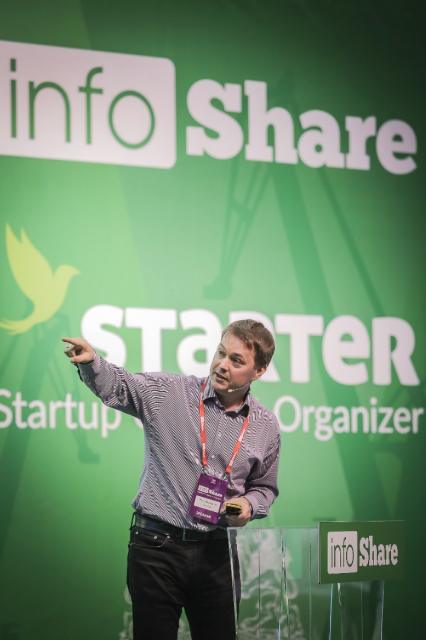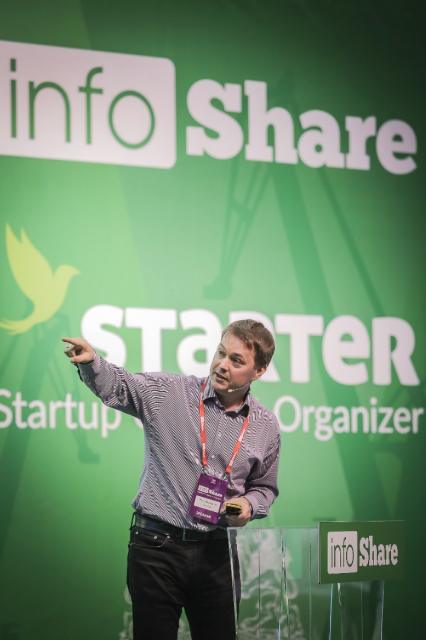 Sales and marketing experts
Competition at the investment stage pales in comparison with competition startups face in doing business globally. To have a chance to beat the competition, a startup must play in the largest market (USA is almost universally the largest market in any emerging IT industry) and build the strongest company, that is, to hire the best people. The best sales and marketing people for emerging industries are to be found in Silicon Valley, close to their first customers. If a startup starts its sales elsewhere, it'll most likely lose the competition – it's much easier for a startup to sell to Silicon Valley clients than to clients anywhere else, and a Silicon Valley-focused competitor will overtake a startup fast if you focus your sales efforts in, for example, Europe. 
We often see that technical, engineering talent in Central and Eastern Europe is at the highest level globally.
Technology talent in CEE
Unlike in marketing or product management, we often see that technical, engineering talent in Central and Eastern Europe is at the highest level globally. In several emerging technologies, CEE has technological talent punching well above its weight. One area with a great supply of technological talent is cybersecurity, giving rise to the likes of AVG, Avast, ESET, Kaspersky, amongst and others. In the fields of Data Science and Big Data too, we see superb technical teams, developing new cloud analytics tools, innovating in in-memory database space and in high-load and high-scalability infrastructure technologies. We see a lot of regional developer talent contributing to various cryptocurrencies and blockchain efforts, and many teams investigating new applications for very affordable novel machine learning tools and infrastructure.
The technology talent in the region is not only technically superb, it's typically more loyal to an employer, and significantly more affordable than its Silicon Valley counterpart. Access to this talent allows CEE Venture Capital investors to build more with less, and, more importantly, to build globally relevant products better and faster. This is the edge that helps our companies compete, and this is how Almaz competes in the global VC market.
 
Tags:
---
See also: