INFOSHARE
SHARE WHAT IS WORTHY.
We believe that technology is changing the world and each aspect of our lives.
So, we care about and "share what is worthy" to educate and inspire people to embrace this change for their personal development and to make world better.
We connect people, startups and companies to help them grow.
Contact us
INFOSHARE in numbers
We do our best for 15 years to meet our Partners needs every year. The year 2020, for cooperated companies and us, was a year of challenges, but we all made it. This year we come back with even more power to realize the best new tech conference in Central Eastern Europe and we hope you join us!
What we achieved during last 15 years:
44538
Attendees
1244
Speakers
1172
Partnerships
3630
Startups*
* Infoshare Startup Contest is organized from 2014
PARTNERSHIP OFFERS
What can you get from cooperation with us?

BRAND POSITIONING
Build significant brand recognition among industry professionals and decision makers through various exposure opportunities.

RECRUITMENT
Engage and grab attention of the best talents representing variety of technologies and skills!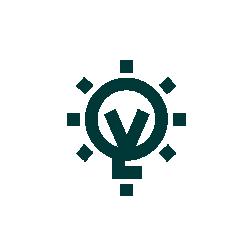 NEW BUSINESS
Build key relationships among other industry faithful and tap on Matchmaking meetings that strengthen business ties.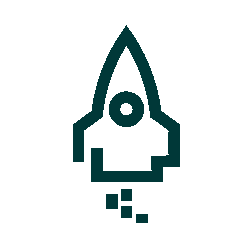 STARTUPS
Discover over 600 startups ideas to invest or to innovate your business!

KNOWLEDGE SHARING
Build expert position of your brand and share valuable knowledge on our stage!
90% of partner companies are satisfied with achieving their goals at Infoshare and want to stay with us for the next year
Join us at Infoshare 2021.
Let's create something great together.