Pitching competiton at the biggest tech conference in CEE.
For seed and early-stage startups with tech4good solutions
The application will be open soon
Winners 2023
Details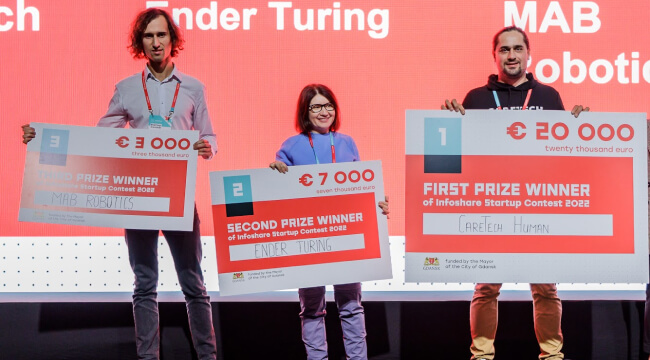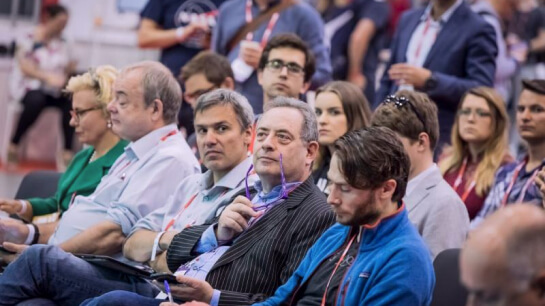 Boost your startup
Present your project to the international investors
Establish business contacts
Get media attention
Win a cash prize
Application will be open soon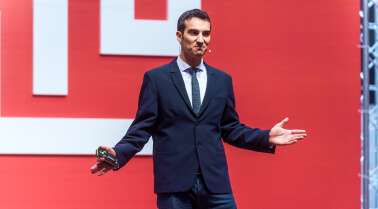 Contest 2023 Winners 2023
Check out the Startup Contest winners!
A special prize for one selected startup
AI4SKIN has won the wild card for the seventh edition of InCredibles, a mentoring program for young entrepreneurs with vision created by Sebastian Kulczyk. Read more...
Startup Contest prizes
"
Startup Contest is a great opportunity for young entrepreneurs to present their ideas and get support for their implementation. We are proud that as a city, we have been supporting this initiative for 10 years by funding groundbreaking ideas that change our reality for the better. Gdansk has always been a city open to innovation and we want it to remain so.

Aleksandra Dulkiewicz, Mayor of the City of Gdansk
Infoshare 2024
Every Startup Contest Semifinalist will be granted 2 Startup Passes for Infoshare 2024, where they will compete live in front of large tech- and business-oriented audience and investors! The pass grants access to:
Expert speeches
Learn from experts how to grow your business and how to impress investors.
Networking events
Expand your business network and have fun during our side events.
Matchmaking
Find investors, other startups, and a great number of potential business partners using the matchmaking tool.
Why attend Infoshare Conference?
What is Startup Contest all about?
Startup Contest takes place every year during Infoshare Conference. It allows innovative startups pitch their businesses to investors and one of the most innovative audiences in CEE.
This year we are looking for seed and early-stage projects ready to present their game-changing products. Our contestants provide solutions in one of the following 17 sustainable development areas:
Business potential
0-10 points
Show your product and name need(s) it addresses, estimate TAM and declare your SOM, present your target client(s).
Team
0-10 points
Introduce your company's founders and key team members. Tell us who's missing.
Product level of innovation
0-10 points
Prove you are working on a real disruption, identify your competitors and mark all your strong points and their weaknesses.
Performance (semifinals, final)
0-10 points
Make sure your presentation is the best ever and the jury have no questions as everything is perfectly clear.
Schedule
How to win the cash prize?
no later than 01.03.2024
Startup Contest application process
Register for Startup Contest or buy Startup Pass and send us your application form with a detailed pitch deck attached. We will choose up to 20 projects to compete in the semifinals.
no later than 10.04.2024
Semifinalists announcement
Check our website to see which projects are going to the Infoshare Startup Contest semifinals held on the 22nd of May 2024.
22.05.2024
Semifinals
Get ready to pitch in front of international investors and experts. Make the most of your 5 minutes. From up to 20 startups that have entered semifinals become one of the 5 projects going to the Final.
23.05.2024
Final
Do your best! You have only a 3-minute pitch and a 2-minute Q&A session with the jury board to win the grand prize of 20k euro in cash. Being one of the 5 best projects is something, but there can only be one winner.
Startup Contest Jury
Check who helped us to choose the winners in 2023. The jury for 2024 will be announced soon.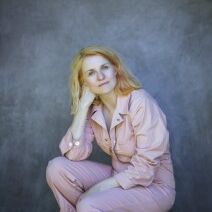 Sarah Drinkwater
Angel investor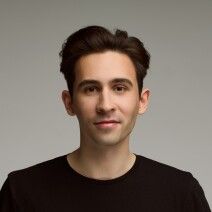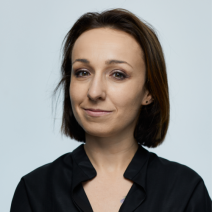 Monika Synoradzka
SpeedUp Venture Capital Group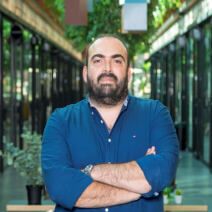 Esat Acar
500 Emerging Europe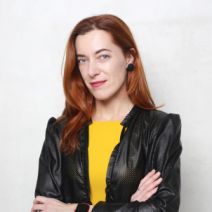 Jana Budkovskaja
Prototron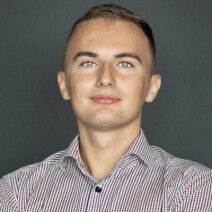 Michał Papuga
Flashpoint VC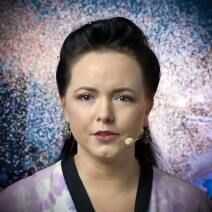 Marta Rautenschild
Lemon Boost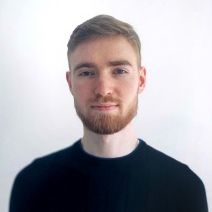 Nazar Halychanskyi
Flyer One Ventures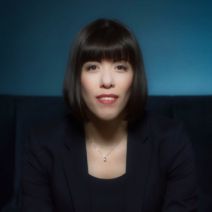 Magdalena Pawłowska
Level2 Ventures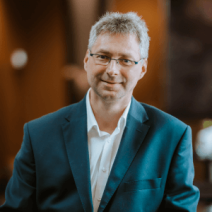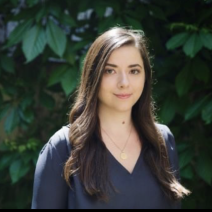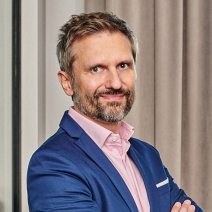 Radosław Czyrko
Tar Heel Capital Pathfinder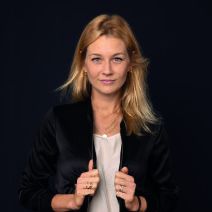 Katarzyna Grondkowska
Simpact Ventures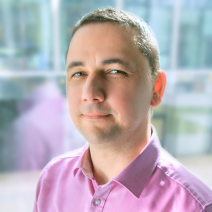 Grzegorz Borowski
Infoshare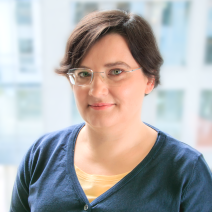 Agnieszka Meller
Infoshare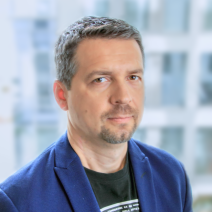 Contact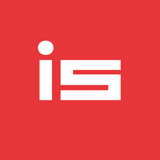 Infoshare
al. Grunwaldzka 472b
Olivia Four, 2nd floor
80-309 Gdańsk
Our office is located in Olivia Business Centre!