Parking gets SMART
Smart Mobility solutions
The winners have been chosen!
The best project for
1. Traveler and Tourists challenge - iteo
2. Local administration challenge - Delta Technologies
3. Open challenge - Flash Park

The Committee decison was to not choose the winner for "Residents" challenge.

Congratulations for all projects!
BEST SOLUTIONS
---
The best solution in 4 categories will be chosen by experts and mentors. Best ideas will be presented at Infoshare 2022 with 2500 euro gross remuneration per project.
Challenges
---
Residents
Travellers & Tourists
Local Administration
Open
Best fit
---
Additionally each of the partner cities may choose the best fit for its needs.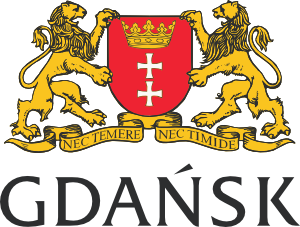 Gdansk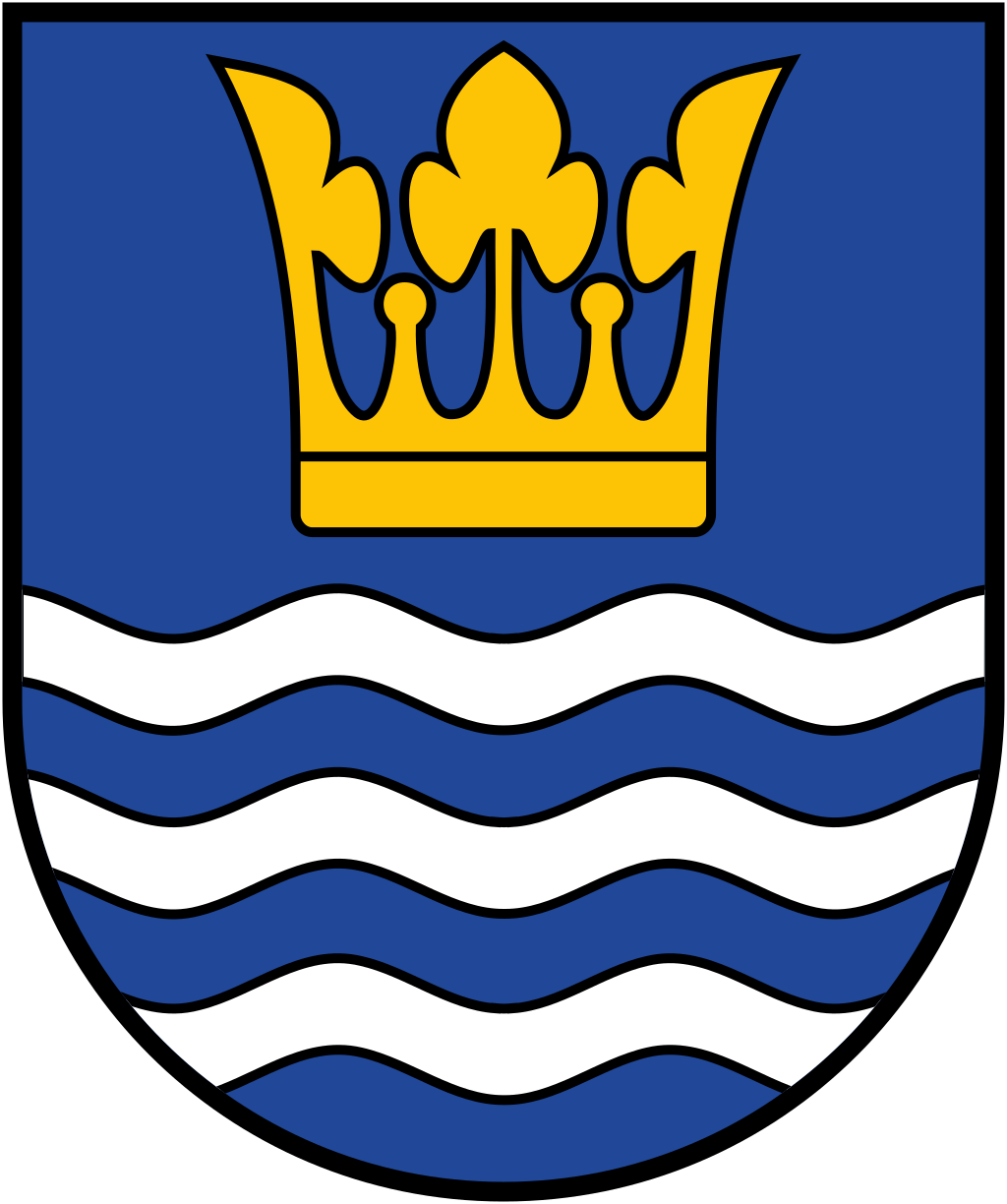 Heringsdorf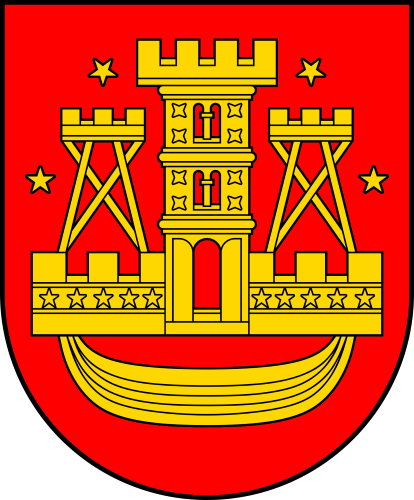 Klaipeda
Neringa

CHALLENGES
---
Present your brilliant ideas to make parking and mobility smarter for:
1. Residents
Make the life of partner cities' inhabitants easier and more comfortable when it comes to transport within the city.
Examples of specific challenges:
on-demand information on road situation within city boundaries
on-demand information on public transport
live suggestions on means of transport based on ongoing data analysis
2. Travellers & Tourists
Make the life of tourists and travellers coming to the partner cities easier and more comfortable when it comes to transport within the city.
Examples of specific challenges:
access to parking spaces integrated with the public transport network
accessible transportation systems
on-demand information about traffic in tourist spots
3. Local Administration
Support local administration in the partner cities so they can assist all their residents and incoming people in better access to all city parts.
Examples of specific challenges:
traffic data analysis for long-term traffic planning and real-time traffic control
lower usage of private vehicles and higher usage of public transportation
encouraging the lower carbon footprint
4. Open
If your solution is not a fit for any of the three challenges, but you still think it can solve crucial mobility/transport issues, choose this option.
CITIES
---
Read more about the cities' needs.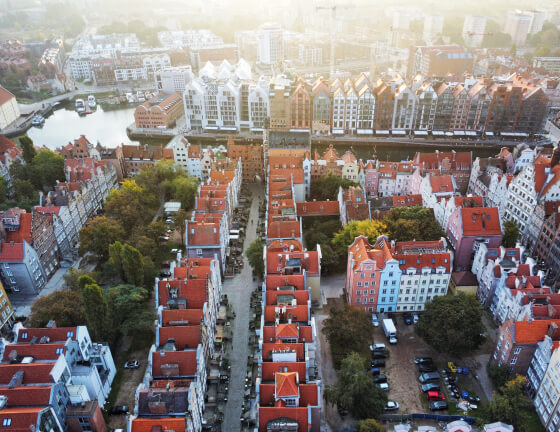 Gdansk
Gdansk aims to improve the management of municipal parking to better tackle the increased parking demand by citizens & visitors & to reduce parking search traffic & illegal parking. Also, it wants to promote the use of more sustainable transport means to reduce noise & air pollution to improve the quality of city life.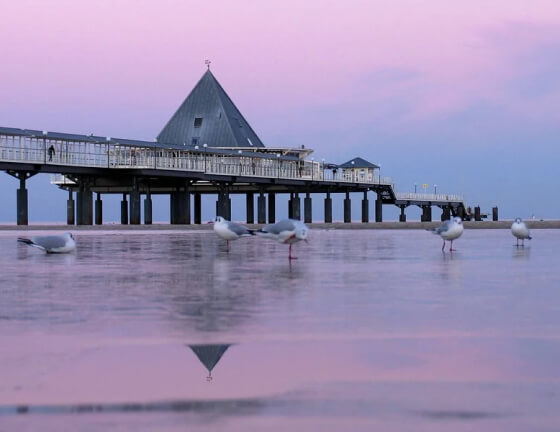 Heringsdorf
Heringsdorf aims to implement an integrated smart parking solution, which sets a benchmark in terms of multimodality in SBA tourism hot spots. Motivations are a) reduced no. of visitors coming by car, b) less parking search traffic upon visitor's arrival & c) higher share in the use of bikes, shared cars, or public transport during their stay.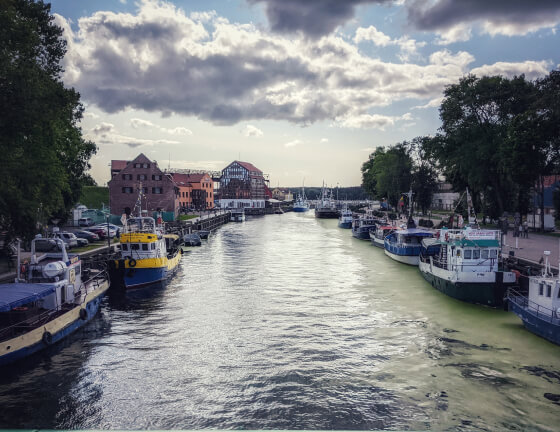 Klaipeda
Klaipeda public transport authority (KTT) develops a mobile guidance app with dynamic parking and public transport data to promote park & ride offers. KKT aims to achieve higher share figures for public transport and smart parking solutions in their service area.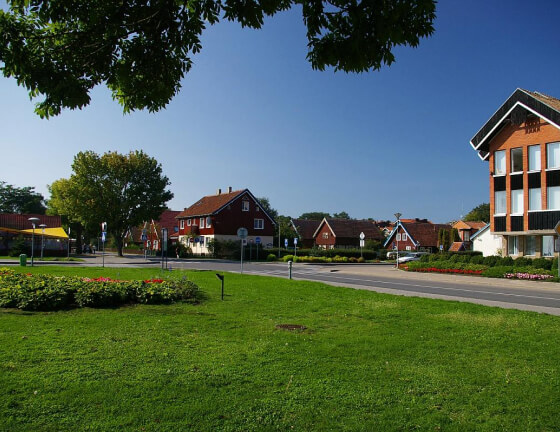 Neringa
Neringa aims to solve the parking problems on its territory, mainly caused by tourists and day visitors coming by car, using the ferry, which is the only way of accessing the municipality. Also, it wants to raise public acceptance for park & ride or other greener transport modes (bike sharing).
SCHEDULE
---
Check out the timing of each phase:
1
End of Application
July 31, 2022
Fill in a registration form and present your product. Make sure to mark the right challenge!
2
Mentoring Sessions
August 2022
Use the support of mentors, experts, and project cities to adjust your product to their needs.
3
Solution Presentations
September 8, 2022
Prepare a 3-minute pitch to charm the jury. Use wisely 2 minutes for the Q&As session.
4
Announcement of Best Solutions
September 8, 2022
Wait for the jury decision and celebrate being one of the 4 best smart mobility projects.
5
Presentations at Infoshare 2022
October 7, 2022
Get 2500 euro remuneration and join the Infoshare 2022 conference stage to present your product to a wide audience.