Be where real tech disruptors are.
We have projects bringing a real change to the world for all stage investors.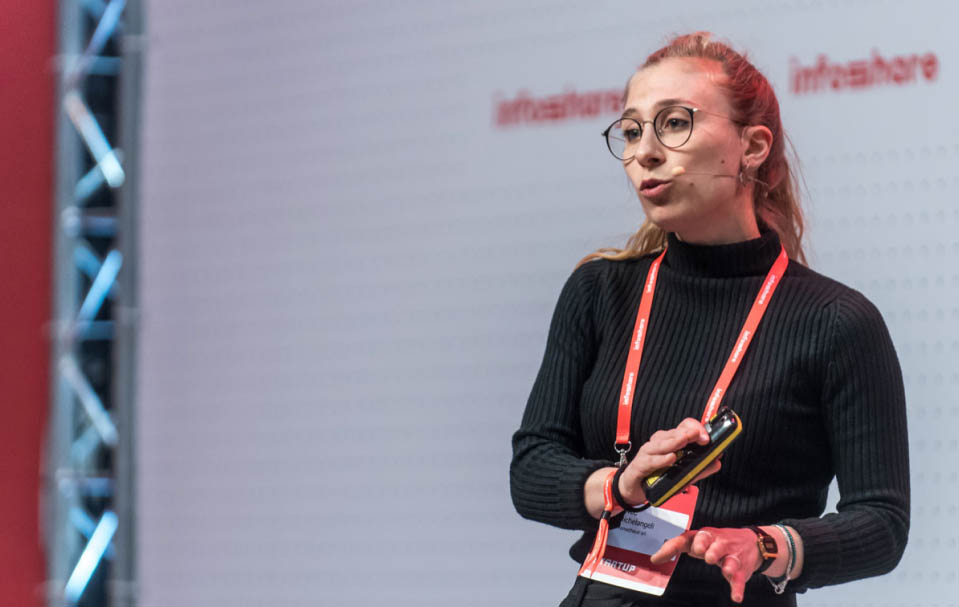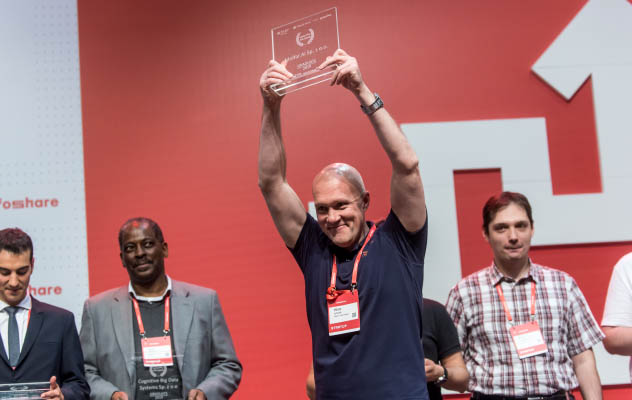 INVESTOR
If you are willing to invest in new technologies, startups or young companies with great potential - find out how Infoshare can help you put your capital in the right place.
Technology, growth and community – these are the values of Infoshare. Infoshare offers overview of innovative solutions coming from the most trending industries.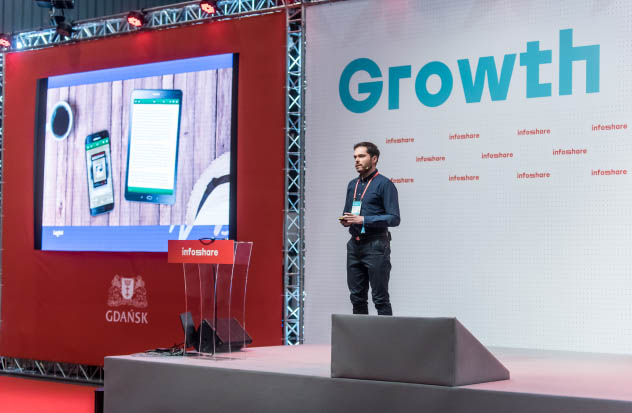 STILL NOT CONVINCED?

ACCESS TO STARTUPS
Meet 350+ startups and scaleups we expect at Infoshare 2020, including 100 present in Startup Expo zone and 30 top-notch pitching in the Startup Contest semifinals.
SPEED DATING
Meet 150+ investors, other startups and a great number of potential business partners at speed dating zone. Use a dedicated online tool to plan it all ahead. Speed dating tool will be available in July 2020.
STARTUP EXPO
Infoshare Startup Expo 2019 hosted almost 100 projects, start-ups and scaleups from over 15 different industries at various levels of investment readiness. In 2020 we plan to host at least the same number of projects ready to present their game-changing products.
Grab your investor Pass
Including access to speed dating, 11 stages, networking events, and a lot more!
HAVE FUN DURING
SIDE EVENTS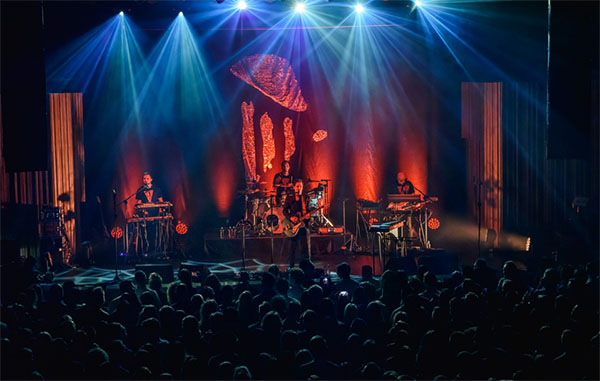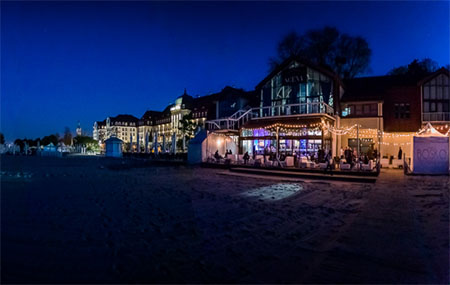 Nothing brings people closer together than fun! Continue your conversations started during the conference in a less formal atmosphere. Have fun at a live concert, local, craft beer, and all this with a warm, September, seaside aura.
The day before the conference, we invite everyone to the Before Party, expect an unforgettable concert and party after the first day of the conference, and the last day we invite you to the After Party. But that's not all!