Be where real tech disruptors are.
We have projects bringing a real change to the world for all stage investors.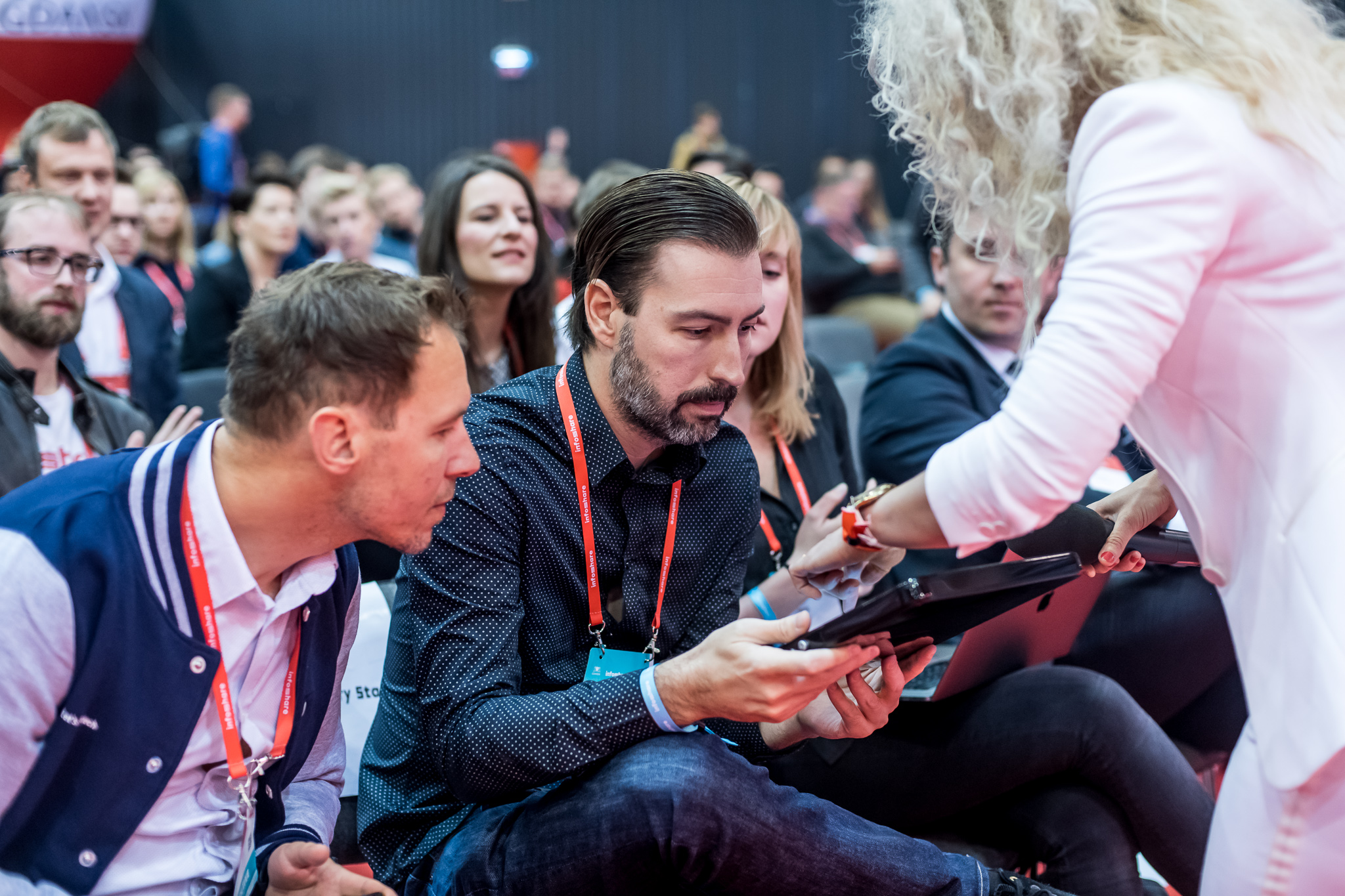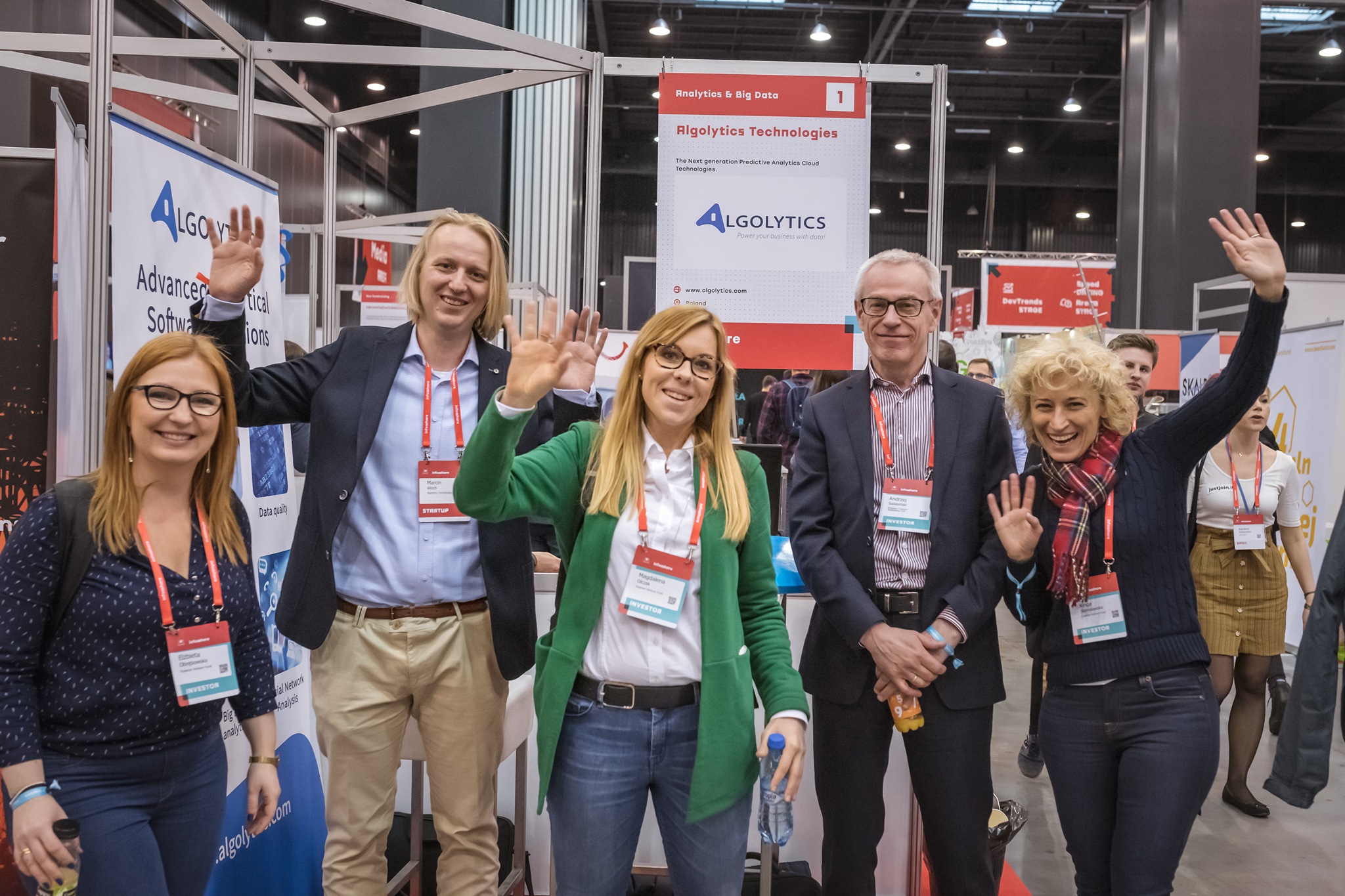 INVESTOR
If you are willing to invest in new technologies, startups or young companies with great potential - find out how Infoshare can help you put your capital in the right place.
Technology, growth and community – these are the values of Infoshare. Infoshare offers overview of innovative solutions coming from the most trending industries.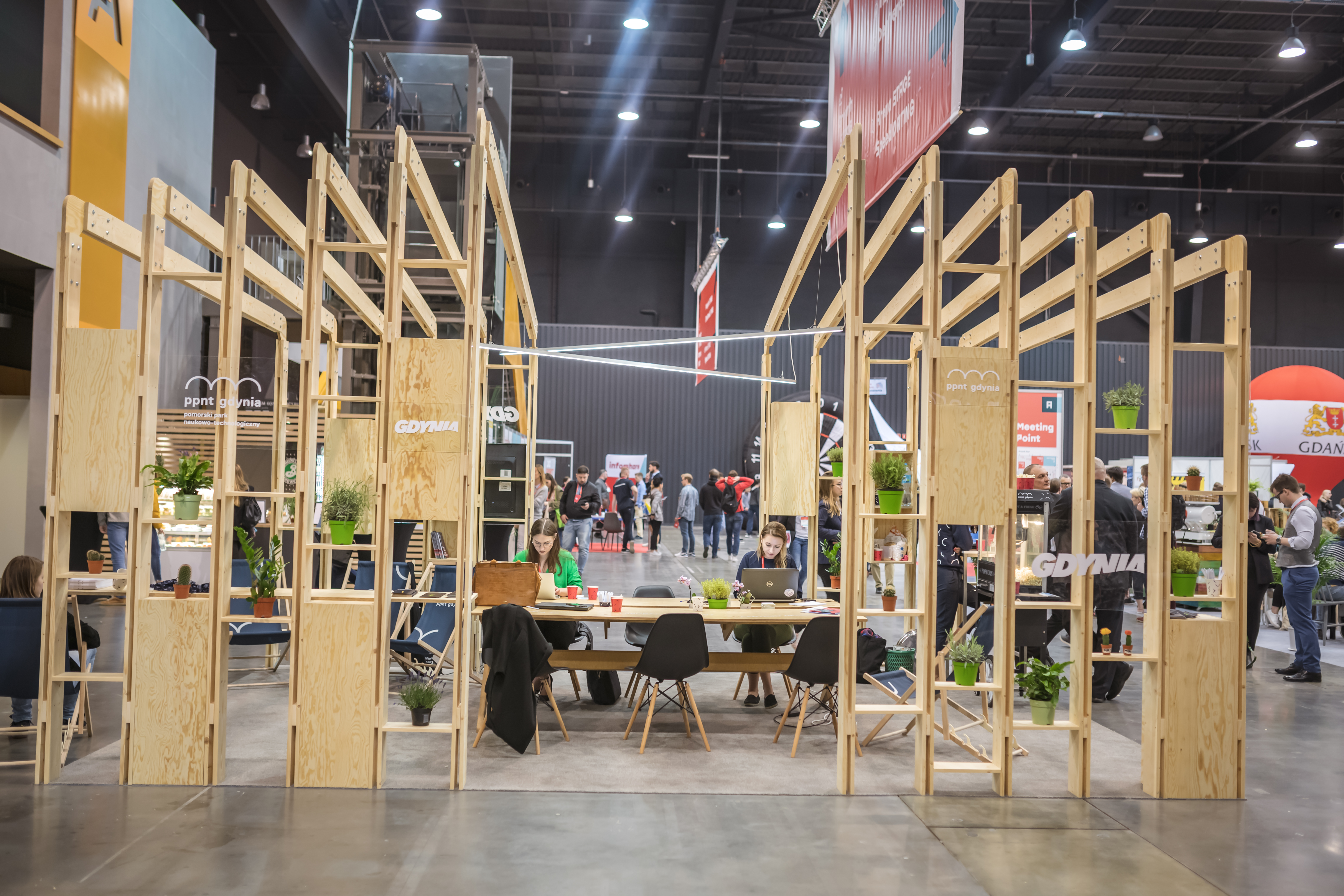 ACCESS TO STARTUPS
Meet hundreds of startups and scaleups. In 2020 we hosted almost 200 startups at Virtual Startup Expo and almost 700 in Startup Contest.
INVESTORS MEETUP
Meet 150+ different stage investors at dedicated investors online meetup. Check who joined us to share knowledge at Investors Meetup Check which investors joined Infoshare 2020 Online.
ONLINE MATCHMAKING
Meet other investors, hundreds of startups and a great number of potential business partners and other Infoshare attendees using the matchmaking tool. Join Infoshare 2021 to broaden your business network.
VIRTUAL STARTUP EXPO
Infoshare Startup Expo 2020 hosted almost 200 projects, start-ups and scaleups from 30 different industries at various levels of investment readiness.
ACCESS TO ALL STAGES
Be inspired and listen to experienced founders, top-notch investors, business experts and industry specialists focused on trends and niches worth following. Check who joined us in 2020!