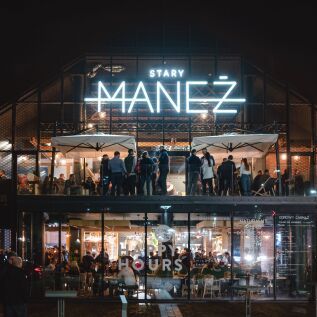 The name speaks for itself: the Great Networking Party gathers over 1000 attendees each year.

Available for: Networker, Executive, Startup and Investor Passes holders
Networking isn't always about neckties and business cards. If there's a time and place for some laid-back networking at Infoshare, this is it! With over 1000 attendees joining this party every year, it's your time to mix and mingle and have yourself a real party!
The Great Networking Party features a concert. After the band's concert, a DJ takes over.
Registration: 7:30 pm - 11:00 pm
Time: 8 pm, May 24
Place: TBA