THE BIGGEST TECH CONFERENCE IN CEE
GDAŃSK, AMBEREXPO, MAY 13 - 14, 2020
Join a truly innovative society
and get inspired by the world of technology!
6000+ ATTENDEES, AND YOU CAN BE ONE OF THEM. WHY?
I'M A DEVELOPER
• discover new, up-to-date solutions
• learn from the world's best developers from companies such as Confluent, Linkedin, Slack, NVIDIA, Microsoft...
I'M A STARTUPER
• learn how to scale your business, get funds and clients
• show your service to hundreds of VCs and investors
I'M A MARKETER
• see how technology can help you scale and sale
• no marketing bull*t - only the best speakers and knowledge
I'M AN EXECUTIVE
• network with thousands of tech-oriented potencial clients
• stay up-to-date with all the TECH your company needs
I'M AN INVESTOR
• meet over 350+ innovative and promising startups
• build your network during dedicated, closed events
I'M A JUST A GEEK
• discover how new technology affects your life
• meet new people and join the innovative society
Infoshare - a place where You can share
We have always wanted to create a space where we can share our ideas and passions. That is why and how we created Infoshare. A place with an access to worthy know-how. A place where everyone can simply share.
Share knowledge, ideas, passion, experience, know-how, tech-news, share emotions.
Make sure you'll be there next year!
Take part in this unique experience!
Previous Speakers
GROWTH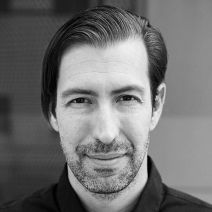 DEVTRENDS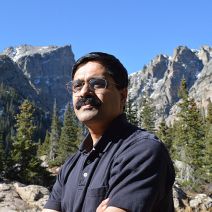 Venkat Subramaniam
Agile Developer
INSPIRE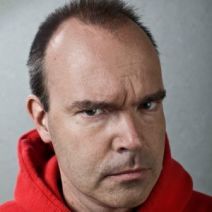 Peter Vesterbacka
Rovio Entertainment Ltd.
INSPIRE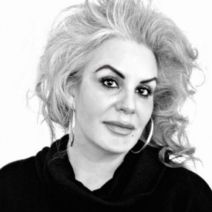 Ghela Boskovich
FemTech Global
DEVTRENDS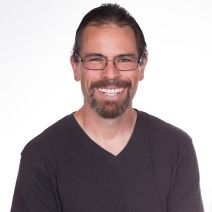 INSPIRE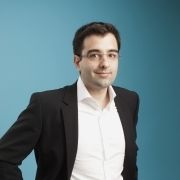 GROWTH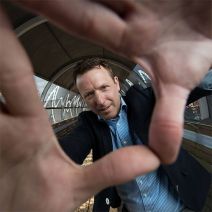 BACKEND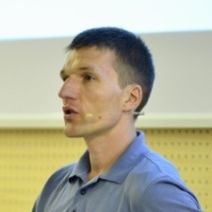 INSPIRE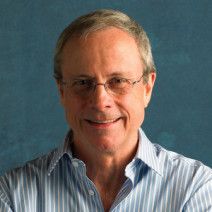 David Allen
Getting Things Done
GROWTH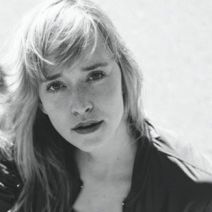 Kaja Kirstine Lilleng
Nordic Impact
DEVTRENDS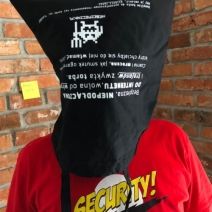 Piotr Konieczny
niebezpiecznik.pl
MARKETING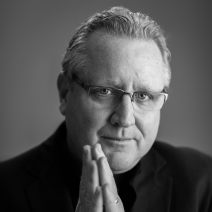 Mark Schaefer
Schaefer Marketing Solutions
INSPIRE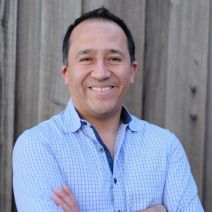 DEEPTECH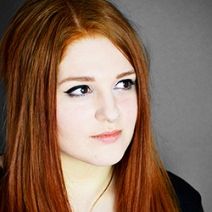 MARKETING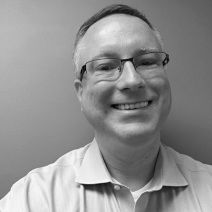 GROWTH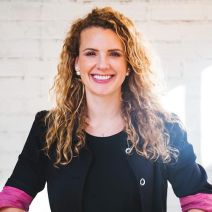 Nicola Gryczka
Gastromotiva
SECURITY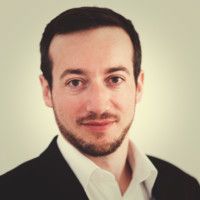 Jean-Philippe Aumasson
Teserakt AG
MARKETING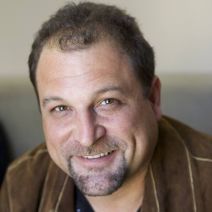 GROWTH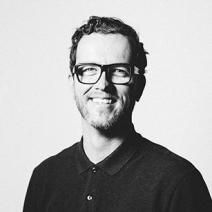 DATATECH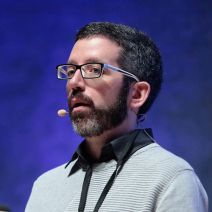 Pere Urbon-Bayes
Confluent Inc
INSPIRE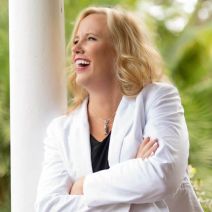 Shawna Suckow
The Buyer Insider
GROWTH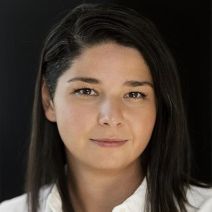 Maria Amelie
Startup Migrants
SECURITY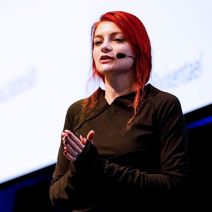 Anastasiia Voitova
Cossack Labs
INSPIRE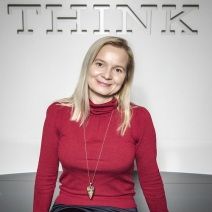 Karolina Marzantowicz
IBM CEE
GROWTH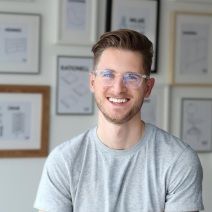 FRONT-END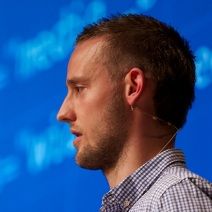 Harry Roberts
CSS Wizardry Ltd.
MARKETING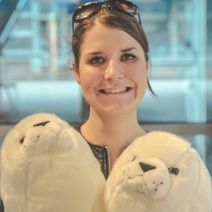 Janina Bąk
JaninaDaily.com
GROWTH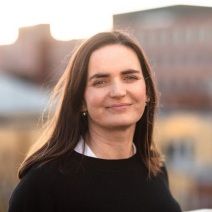 Alina Prawdzik
Innogy Innovation Hub
BACKEND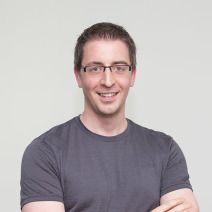 INSPIRE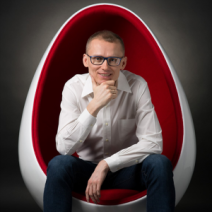 GROWTH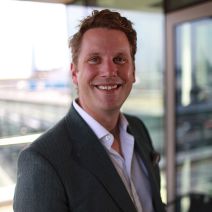 FRONT-END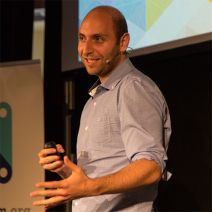 Vitaly Friedman
smashingmagazine.com
GROWTH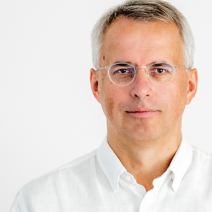 Mariusz Jarzębowski
mariuszjarzebowski.com
DEVTRENDS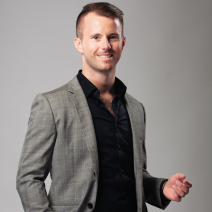 SECURITY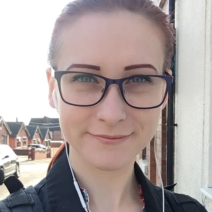 SECURITY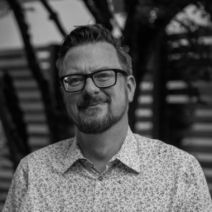 INFOSHARE 2019

VIDEOS
Infoshare 2019
Michał Sadowski
7 Things I Wish To Knew when Starting a Businness
Infoshare 2019
Venkat Subramaniam
It could be heaven or it could be hell
Infoshare 2019
Paweł Tkaczyk
Marketing w czasach zero-click, czyli o wkładaniu wszystkich jajek do jednego koszyka
TESTIMONIALS

"The first business benefit of participating in infoShare is promoting our cloud solution, our AI, IoT technologies but also really having access to people that have fantastic innovative ideas on how to use them in the real life, to solve a business problem, to solve a humanity problem."
Przemysław Szuder
Microsoft

"I really like the atmosphere and ability to pick different topics from the very interesting agenda. I appreciate that I have a chance to catch up face to face with different startups and investors to exchange the knowledge."
Bogusław Tobiasz
Bayer

"I was very impressed with the entrepreneurial energy, passion and intellect. Simply, it was one of the best conferences I have ever attended."
Greg Slamowitz
G. Slamowitz & Co

"It's a great setup, great venue. Terrific"
David Allen
Getting Things Done

"The level of technical talent in Poland and CEE is massive. I think the people here have the opportunity of solving some of the world's biggest problems if only they point their intellects in the right direction."
Seth Bannon
Fifty Years

"infoShare is a massive conference. Apparently the biggest one in Central Europe."
Filip Wolski
Open AI

"infoShare is such a variety. You're not just building your narrow career networking, you're also building across the industry. It's very beneficial because you're building more connections. "
Zoe Rose
Baringa Partners

"I choose infoShare because of the location. I'm long on Central and Eastern Europe. I'm an investor so I'm always curious to see what's happening in these markets and I really thought this would be the best chance because it's a huge event."
Colette Ballou
Ballou Capital

"I was excited to be a speaker at infoShare because it's great opportunity to get in front of a diverse audience. You have startups, companies, and investors. All in one place around technology."
Thomas Thurston
Growth

"This is a kind of conference that really brings the region together and the technology professionals"
Robin Wauters
tech.eu