Are you a social impact scaleup?
Are you ready to present at infoShare Growth Stage?
Are you ready to get attention of 6k+ crowd, including investors?
MAIN PARTNER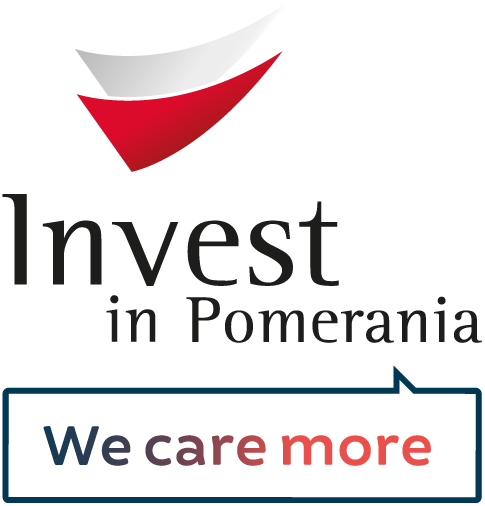 Tri-City welcomes ideas that bring a tangible change
infoShare will choose up to 10 scaleups with social impact which will get FOR FREE a 5-minute slot at Growth Stage and interview int the "Grow with Tech" magazine to present the impact they want to achieve.
Additionally in total 20 scaleups will get expo booth and business card in the magazine in dedicated Scaleup Section.
What is social impact?
Sustainable Development Goals by United Nations:
3. good health and well-being
6. clean water and sanitation
7. affordable and clean energy
8. decent work and economic growth
9. industry, innovation and infrastructure
11. sustainable cities and communities
12. responsible consumption and production
16. peace, justice and strong institutions
17. partnership for the goals
SCHEDULE - 4 steps
How to win your very own 5-minute time at the Growth Stage?
no later than 15.03.2019
Social Impact Scaleups application process
Buy Startup Pass and check the right box. Send us your detailed application with presentation attached. We are going to choose up to 10 most interesting projects. Use your chance wisely.
no later than 31.03.2019
up to 10 Social Impact Scaleups announcement
Check our website to see which 10 Social Impact Scaleups are going to present at Growth Stage at infoShare 2019.
07.05.2019
Social Impact Scaleups expo preparation
Reserve time to prepare interesting stand at Startup Expo. Use all marketing tips & tricks to make yourself visible.
09.05.2019
Social Impact Scaleups presentations at the Growth Stage
Get ready to present in front of 6k+ crowd, including investors and experts. Make the most of your 5 minutes on Stage to win their attention.
Why is it worth to get busy and rest in the Tri-City?
TRI-CITY'S vibrant business environment, cultural heritage and unique natural surroundings makes it the best place in Poland to cultivate work-life balance.
Since 2011 Business services sector in Tri-city developed a solid and mature market with over 145 companies, including R+D centers (Intel, Amazon, Benetel) which visibly transformed the region. It includes job and office markets, altogether with the whole Pomeranian society, enriched by the newcomers from other parts of Poland and from abroad.

Invest in Pomerania - main partner of Social Impact Scaleups - is doing its best to assist investors starting their journey with Pomerania, take care of the local business community and economy plus celebrate the region's growth.
CONTACT
Questions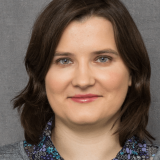 Agnieszka Meller
Head of Startup Relations
Organizer

Fundacja infoShare
Olivia Four
al. Grunwaldzka 472b
Olivia Four, 2nd floor
80-309 Gdańsk
Our office is located in Olivia Business Centre!