Make people love your product.
MEET YOUR MARKETING IDOLS AND INDUSTRY FRIENDS.
Top class speakers

on stages dedicated for you
Today's marketing revolves around new technologies. Find out how to use them effectively in content activities, social media and marketing automation. Learn from recognized speakers at Marketing Stage. Join the community of Infoshare professionals.


Brooke Sellas
B Squared Media

Mark Schaefer
B Squared Media

Jamie Turner
The 60 Second Marketer

Andrea Vahl
Andrea Vahl Inc


Maciej Aniserowicz
slowbiz.pl

Charles Ehredt
Currency Alliance

Tomasz Palak
tomaszpalak.pl

Przemyslaw Simon Stanisz
NorthStar Consulting Group

Marek Jankowski
Mała Wielka Firma

Jakub Cyran
jakubcyran.pl

Mike Russell
Music Radio Creative

Karol Dziedzic
www.karoldziedzic.pl


Łukasz Chwiszczuk
lukaszchwiszczuk.pl




Neil Patel
NP Digital, Ubersuggest

Wes Bush
Product-Led Growth
pass for you conference pass
If you are interested in other types of passes visit register page
Join us with Conference Pass.
Gain knowledge and expand your network!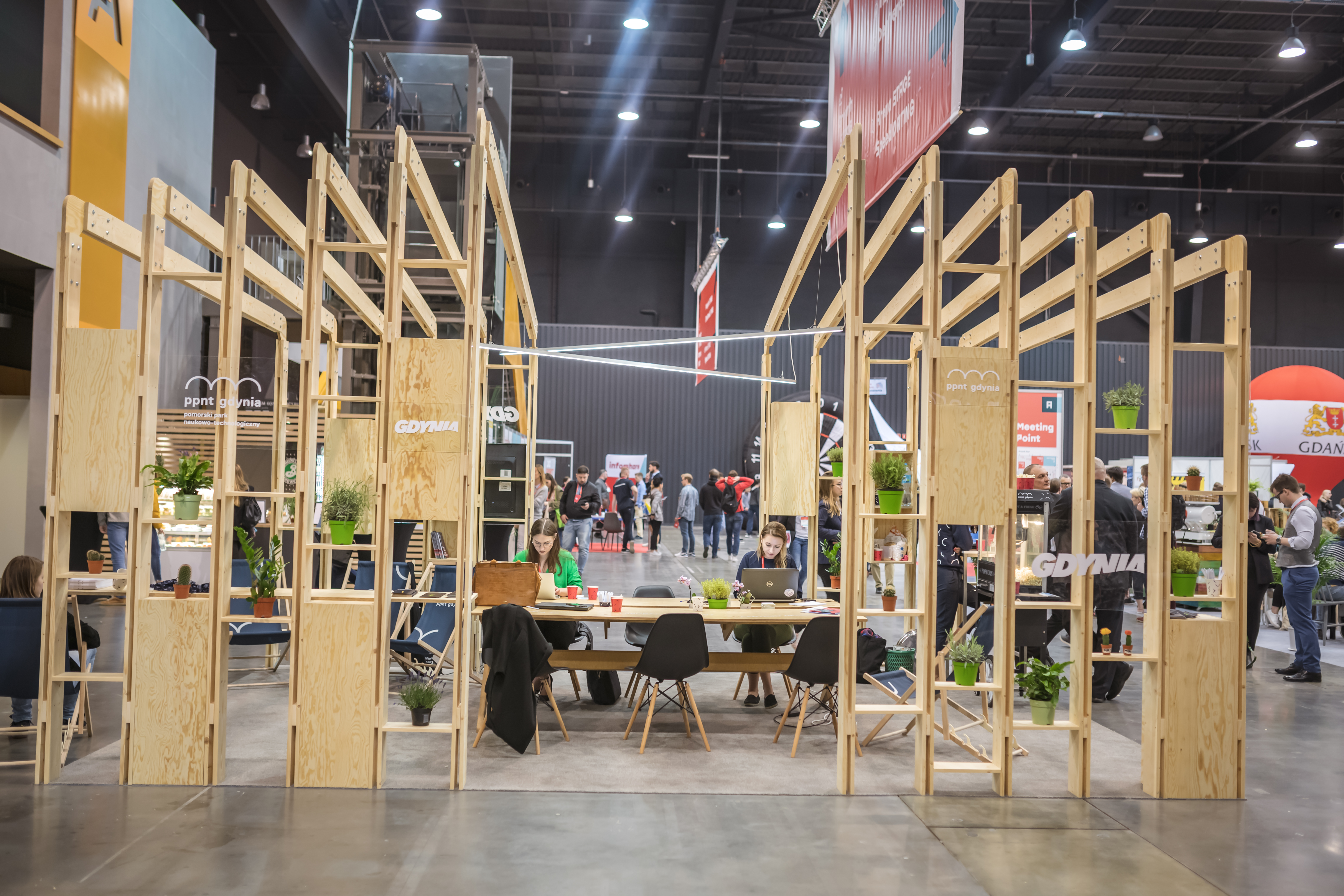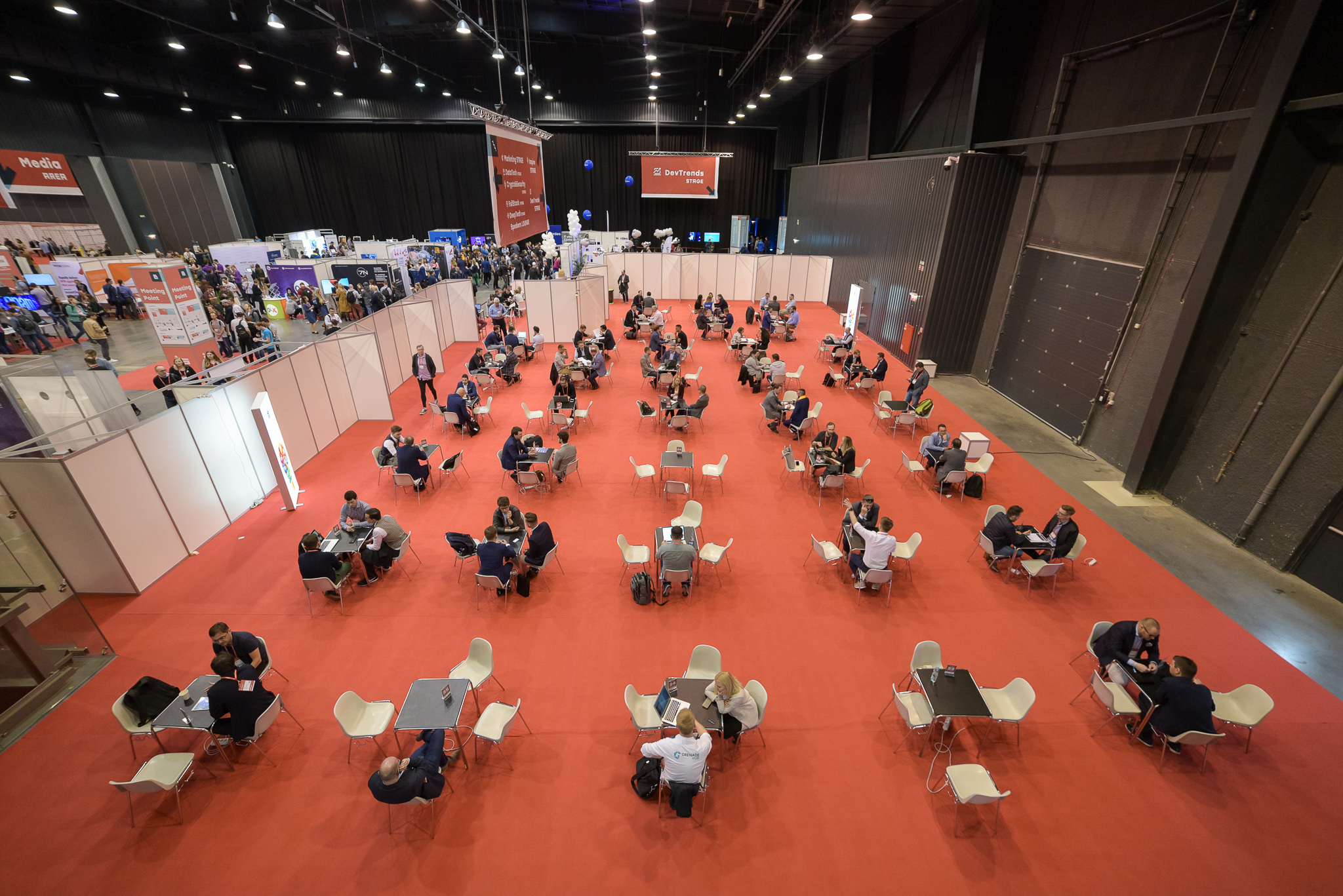 Expand your knowledge, ask questions and meet speakers in moderated Q&A sessions.
Rewatch valuable content afterwards - you get access to video recordings from all speeches.
Expand your network using Matchmaking online.
Check Virtual Partner Expo and see what they offer.
Take a look at interesting projects on Virtual Startup Expo.
Show yourself creating your personal profile.