Make people love your product.
High five in the hallway with your marketing idols or your industry friends.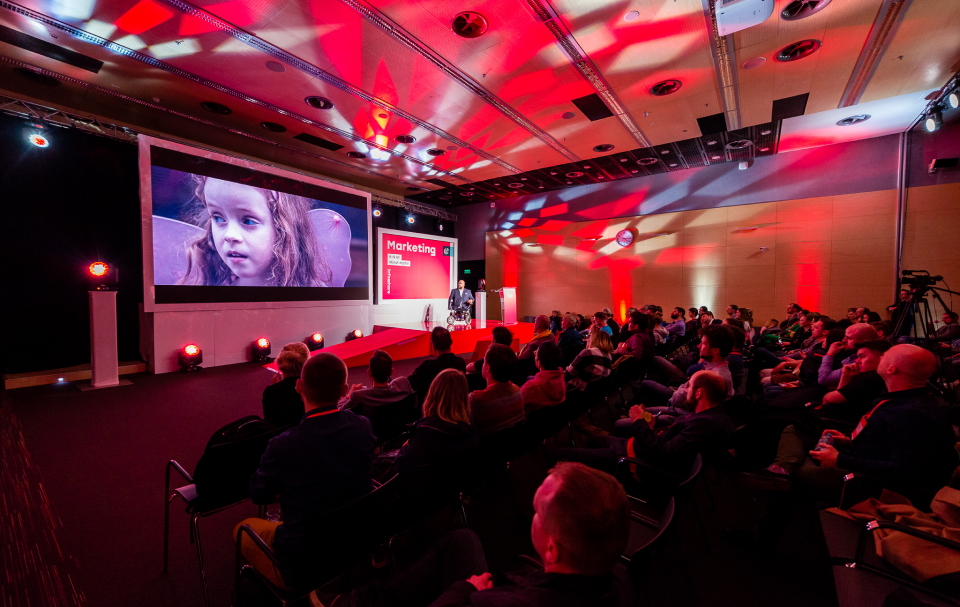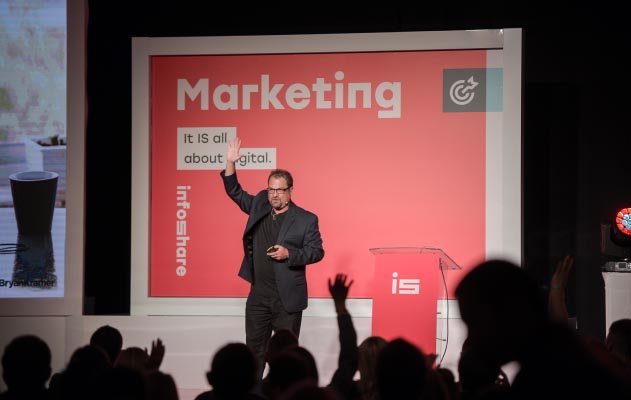 MARKETER
It IS all about Digital…
Marketing automation, chatbots, content marketing and social media are part of the strategies of the future. Discover the latest trends and implement them in your company. Get inspired with the knowledge and take your business to the next level. Hear the latest big ideas from great speakers like Bryan Kramer, Christopher Penn, Mark Shaefer and many more...
Work Hard - Play Harder
Knowledge and inspiration don't have to be so serious. On top of all the learning and speeches, we bring great side events, that you just cannot miss. Before Party, Great Networking Party with live concert and huge Afterparty are just the tip of the Infoshare fun iceberg.
Top class speakers

on stages dedicated for you
Today's marketing revolves around new technologies. Find out how to use them effectively in content activities, social media and marketing automation. Learn from recognized speakers at Marketing Stage and participate in networking events that will help you broaden your circle of valuable friendships. Join the community of Infoshare professionals.


Charles Ehredt
Currency Alliance

Tomasz Palak
tomaszpalak.pl



Jakub Cyran
jakubcyran.pl

Mike Russell
Music Radio Creative

Przemyslaw Simon Stanisz
NorthStar Consulting Group

Tomasz Manikowski
MANIKOWSKI.PL

Karol Dziedzic
www.karoldziedzic.pl

Łukasz Chwiszczuk
lukaszchwiszczuk.pl

Marek Jankowski
Mała Wielka Firma
pass for you conference pass
If you are interested in workshops or other types of passes visit register page
HAVE FUN DURING
SIDE EVENTS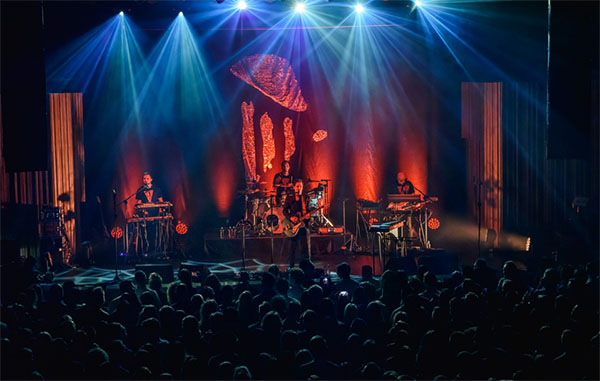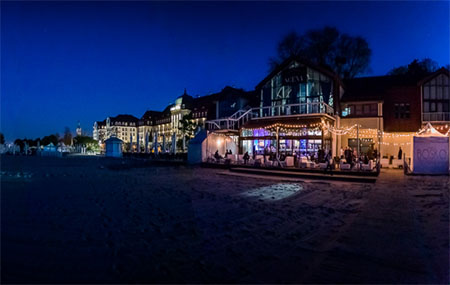 Nothing brings people closer together than fun! Continue your conversations started during the conference in a less formal atmosphere. Have fun at a live concert, local, craft beer, and all this with a warm, May, seaside aura.
The day before the conference, we invite everyone to the Before Party, expect an unforgettable concert and party after the first day of the conference, and the last day we invite you to the After Party. But that's not all!