07.06.2018
[EN] The dust slowly began to settle after infoShare. We finished the first stage of re:infoShare!
Obviously, it doesn't mean that you won't be able to participate in the rebranding project; quite the opposite – and it will happen soon!
According to the plan we described in the first post, Engram agency is now focused on the analysis, conclusions, remarks and we're about to sum up the first stage. When it's ready, we will start the second stage of consultation – concerning the developed ideas.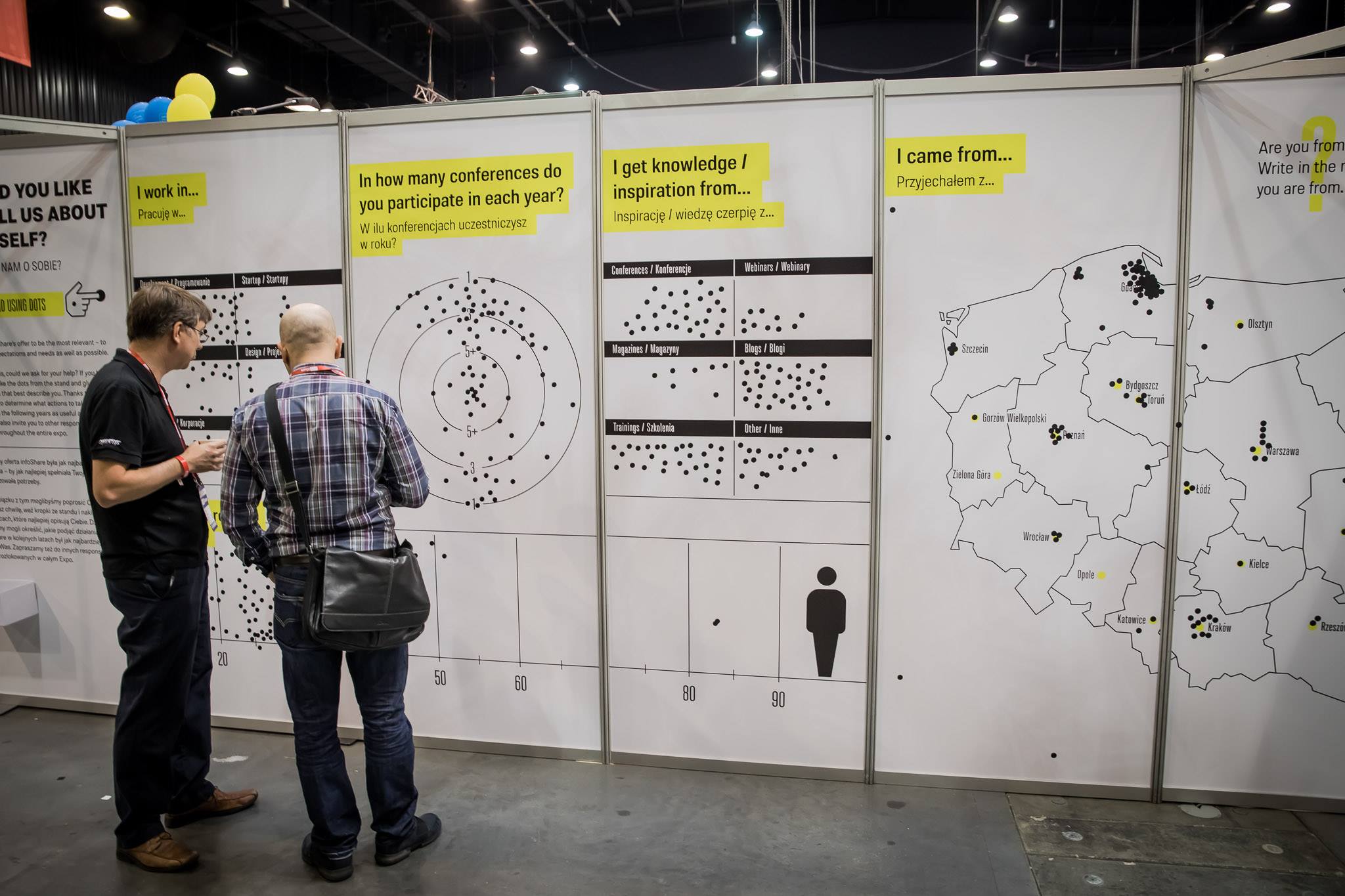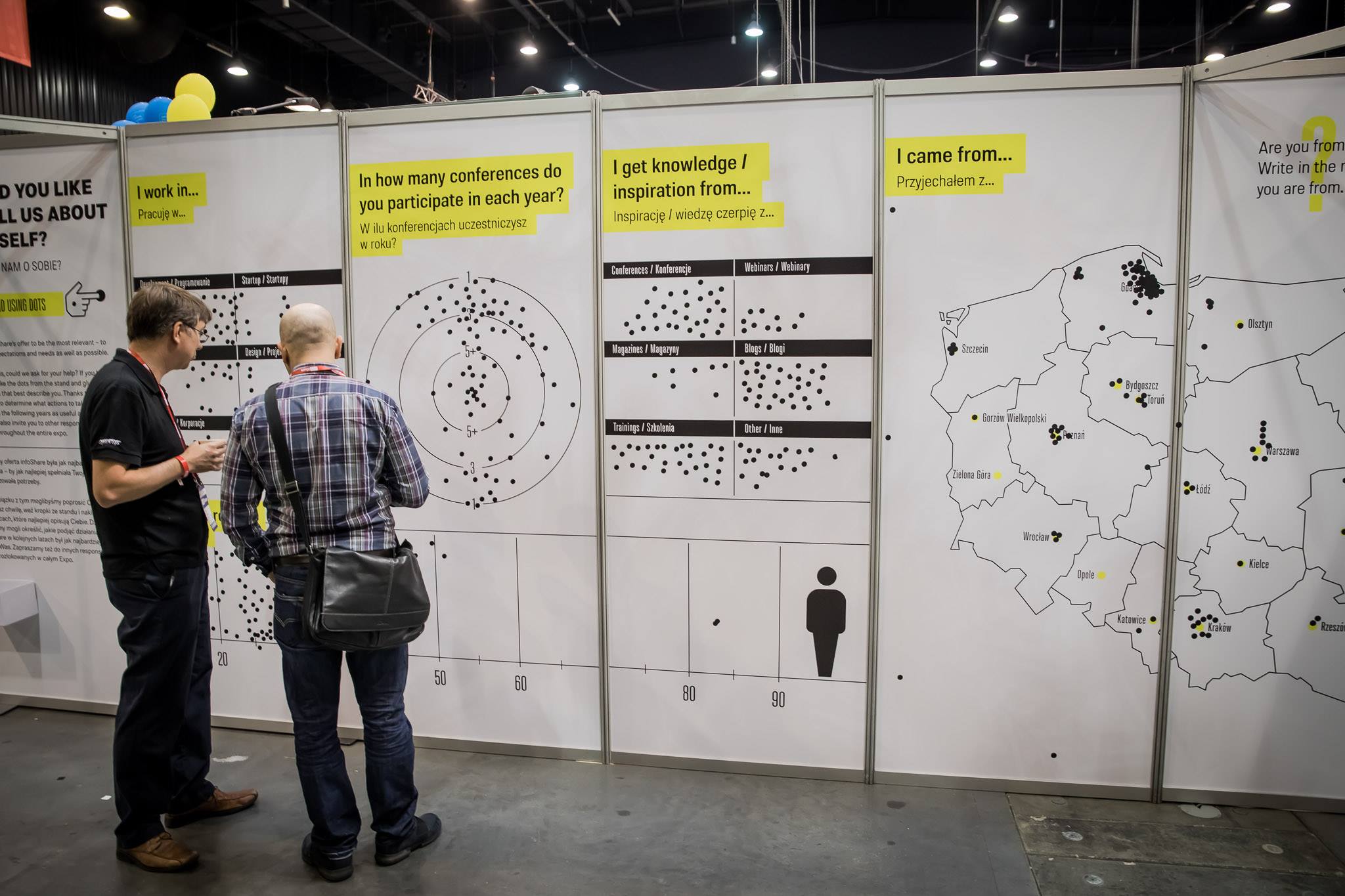 Our branding partners were also taking part in the event and they are pleasantly surprised with the number of various professions the participants of the infoShare represent. As it turns out, you come to us from remote corners of Poland and worldwide, you are all of the different ages and your inspiration comes from so many sources: magazines, blogs, or events like infoShare. We didn't expect so much variety, but in fact, it can make the rebranding process even more interesting.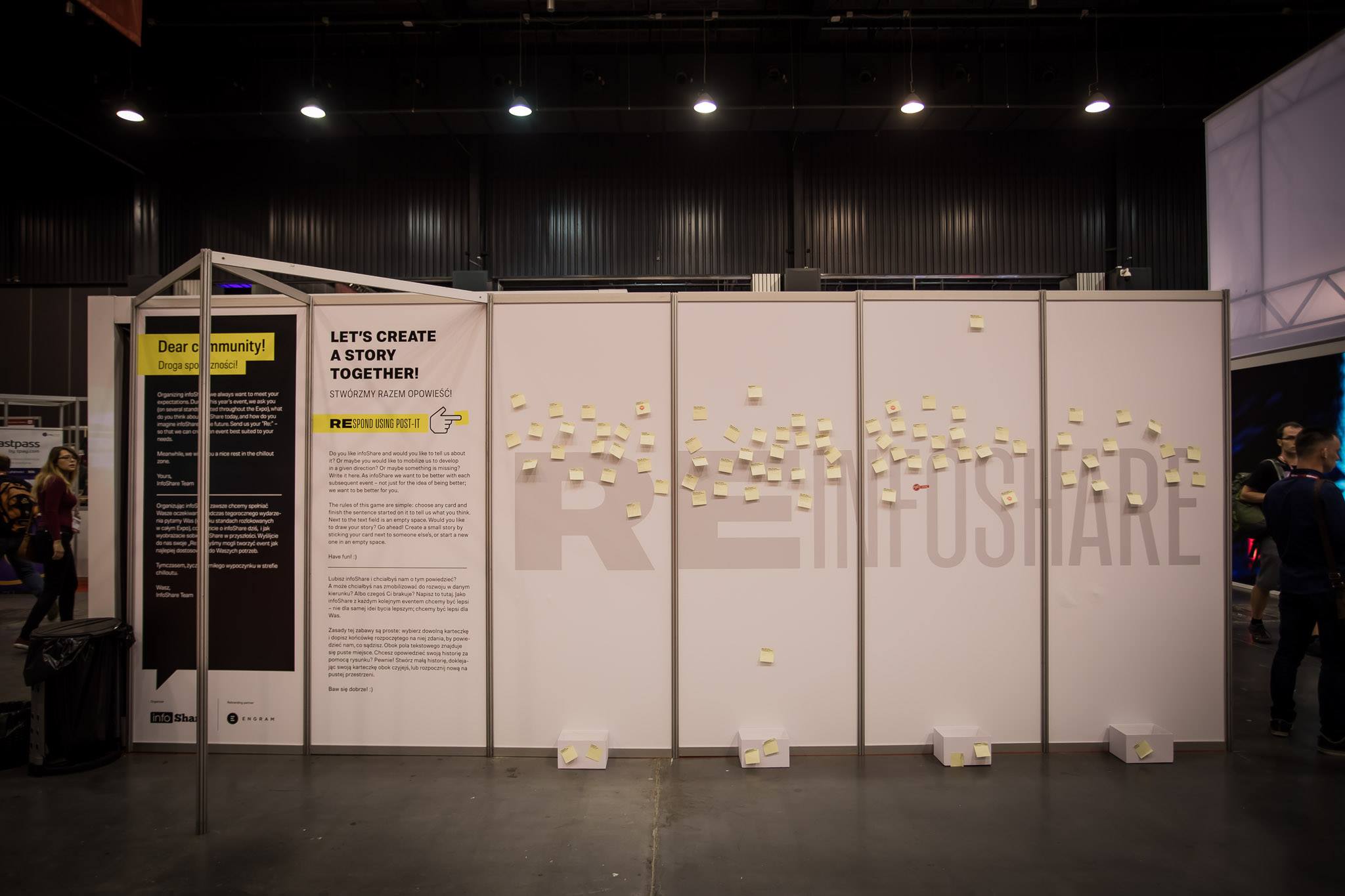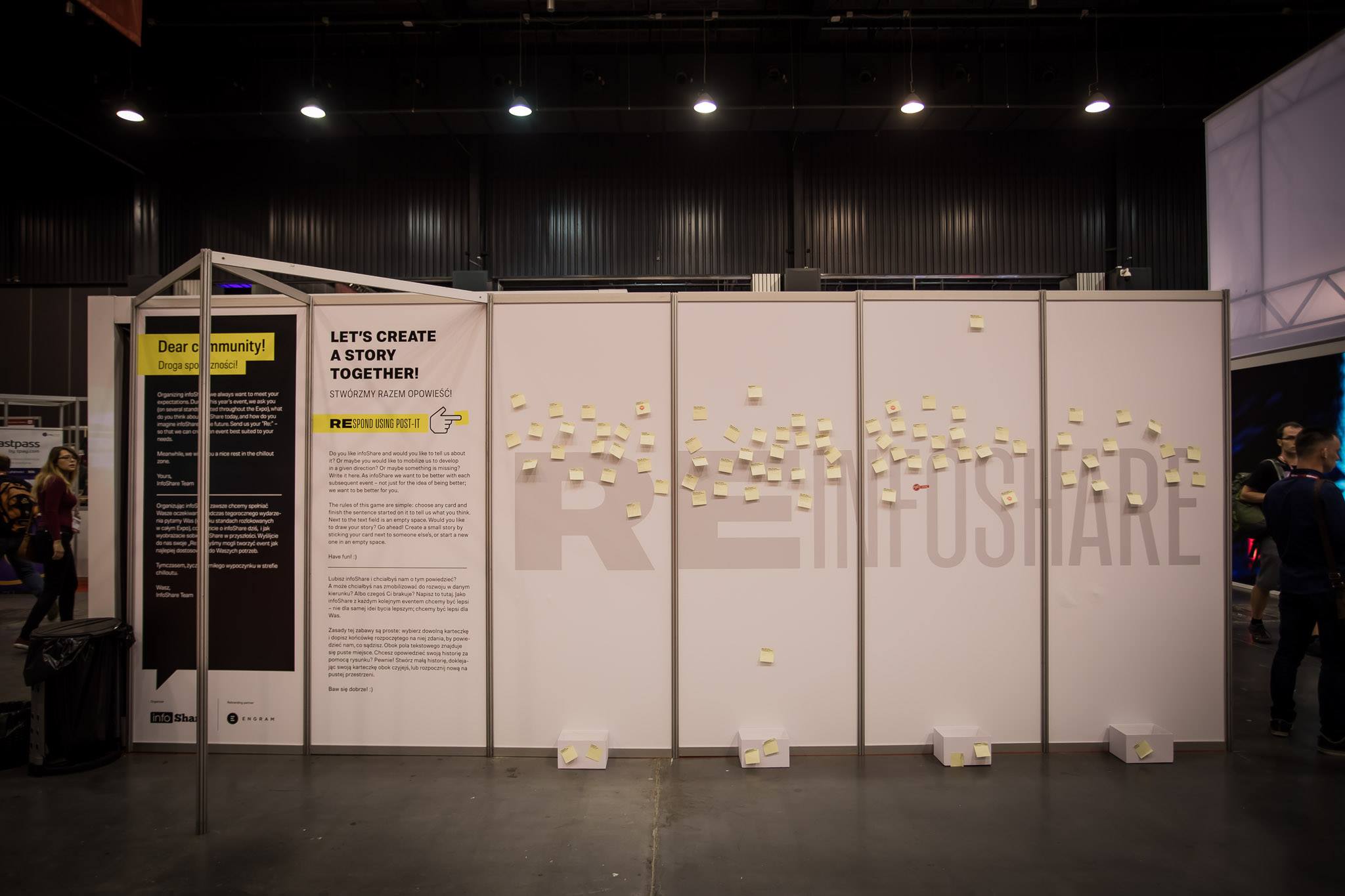 At this point we would like to thank all of you for your active participation in the infoShare – you responded us with lots of dots, short notes (and greetings as well:)), which will certainly help Engram agency with adjusting the infoShare brand to your expectations. Stay tuned!
 
---
See also: