About conference
Where business meets technology!
First time here? Let us introduce you to our event.
Infoshare Conference is
• the biggest tech conference in the CEE region
• an interdisciplinary event dedicated to developers, marketers, startups, investors, and executives
• a great opportunity to expand your business network
• a place to share knowledge and inspirations
• a place to show your startup during Startup Contest, an international competition for early-stage startups
• known for its exceptional atmosphere
• based in the beautiful City of Gdańsk
What they say
"
Infoshare has the magic to connect corporate partners, investors, and passionate entrepreneurs, and all together to promote the inspiration and innovation of the CEE Region.

Kristina Tsvetanova, CEO & Co-founder BLITAB
"
I was excited to be a speaker at Infoshare because it's a great opportunity to get in front of the diverse audience. You have startups, companies, and investors. All in one place around technology.

Thomas Thurston, Partner & CTO of WR Hambrecht
OUR STORY
It started with four friends who were organizing a conference for IT specialists after their day job. Over the past 15 years, the event has evolved and became the biggest tech conference in the CEE region with over 6000 attendees.

We have always wanted to create a space where we can share our ideas and passion. That is why we created Infoshare. Infoshare builds an ecosystem that combines new technologies with business. Every year, the conference celebrates human creativity and innovation and gathers thousands of participants: startupers, investors, corporate representatives, programmers, and marketers.
2007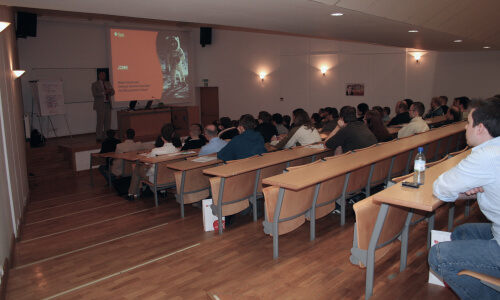 The 1st Infoshare conference, mostly dedicated to software developers, with 200 attendees, was held at Gdańsk University of Technology.
2008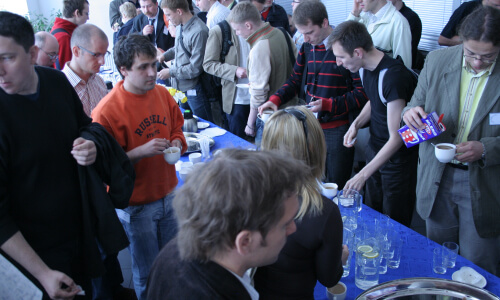 2009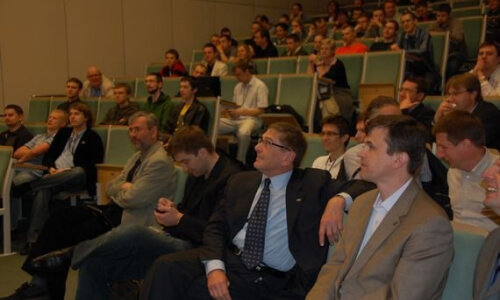 2010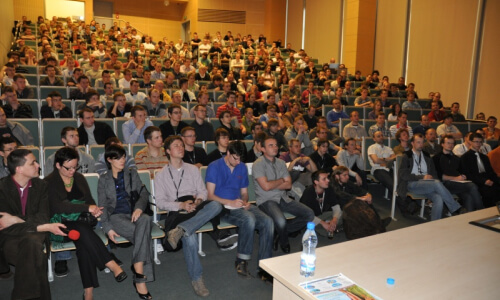 2011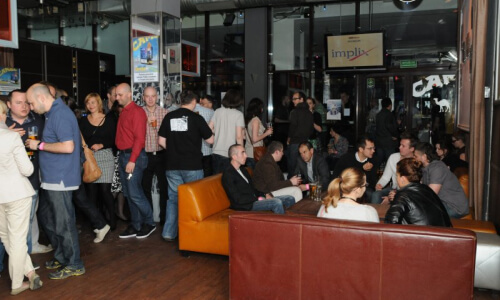 2012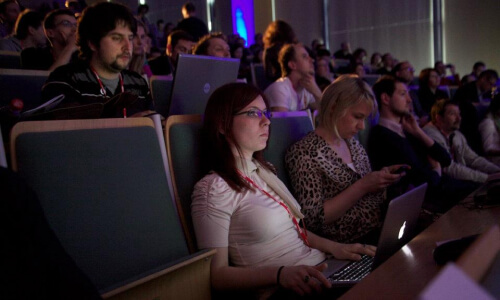 The number of Infoshare attendees exceeds 1,000.
2013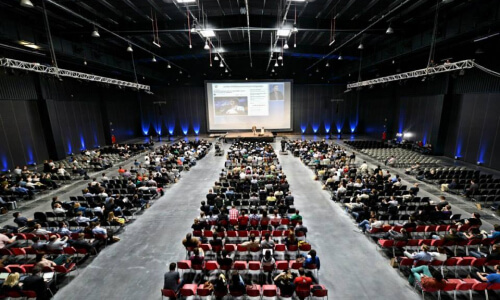 The new venue - AmberExpo in Gdańsk.
2014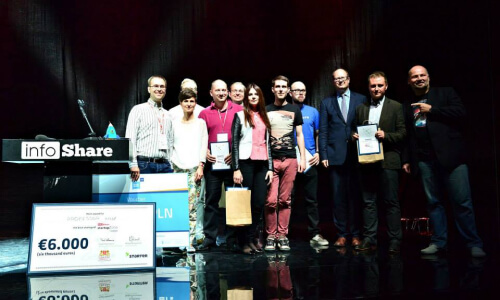 The 1st edition of Startup Contest - an international competition for startups.
2015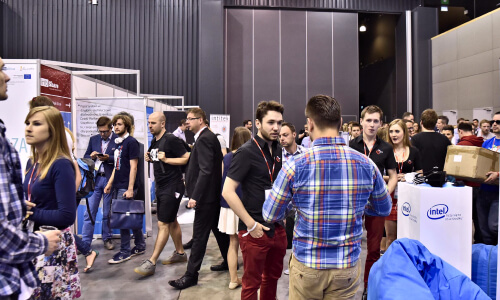 2016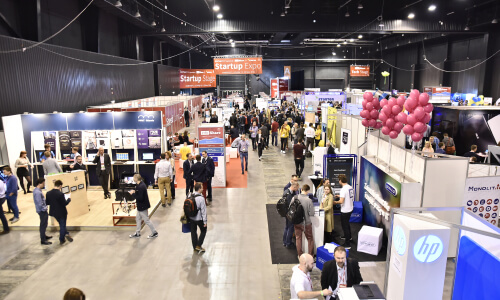 2017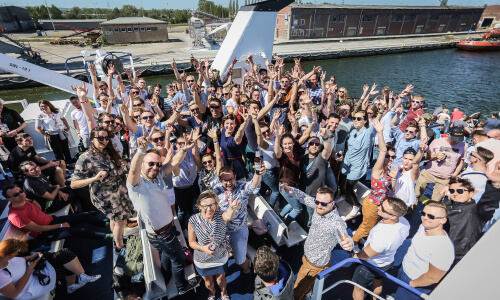 2018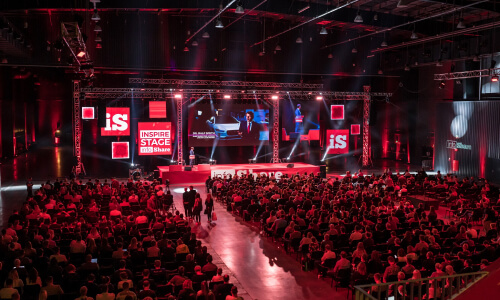 The conference offers 6 thematic stages.
2019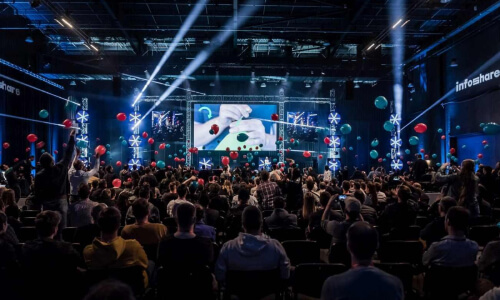 Infoshare hosts 200 speakers from around the globe and attracts over 6000 attendees in AmberExpo.
2020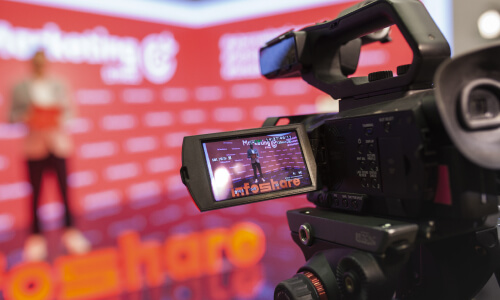 The 1st time ever Infoshare online edition with a record number of more than 7500 attendees.
2021
Infoshare returns to in-person event in the upcoming autumn.