We'll share with you what's the future of technology and how should you prepare for it.
TAKE A BREAK FROM EVERYDAY OFFICE REALITY AND DIG DEEP INTO TECHNOLOGY DEVELOPMENT.
This year we present more interesting and concrete agenda. You can choose between six different scenes dedicated to the most interesting and hotest technology trends.

DEVTRENDS
Topics:
IT trends
Latest technologies
Implementation cases
IT Team management
Artificial Intelligence
Data science
Quantum computing
Web development
UI / UX
Architecture
Cloud solutions
RPA
Robots
Cybersecurity
Blockchain
IT Career planning
Access only for Conference Pass, Executive Pass, Investor Pass and Startup Pass holder

DEEPTECH
Topics:
Quantum computing
Artificial Inteligence
Machine learning
Robots
RPA

BACKEND
Topics:
JAVA, Scala, GoLang
Architecture
Cloud
CI/CD
Microservices

SECURITY
Topics:
Cybersecurity
Security trends
Hack techniques
Blockchain
Security architecture

FRONT - END
Topics:
Web development
JS frameworks
UX / UI
Web performance
HTML / CSS

DATATECH
Topics:
Data science
Data analysis
Big data
High load
Data management

IT LEADERS
Topics:
Project management
Product management
Team management
Team building
Team motivating
Top class speakers

on stages dedicated for you
Developers always have to match the pace of the industry. Be fresh on new technologies, innovative techniques, and latest practices. Learn from recognized speakers at Tech Stages and participate in networking events that will help you broaden your circle of valuable friendships. Join the community of Infoshare professionals.


Michael Shtelma
Databricks

Przemysław Witka
Dynatrace

PIOTR NIEPOWIEM
Niebezpiecznik.pl; --DROP TABLE COMPANY

Alejandro Saucedo
Engineering Director at Seldon

Paris Buttfield-Addison
Secret Lab Pty. Ltd.

Marina Geldard
University of Tasmania



Evgenii Vinogradov
Yandex.Money



Adam Lange
Standard Chartered Bank


Jakub Pilimon
Bottega IT Minds / VMware

Harry Roberts
CSS Wizardry Ltd.

Uberto Barbini
Independent Consultant



Charlotte Han
Independent

Łukasz Lach
Docker Captain

Jan Anisimowicz
C&F Sp. z o.o


Lech Wypychowski
www.ScrumTale.com

Bart M. ter Haar Romeny
Eindhoven University of Technology
pass for you confrence pass
If you are interested in workshops or other types of passes visit register page
HAVE FUN DURING
SIDE EVENTS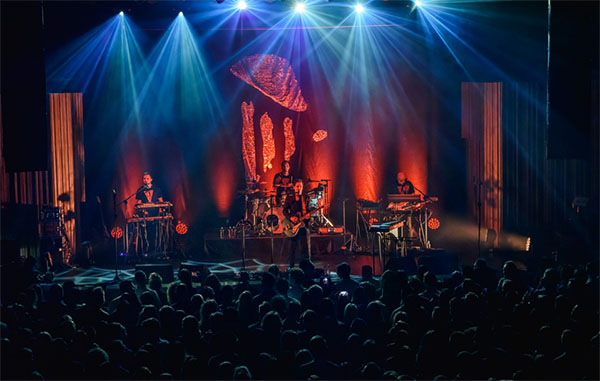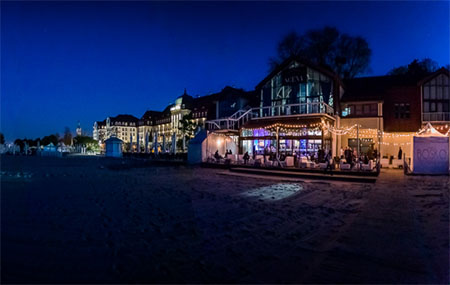 Nothing brings people closer together than fun! Continue your conversations started during the conference in a less formal atmosphere. Have fun at a live concert, local, craft beer, and all this with a warm, May, seaside aura.
The day before the conference, we invite you to the Before Party in club on teh beach , after the first day of the conference expect an unforgettable Great Networking Party with live concert and the last day we invite you to the After Party in Old Town of Gdańsk.
But that's not all!