First prize
iLoF - Intelligent Lab on Fiber
Infoshare 2020 Prizes
AWARDS funded by the City of Gdansk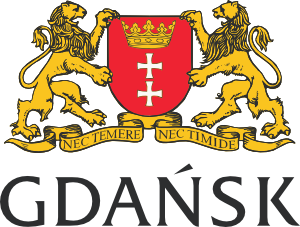 STARTUP CONTEST
evaluation criteria
Business potential
0-10 points
Product level of innovation
0-10 points
Performance (quarterfinals, semifinals, finals)
0-10 points
SCHEDULE
How to win 20,000, 7000, 3000 euro in cash funded by the City of Gdańsk?
no later than 30.06.2020
FINISHED
Startup Contest application process
Send us your application form with a detailed pitch deck. Based on that we will choose up to 100 best projects going to the quarterfinals. Use your chance wisely to win both the cash & fame.
no later than 03.08.2020
FINISHED
Quarterfinalists announcement
Check our website to see which projects are going to the Infoshare Startup Contest Quarterfinals held between 7th and 16th of September 2020.
07.09.2020 - 16.09.2020
FINISHED
Quarterfinals
Present your game-changing project through a pre-recorded 90 seconds video. We will divide up to 100 projects into 4 groups. The Quarterfinals will be held on September 7th/9th/14th/16th. Use your time and prepare a high quality pitch.
21.09.2020
FINISHED
Pitching workshop for semi-finalists
Reserve time for a one day workshop for all semi-final projects. The goals is to put the finishing touches on your pitch decks. Use all tips & tricks to charm the jury.
23.09.2020 - 25.09.2020
FINISHED
Semifinals
Get ready to pitch in front of international investors and experts. Make the most of your 5 minutes. From the 30 startup that enter to the semifinals become one of the 7 projects going to the finals.
30.09.2020
FINISHED
Finals
Do your best! Only 3-minute pitch and 2-minute Q&A session from jury board to win 20k euro in cash. Being one of the 7 best projects is something, but the winner can be only one.
JURY 2020
Jury members are experienced investors and industry experts.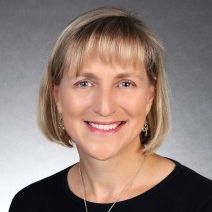 Gitte Bedford
Robert Bosch Venture Capital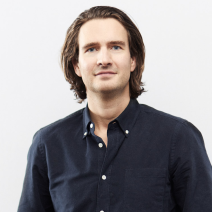 Axel Bard Bringéus
EQT Ventures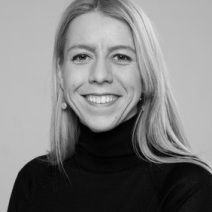 Jonė Vaitulevičiūtė
Startup Wise Guys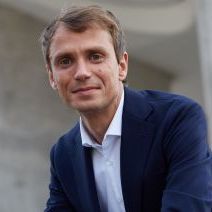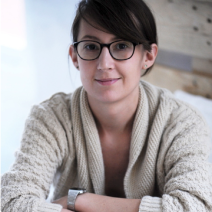 Karolina Kukielka
InReach Ventures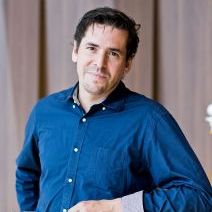 Max Moldenhauer
Sunfish Partners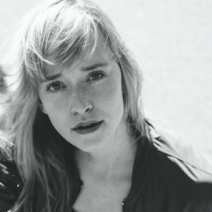 Kaja Kirstine Lilleng
Nordic Impact Investing Network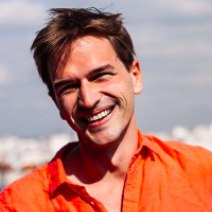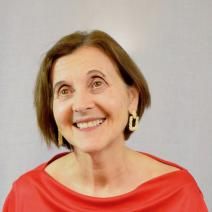 Brigitte Baumann
Efino and GoBeyond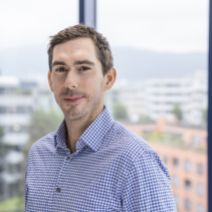 James Sanders
F10 FinTech Accelerator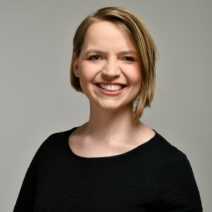 Anu Oks
Estonian Business Angels Network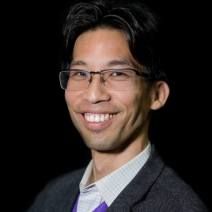 Marvin Liao
Angel Investor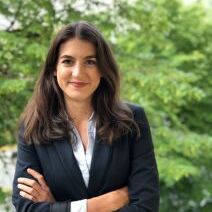 Barbora Tobolová
Presto Ventures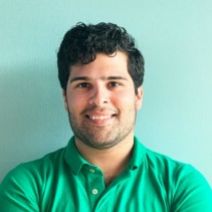 David Fernandez
Start-Up Chile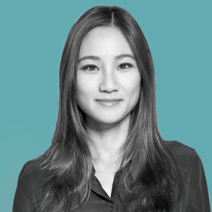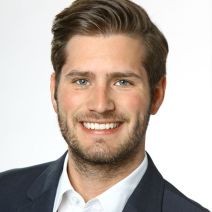 Alexander Groll
Elevator Ventures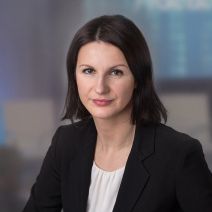 Katarzyna Pac-Malesa
3TS Capital Partners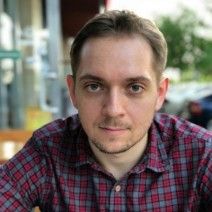 Marcin Borecki
Experior Venture Fund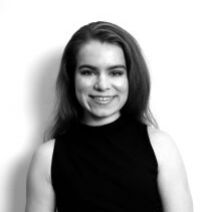 Ella Pohjolainen
Wave Ventures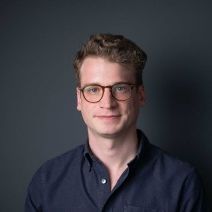 Clemens Koós
signals Venture Capital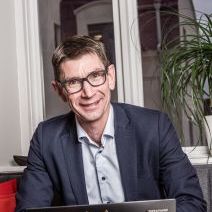 Finn Persson
Spintop Ventures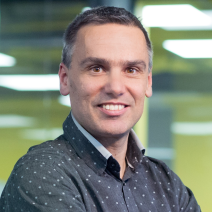 Jan Habermann
Credo Ventures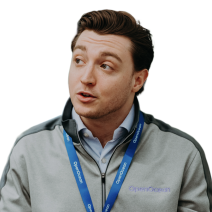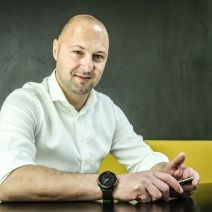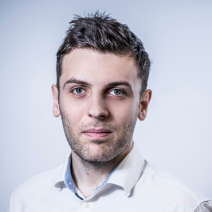 Roman Nováček
Presto Ventures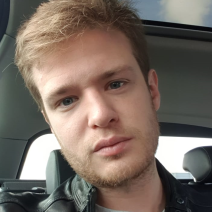 Thierry Zois
Finch Capital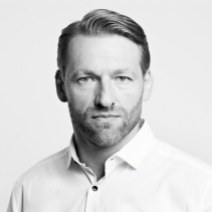 Stanislav Ivanov
Tera Ventures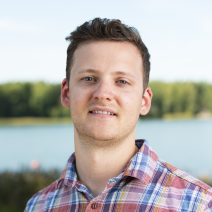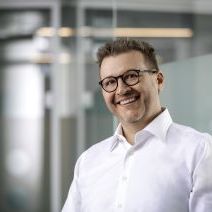 Adam Niewinski
OTB VENTURES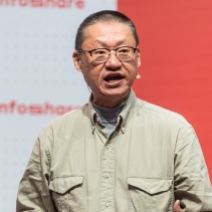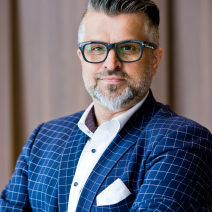 Artur Karczykowski
Sunfish Partners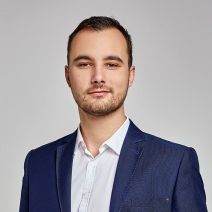 Peter Parragh
Oktogon Ventures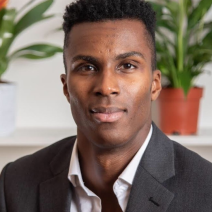 Alex Wilson
White Star Capital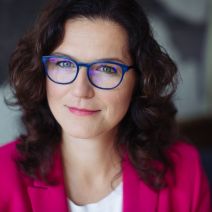 Aleksandra Dulkiewicz
City of Gdansk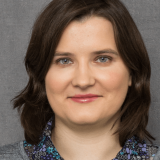 Agnieszka Meller
Infoshare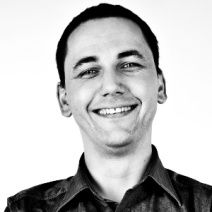 Grzegorz Borowski
Infoshare
WHY YOU SHOULD BOOK SEPTEMBER 2020 FOR INFOSHARE?
"Infoshare is amazing! It allows you to meet all the startup and entrepreneur from the Polish ecosystem in a couple of days."
Sebastian CeroneCofounder at LESS
"Infoshare has the magic to connect corporate partners, investors and passionate entrepreneurs, and all together to promote the inspiration and innovation of the CEE Region."
Kristina TsvetanovaCEO & Co-founder BLITAB
"Infoshare is tense and informative. The atmosphere is incredibly energetic. The level of technical talent in Poland and CEE is massive. "
Seth Bannon Fifty Years
CONTACT
Questions about Startup Contest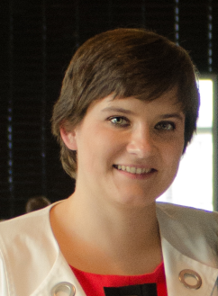 Agnieszka Meller
Head of Startup Relations
Organizer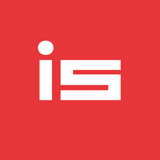 Infoshare
Olivia Four
al. Grunwaldzka 472b
Olivia Four, 2nd floor
80-309 Gdańsk
Our office is located in Olivia Business Centre!