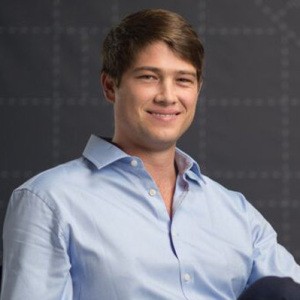 Anthony le Roux
Anthony le Roux is General Manager for Uber in Eastern Europe. Operating in 10 cities in the region, Uber is helping to improve the way the world moves through a digital transportation network.
In this role, Anthony oversees market strategy and operations in the Eastern Europe region, and works with expansion teams to manage new market entries. He has been with the Uber for almost two years and previously worked in investment banking doing mergers and acquisitions in sub-Saharan Africa. 
Anthony grew up in South Africa, and studied Actuarial Science at the University of Cape Town, Higher Diploma in Taxation Law, a Masters in Business Administration at INSEAD and is a CFA Charterholder. 
Uber is a technology company that connect users of the app to the on-demand economy via a smartphone application. The Uber platform currently operates in 380 cities in over 68 countries worldwide, helping evolve the way people move and connect with their cities.
Past Presentations
The nation of self starters - the real start up culture at Uber
12:00 - 12:30, 19th of May (Thursday) 2016/ INSPIRE STAGE