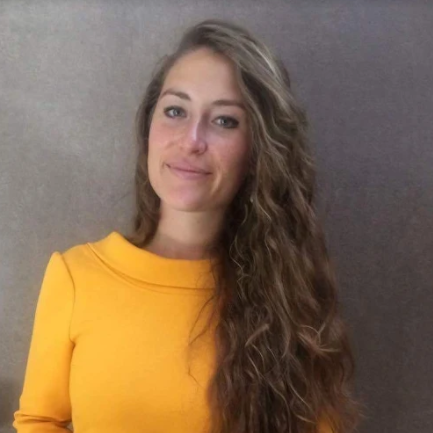 European Startup Network
Adeline is the Innovation Program Manager of ESN, developing the program to foster successful collaboration between corporates and startups, which is critical to boost European startups growth. Previously, she worked as Technical Account Manager for Microsoft before joining the startup world as an entrepreneur in house for Startup Factory.
Her experiences in both, a multinational corporation and a startup, enable her to understand the specificities of both worlds and consequent difficulties to collaborate smoothly. Last but not least, she joint ESN out of her passion for cultural diversity and her will to unify European forces to become a champion continent with regard to innovation and entrepreneurship.
Past Presentations
Innovate Through Startups: Why and How it Works
10:20 - 10:40, 23rd of May (Wednesday) 2018/ LEADERS EVENT
for Investor&Executive Passes only