Get in touch with new technologies.
Visit Infoshare to be up to date what's goin on in the world of rapidly evolving technology.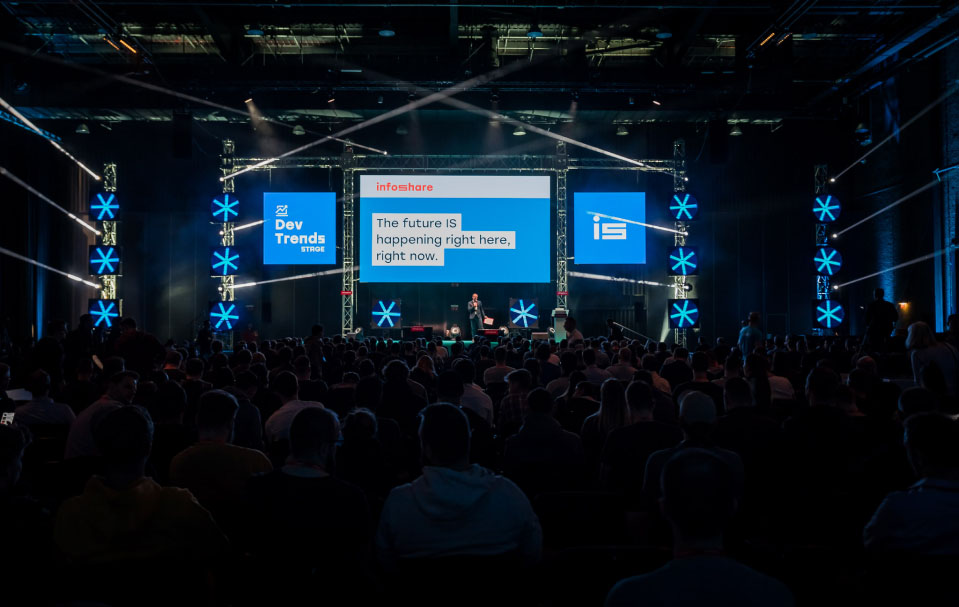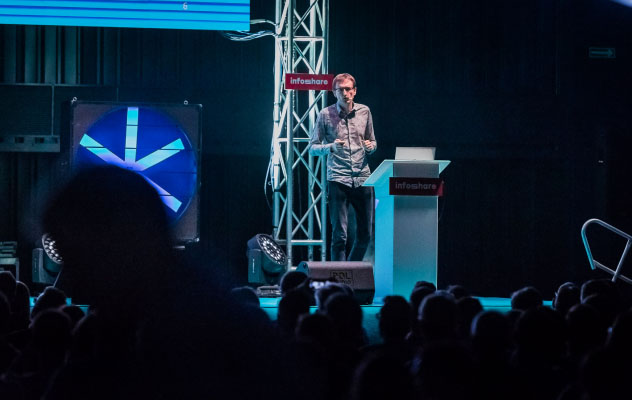 TECHFANS
Get to know hundreds of technology lovers.
This year we've prepared 6 days full of content. to get you inspired and make you gain new knowledge about digital marketing, growth, new trends and technology. On the virtual expo you'll find tech companies booths, as well as high five with your favourite speakers.
Join us,

starting from the BASIC PASS
This year we've prepared 6 days full of content, packed in 9 thematic stages to get you inspired and make you gain knowledge about growth, digital marketing, new trends, and technology. Watch speeches delivered by great domestic and global speakers. Discover tech companies and startup projects. Everything in the good company of other tech fans.
Watch the speeches on DevTrends and Inspire Stage

Check Virtual Partner Expo and see what they offer.

Take a look at interesting projects on Virtual Startup Expo.

Gain access to job board

Show yourself by creating your personal profile.
DEVTRENDS STAGE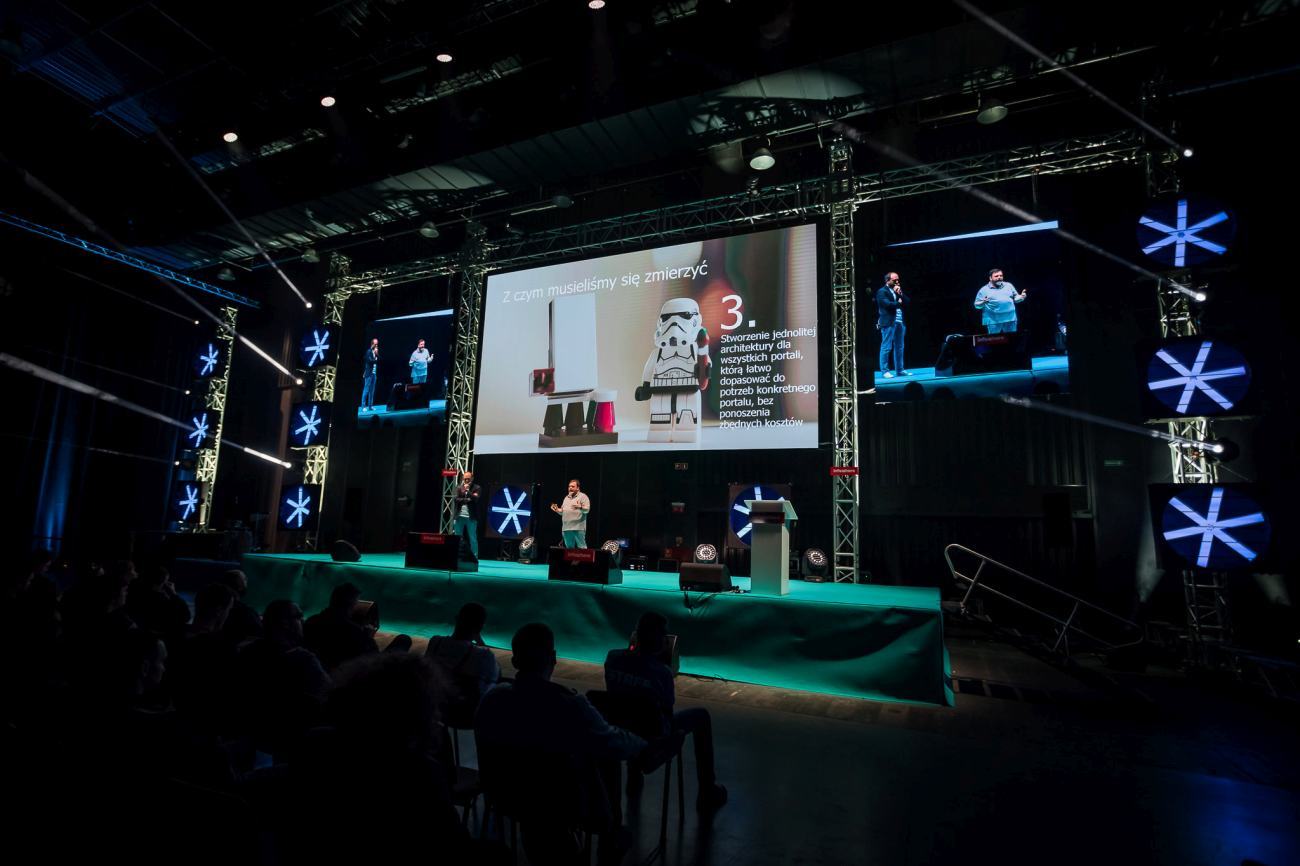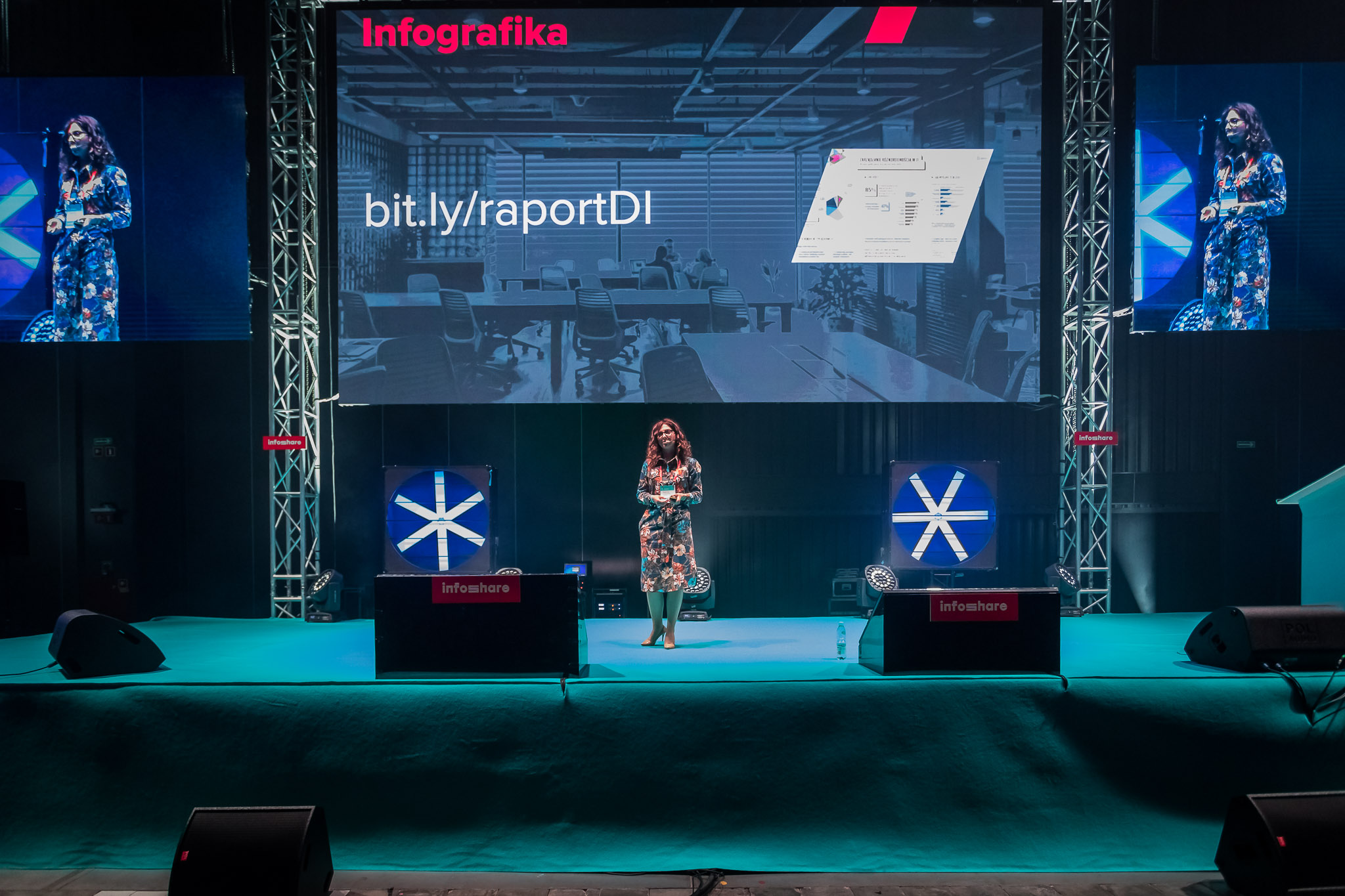 Technology trends are changing as we speak. Technical companies are doing everything to be up to date with new advanced tech solutions. On DevTrends Stage you'll be able to listen to many success stories on implementing them into businesses.
Find out in which direction the world of development is evolving and what future is it preparing for.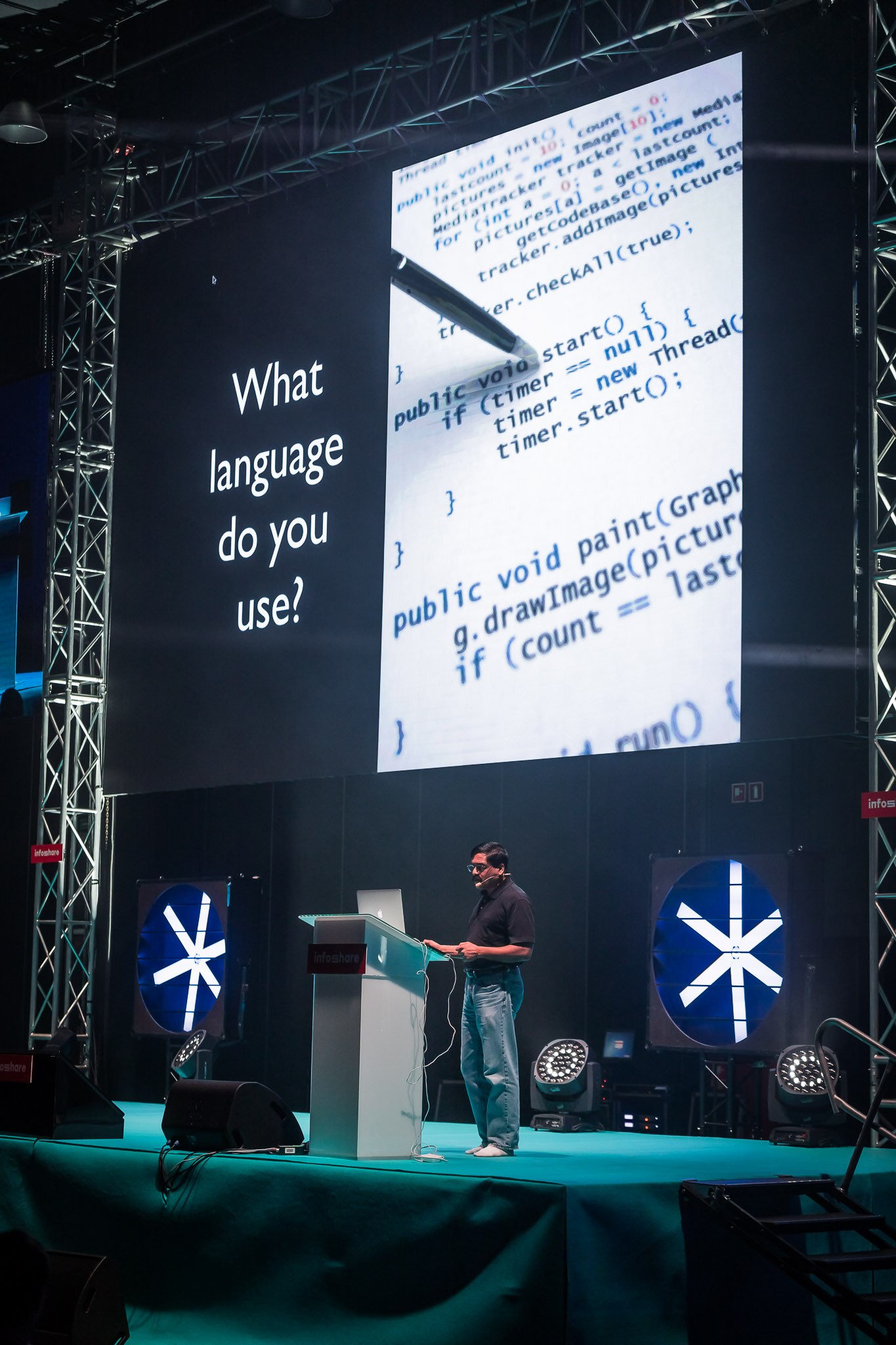 Prepare for the future!
Discover the stories on DevTrends Stage and Inspire Stage. Learn from recognized speakers at Tech Stages. Join the community of Infoshare professionals.


Audrey Tang
Executive Yuan, Taiwan


Joanne Pransky
World's First Robotic Psychiatrist

PIOTR NIEPOWIEM
Niebezpiecznik.pl; --DROP TABLE COMPANY

Anis Uzzaman
Pegasus Tech Ventures


Axel Bard Bringéus
EQT Ventures

Sebastian Grodzicki
Elastic

Brigitte Baumann
Efino and GoBeyond

Pascal Finette
be radical