Get in touch with new technologies
Visit Infoshare to be up to date with new technologies. Join our conference to meet
people passionate about how their work makes our present and future life better.
MEET NEW FRIENDS
Get to know hundreds of other technology lovers every day. Invite them for lunch or a coffee to exchange your thoughts about machine learning, artificial intelligence and other cool stuff you'll get in touch with on Infoshare. We had over 6000 attendees in 2018!
GET INSPIRED
We've got inspirational and deep tech stages with awesome speakers from all over the world. You can get inspired with new technology speeches, absorb new knowledge about today trends and say hi to an international company executive in the corridor or during a coffee break.
WORK HARD – PLAY HARDER
Infoshare is also about networking, meeting new people and making friends in an non-formal way. Get to know us on the dancefloor during our Before Party and grab a beer after Infoshare during AfterParty, or maybe join us headbanging at Great Networking Party with live concert? It's simple as that to make new friendships and create new memories.
TOP SPEAKERS 2019
INSPIRE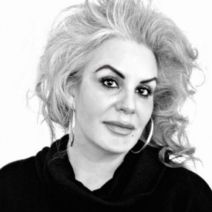 Ghela Boskovich
FemTech Global
DEVTRENDS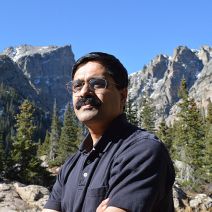 Venkat Subramaniam
Agile Developer
DEVTRENDS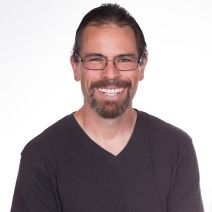 INSPIRE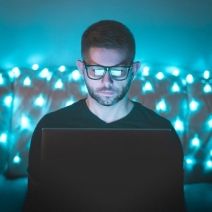 INSPIRE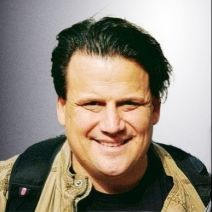 Richard Kastelein
Blockchain News
DEVTRENDS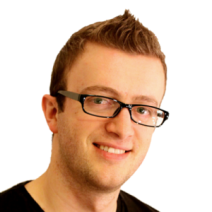 DEVTRENDS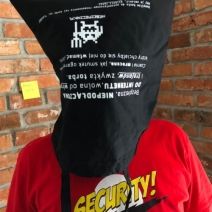 Piotr Konieczny
niebezpiecznik.pl
INSPIRE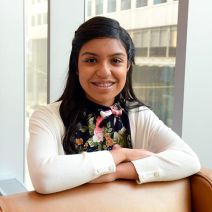 Zaynah Bhanji
zaynahbhanji.com
INSPIRE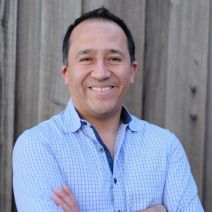 INSPIRE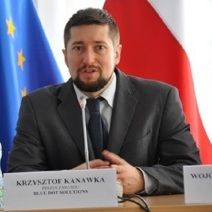 Krzysztof Kanawka
Blue Dot Solutions
INSPIRE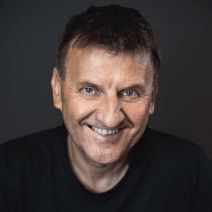 Marek Kamiński
Instytut Marka Kamińskiego
INSPIRE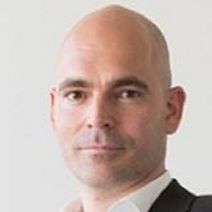 Patric Gresko
European Investment Fund
DEVTRENDS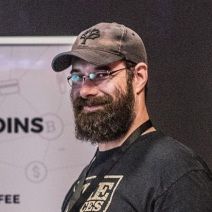 INSPIRE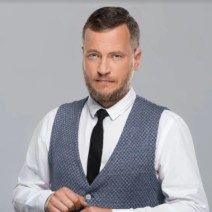 INSPIRE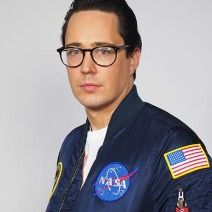 INSPIRE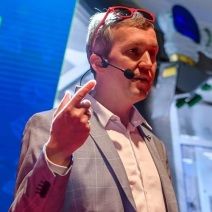 INSPIRE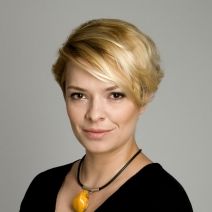 Julia Krysztofiak-Szopa
Startup Poland
INSPIRE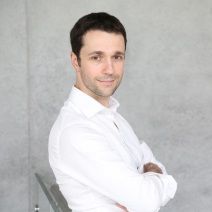 Wojciech Fedorowicz
TDJ Pitango
DEVTRENDS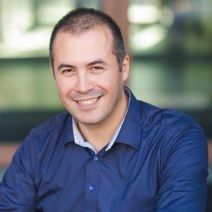 DEVTRENDS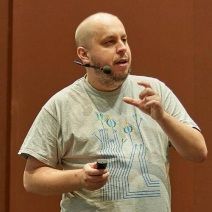 INSPIRE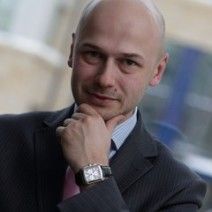 INSPIRE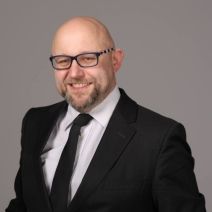 Bartosz Sokoliński
Industrial Development Agency JSC
DEVTRENDS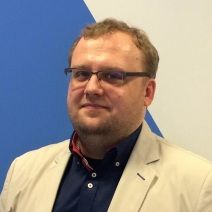 Paweł Węglewski
Jeppesen, A Boeing Company
DEVTRENDS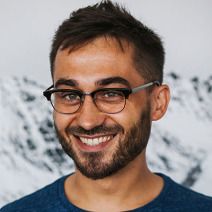 INSPIRE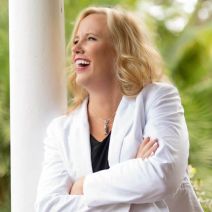 Shawna Suckow
The Buyer Insider
INSPIRE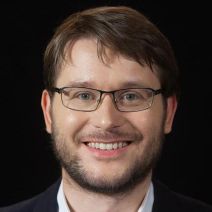 DEVTRENDS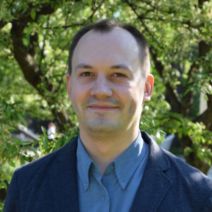 Kirils Solovjovs
PossibleSecurity.com
DEVTRENDS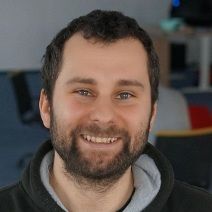 Mirosław Karczmarczyk
Fenek Consulting
DEVTRENDS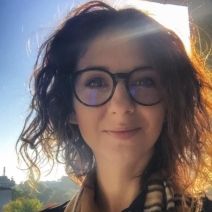 Katarzyna Leszczyńska-Bohdan
DO OK S.A.
INSPIRE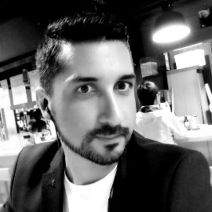 DEVTRENDS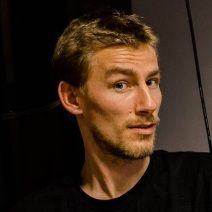 DEVTRENDS
Maximiliano Firtman
mobile+web developer
DEVTRENDS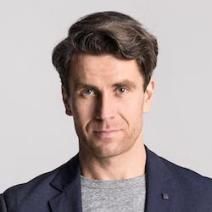 Igor Mróz
Zero Bullshit Management
INSPIRE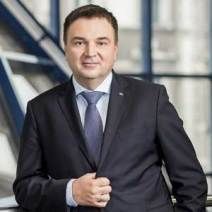 DEVTRENDS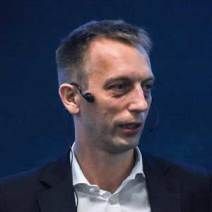 DEVTRENDS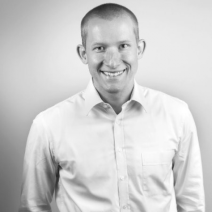 Mateusz Linda
Aspire Systems
DEVTRENDS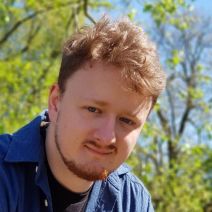 Wojciech Urbański
Codilime
INSPIRE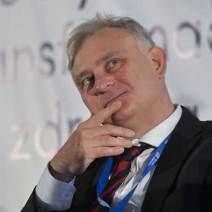 Artur Pruszko
e-Health Forum
INSPIRE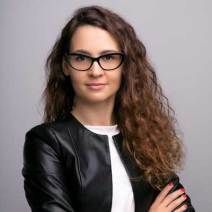 Justyna Orłowska
GovTech Polska
DEVTRENDS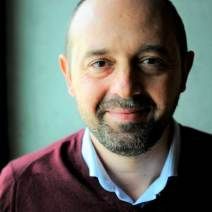 INSPIRE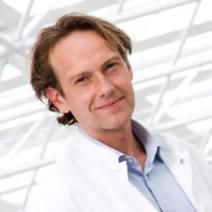 Nick Guldemond
I.M. Sechenov and Erasmus University
INSPIRE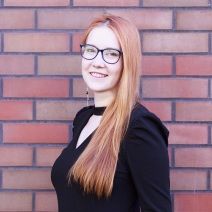 INSPIRE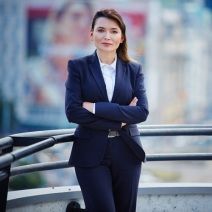 Małgorzata Walczak
PFR Ventures
INSPIRE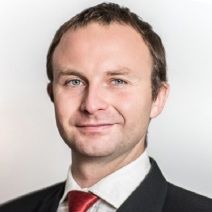 Aleksander Rzepecki
Mercedes-Benz Electric
DEVTRENDS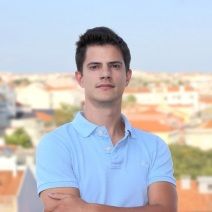 DEVTRENDS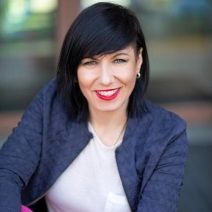 DEVTRENDS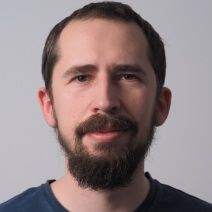 INSPIRE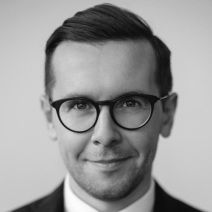 DEVTRENDS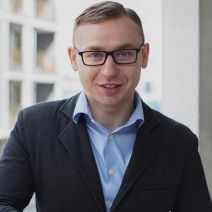 DEVTRENDS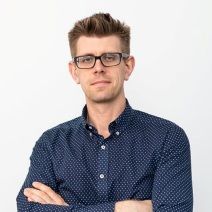 DEVTRENDS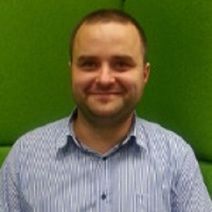 Tomasz Dzierżanowski
BNP Paribas Bank Polska SA
DEVTRENDS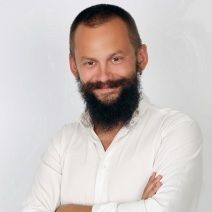 Rafał Piotrowski
Bank BNP Paribas Polska SA
DEVTRENDS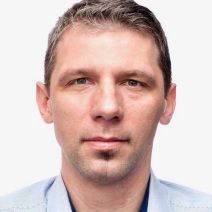 Leszek Jaskierny
DXC.technology
DEVTRENDS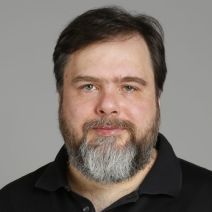 Dymitr Mażar
Edipresse Polska
INSPIRE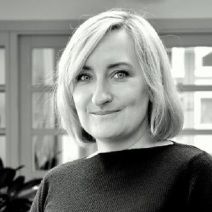 Dagmara Krzesińska
Fundacja Koalicji na rzecz Polskich Innowacji
DEVTRENDS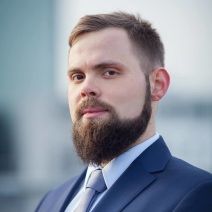 Mateusz Choma
infoShare Academy / Amazing Design
INSPIRE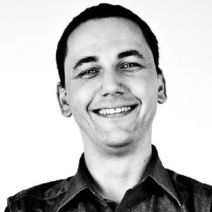 Grzegorz Borowski
Infoshare
DEVTRENDS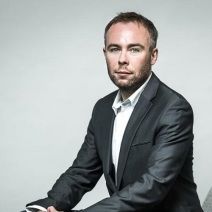 DEVTRENDS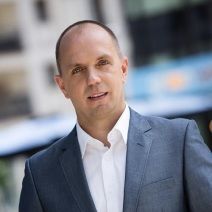 INSPIRE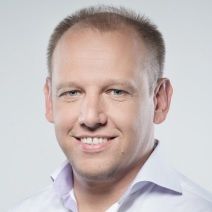 Adam Jesionkiewicz
Astrography.com
INSPIRE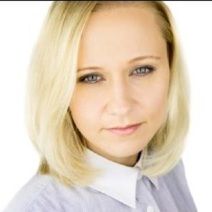 Olga Budziszewska
Accenture
INSPIRE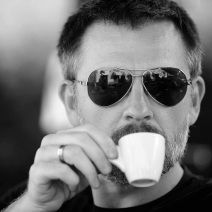 Krzysztof Wysocki
Oracle Innovation Lab PL, KPI AI Lab
DEVTRENDS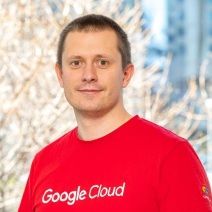 Krzysztof Zalasa
Google Cloud
DEVTRENDS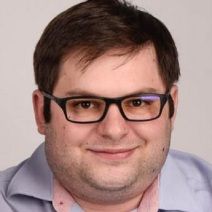 Adam Kaczmarek
NBC IT Outsourcing
INSPIRE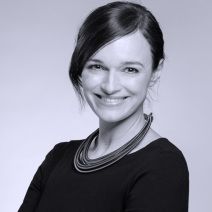 Izabela Disterheft
Logisfera Nova
INSPIRE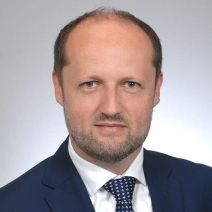 Piotr Beńke
IBM Polska / KPI
INSPIRE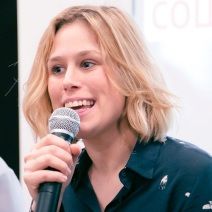 INSPIRE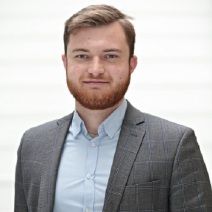 Bartłomiej Paszcza
Koalicja na rzecz Polskich Innowacji / Klub Jagielloński
INSPIRE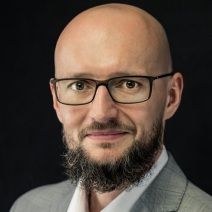 Robert Wagemann
ICEYE Polska Sp. z o.o.
INSPIRE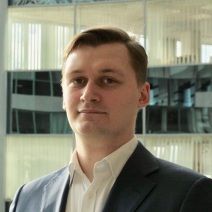 Bolesław Piasecki
War Studies University
INSPIRE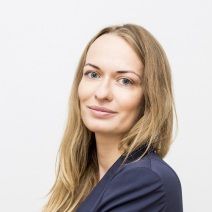 Karolina Szczepaniak
Fundacja Centrum Cyfrowe / KPI
INSPIRE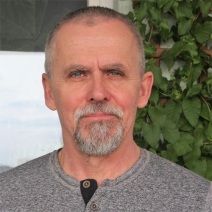 Piotr Rutkowski
Ministry of Digital Affairs
INSPIRE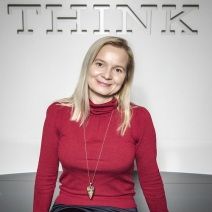 Karolina Marzantowicz
IBM CEE
INSPIRE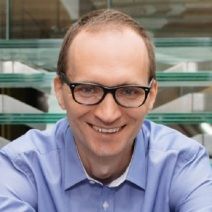 Krystian Jażdżewski
Warsaw Genomics
INSPIRE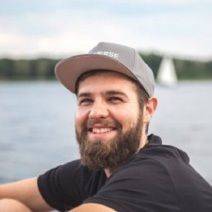 Przemek Krawczyk
GeoLearning
INSPIRE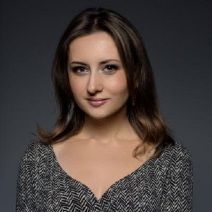 Kornelia Łukaszewska
Skanska Property Poland
INSPIRE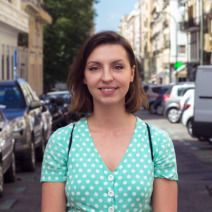 Ewa Drygalska
Fundacja Centrum Cyfrowe/KPI
INSPIRE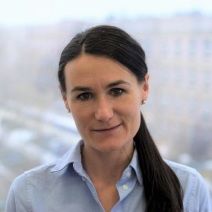 Anna Wójcicka
Warsaw Genomics