Get in touch with new technologies.
Visit Infoshare to be up to date what's goin on in the world of rapidly evolving technology.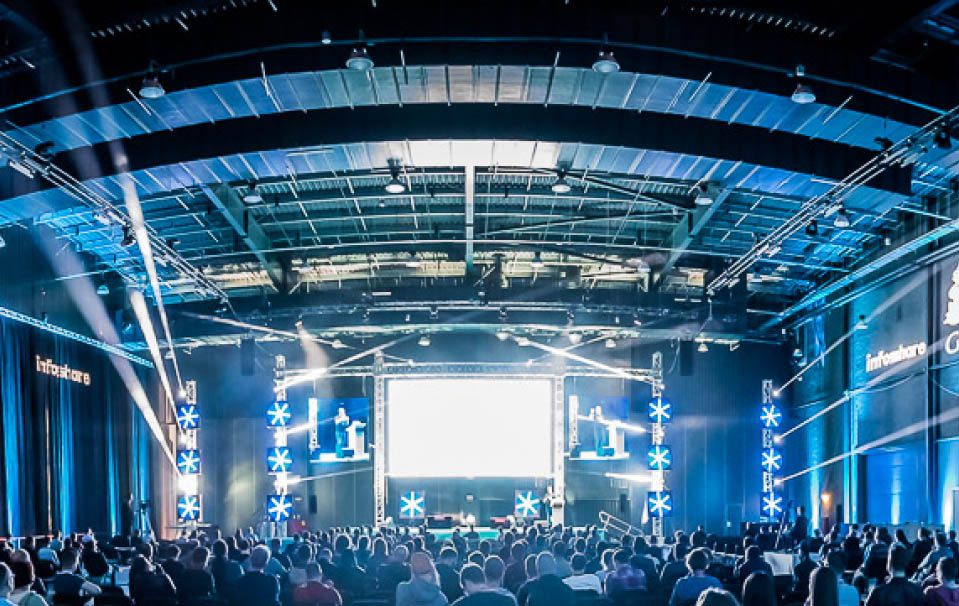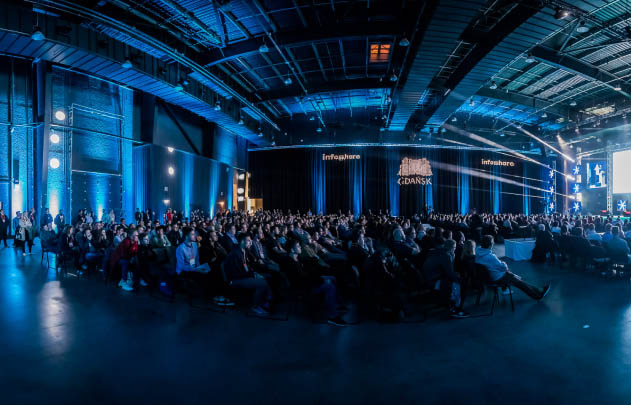 TECHFANS
Get to know hundreds of technology lovers.
Make new friends, expand your network and have fun during lunch at food trucks or networking parties.
This year we've prepared 11 stages to get you inspired and make you gain new knowledge about digital marketing, growth, new trends and technology. On the expo you'll find tech companies booths, as well as high five with your favourite speakers.
HAVE FUN DURING
SIDE EVENTS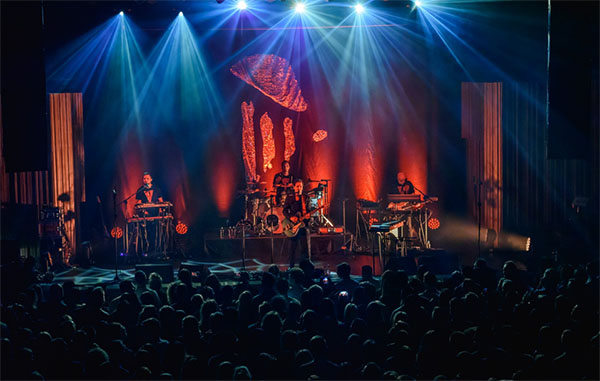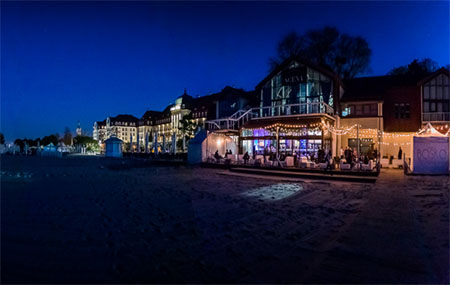 Nothing brings people closer together than fun! Continue your conversations started during the conference in a less formal atmosphere. Have fun at a live concert, local, craft beer, and all this with a warm, May, seaside aura.
The day before the conference, we invite everyone to the Before Party, expect an unforgettable concert and party after the first day of the conference, and the last day we invite you to the After Party. But that's not all!