Be where the money is.
We have something for startups at all stages who want to grow fast and successfully enter international markets.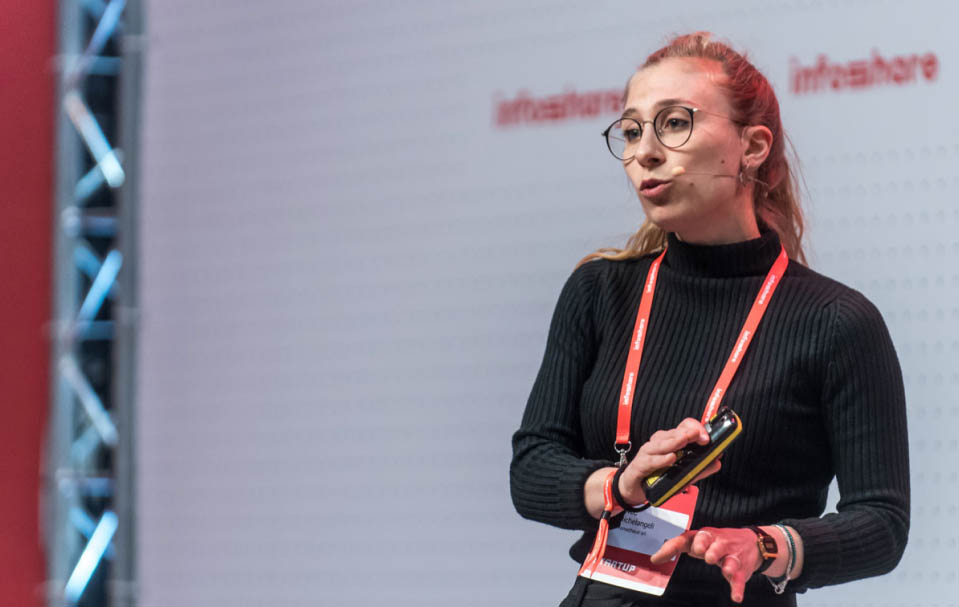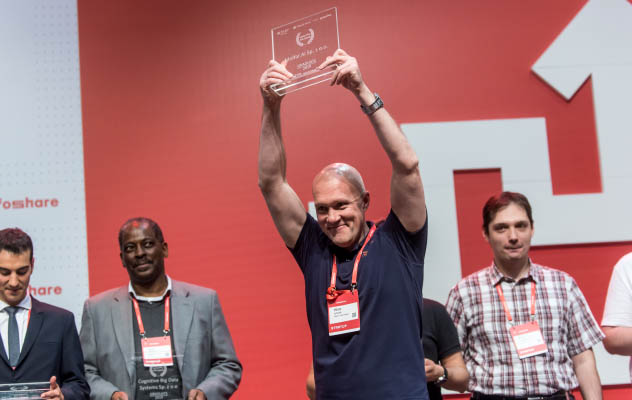 STARTUPS
Technology, growth and community – these are the values of Infoshare.
Infoshare offers overview of innovative solutions coming from the most trending industries. Infoshare creates a platform for establishing new business contacts within different networking events. Inspiring lectures and a powerful dose of knowledge are also included.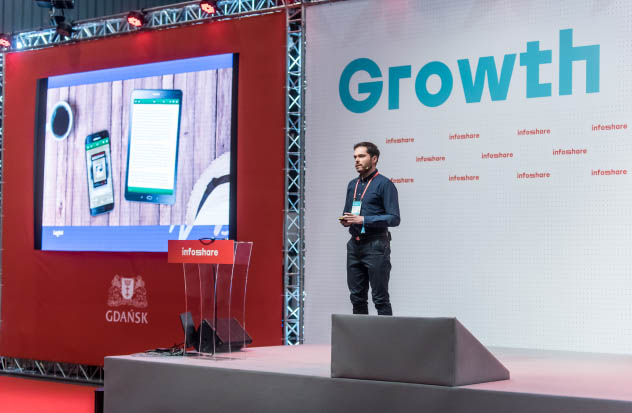 STILL NOT CONVINCED?

STARTUP CONTEST
Are you seed or early stage startup? Apply for Startup Contest and compete for 20k euro cash prize for the winner.
CALL FOR SCALEUPS
Are you a scaleup? Do you have lessons worth sharing with the community? Apply for Call for scaleups and mentor those who have just started their scaling-up journey.
STARTUP EXPO
Infoshare Startup Expo 2019 hosted almost 100 startups and scaleups from 15 different industries. Your very own 2m2 could be the right space to present your game-changing product to the Infoshare crowd. Grab Startup Pass
SPEED DATING
Meet 150+ investors, other startups and a great number of potential business partners at speed dating zone. Use a dedicated online tool to plan it all ahead. Speed dating tool will be available in July 2020.
Grab your Startup Pass
Including access to speed dating, 11 stages, networking events, startup expo booth, and a lot more!
HAVE FUN DURING
SIDE EVENTS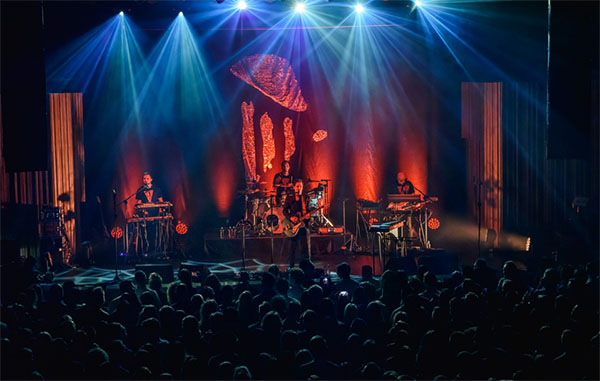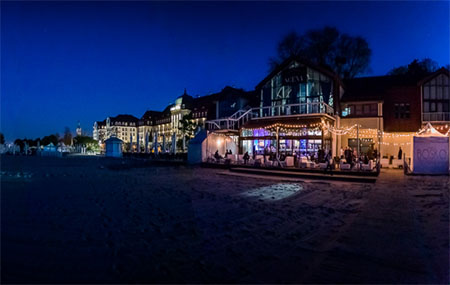 Nothing brings people closer together than fun! Continue your conversations started during the conference in a less formal atmosphere. Have fun at a live concert, local, craft beer, and all this with a warm, September, seaside aura.
The day before the conference, we invite everyone to the Before Party, expect an unforgettable concert and party after the first day of the conference, and the last day we invite you to the After Party. But that's not all!