Be where the money is.
We have something for startups at all stages who want to grow fast and successfully enter international markets.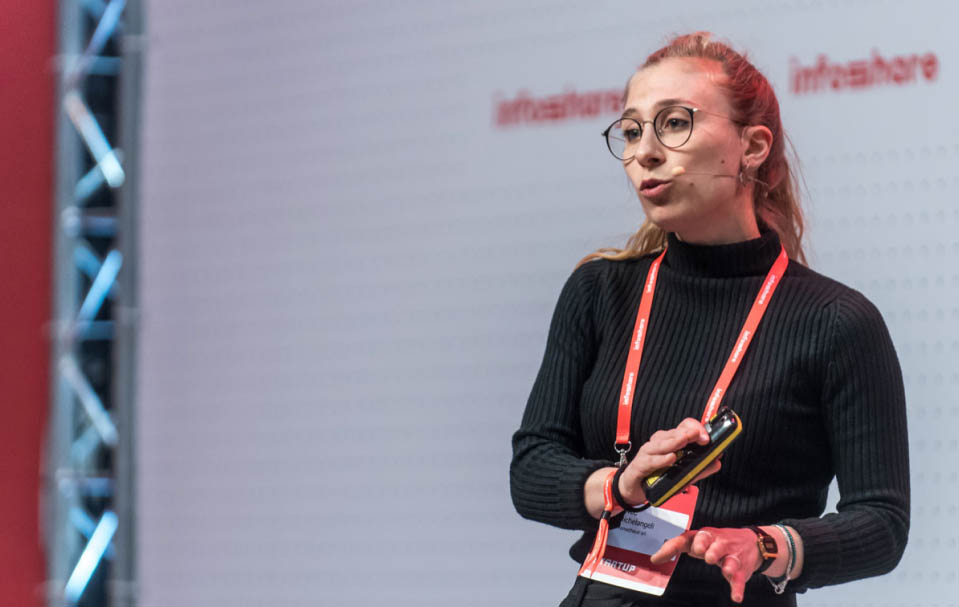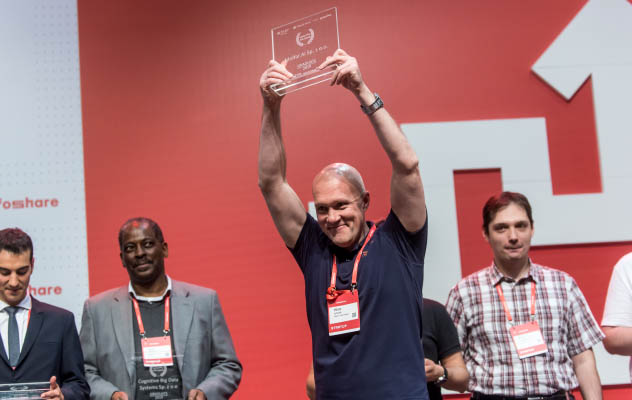 STARTUPS
Technology, growth and community – these are the values of Infoshare.
Infoshare offers overview of innovative solutions coming from the most trending industries. Infoshare creates a platform for establishing new business contacts within different networking events. Inspiring lectures and a powerful dose of knowledge are also included.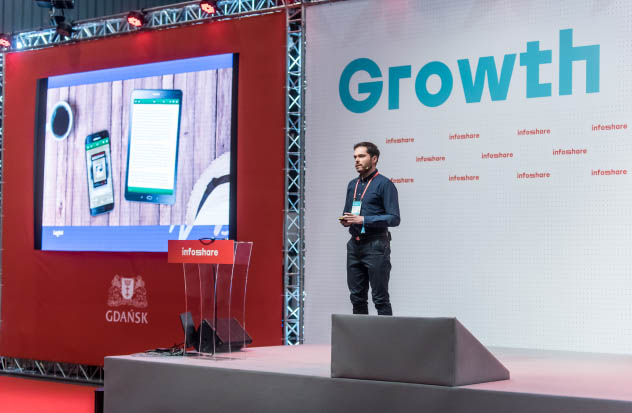 STILL NOT CONVINCED?

STARTUP CONTEST
Infoshare Startup Contest application are closed. Check 100 top-notch quarterfinalists on Startup Contest page.
VIRTUAL STARTUP EXPO
Infoshare Startup Expo 2019 hosted almost 100 startups and scaleups from 15 different industries. Access to virtual space dedicated for startups to present information and video materials about the company. Make your startup visible among others to reach potential clients and investors!
ONLINE MATCHMAKING
Meet 150+ investors, other startups and a great number of potential business partners at online matchmaking zone. Use a dedicated online tool to plan it all ahead. Matchmaking tool will be available in August 2020.
ACCESS TO ALL STAGES
Be inspired and listen to experienced founders, top-notch investors, business experts and industry specialists focused on trends and niches worth following. Check who already confirmed being with us.