Stay up-to-date with innovation.
access hundreds of executives and more than 300 European startups from various industries.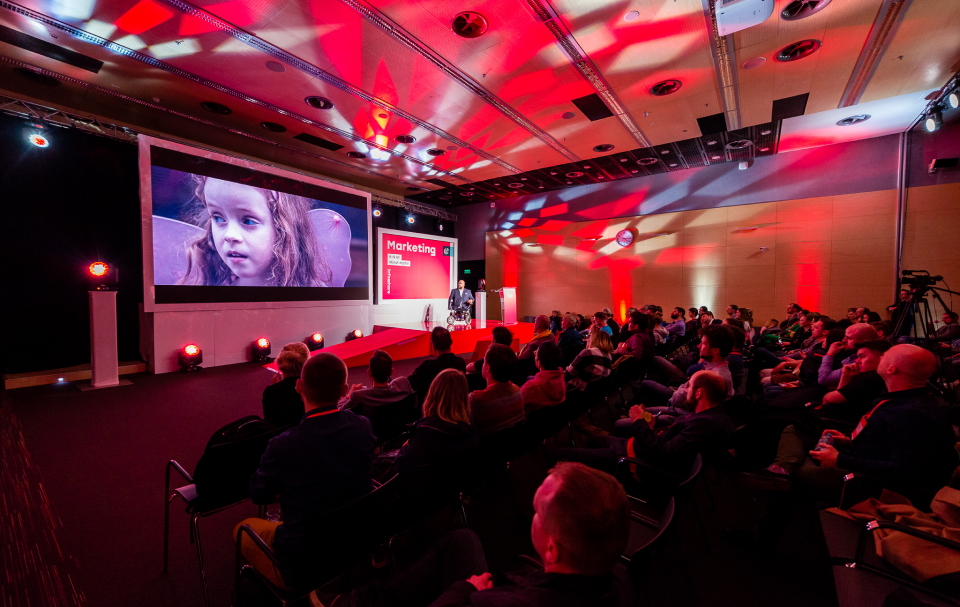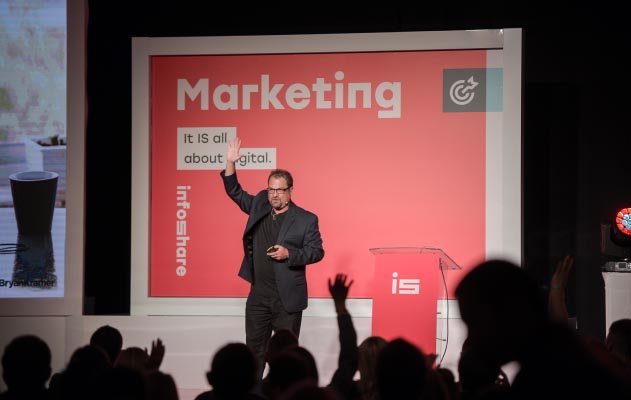 EXECUTIVE
Expand your revenue.
Use dedicated tool and find products or clients that correspond to your business strategy. Visit the Virtual Expo Area and find business partners or subcontractors. Win a competitive advantage with innovative projects that will enrich your company portfolio so you can grow!
ACCESS TO ALL STAGES
Be inspired and listen to experienced CEOs, top-notch managers, business experts and industry specialists focused on trends and niches worth following. Check who already confirmed being with us.
online matchmaking
Matchmaking offers a virtual space for online meetings set up via dedicated tool. Here you can also talk to other executives and investors or book 1-1 sessions with startups to find innovative products that will boost your competitive advantage or invite conference pass holders for the job interview.
Virtual Partner Expo
Virtual Partner Expo is full of companies presenting their offer. Here you can check out some of the hottest technological products, chat with partner representatives in dedicated rooms and perhaps meet some business partners.
Virtual Startup Expo
Startup expo is full of startups presenting their game-changing products. Take a virtual walk around and check out some of the top-notch projects.
USER PROFILE (EXTENDED ACCESS)
Possibility to provide your data extended with your company data to Infoshare Attendees who can invite you for business meetings
Company profile
You can add information about your company and its products to the personal profile. Company information will be presented along with your personal profile - a great chance to show your products to a wider audience.
pass for you executive pass
If you are interested in other types of passes visit register page