Stay up-to-date with innovation.
access hundreds of executives and more than 300 European startups from various industries.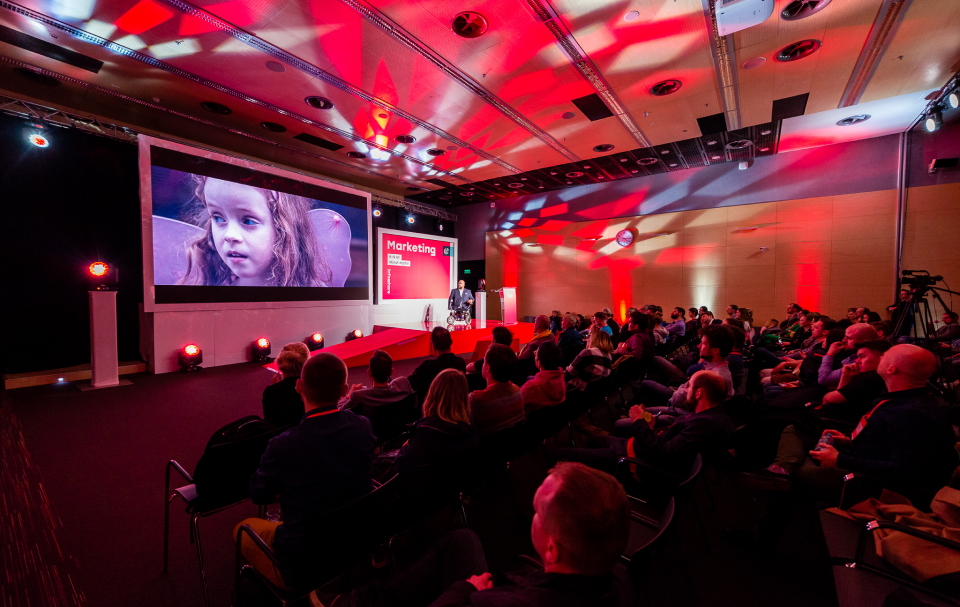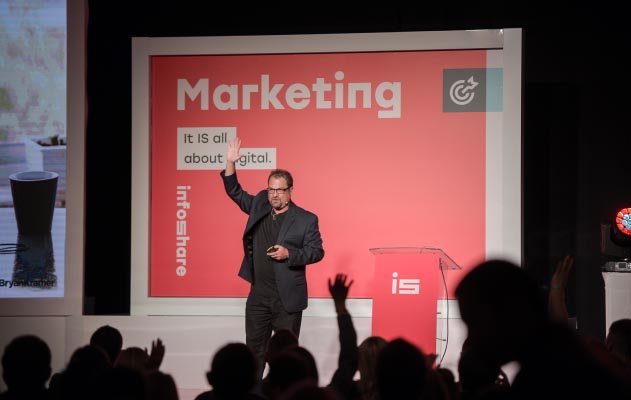 EXECUTIVE
Be the VIP.
Enjoy our VIP area available for executives, investors, speakers, and key media. Have a lunch or a coffee with an old friend or a new business partner. Sail with us on galleons during the Sunset Leaders Boat Race on the Bay of Gdansk.
Expand your revenue.
Use the speed dating application to pre-book 1-1 session and find products or clients that correspond to your business strategy. Visit the expo area and find business partners or subcontractors. Win a competitive advantage with innovative projects that will enrich your company portfolio so you can grow!
WELCOME DINNER
This event, the day before the conference is an occasion to meet managers at CxO level and conference speakers during dinner with a delicious menu and excellent drinks.
SPEAKERS LOUNGE
In this VIP area snacks and beverages are available for the whole day and lunch is served at noon. It's a perfect place to have a coffee with a speaker or a business partner.
SPEED DATING
Meet C-level managers and decision makers from 500+ companies - your potential business partners at speed dating zone. Use a dedicated online tool to plan it all ahead. Speed dating tool will be available in April 2020.
ACCESS TO ALL STAGES
Be inspired and listen to experienced CEOs, top-notch managers, business experts and industry specialists focused on trends and niches worth following. Check who we hosted in 2019.
NETWORKING EVENTS
Network hard at the Great Networking Party, exclusive Sunset Leaders Boat Race or before / after parties! Knowledge and inspiration can be shared also there.
PRIORITY REGISTRATION
Avoid queues at registration, save time and enjoy the benefits of Infoshare without delays.
pass for you executive pass
If you are interested in workshops or other types of passes visit register page
HAVE FUN DURING
SIDE EVENTS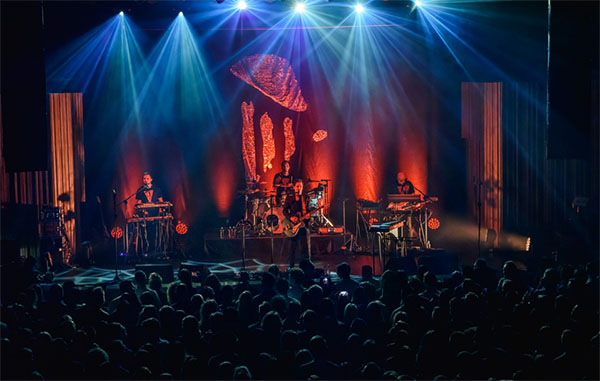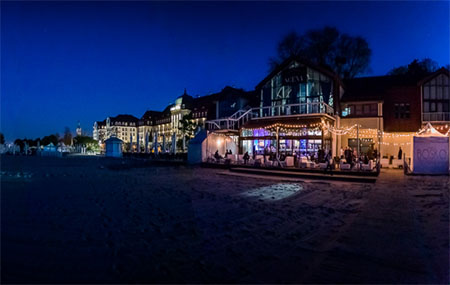 Nothing brings people closer together than fun! Continue your conversations started during the conference in a less formal atmosphere. Have fun at a live concert, local, craft beer, and all this with a warm, May, seaside aura.
The day before the conference, we invite Executive Pass holders to Welcome Dinner with speakers, after the first day of the conference expect an unforgettable Great Networking Party with live concert and the last day we invite you to the Sunset Leaders Boat Race on the Bay of Gdańsk.
But that's not all!