Live Streaming from Inspire and Marketing Stages Infoshare 2019
We believe that it IS all about sharing, that's why you are in a place where business and creativity meets new technologies. During Infoshare 2019 you can get access to some of the speeches from Inspire and Marketing Stage. Free of charge.
All you have to do is subscribe for our newsletter, grab your streaming room link and use it to enter the broadcast.
SUBSCRIBE!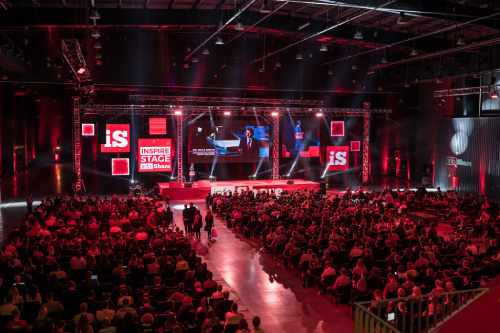 A powerful dose of knowledge and inspiration is provided by:
To enter the broadcast click the button below
JOIN!
Broadcast is conducted thanks to


System requirements: to properly peel content, You need a current Chrome browser (version 73.0.3683.103) or Firefox (version 66.0.3) and a minimum download bandwidth of 1.5 Mbit/s.