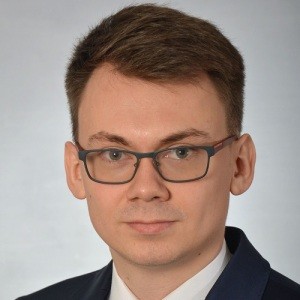 Tomasz Juszczak
Tomasz Juszczak is CTO at Game Live Ops, where he leads and oversights all projects in the company from the technical side, including technology research and implementing programmers code quality principles.
The current focus of Tomasz at Game Live Ops is leading of the Artificial Intelligence Testing Framework R&D Project. The AITeF project is being developed as one of the selected projects under a grant from the National Center for Research and Development in Poland.  
In Tom's personal portfolio, you can find projects for different disciplines, from the medical field, car industry to sales projects in which he worked closely with Samsung and TVN. He has expertise in VR, AR, SaaS, Applications, 2D/3D Games for mobile, console and PC.
Past Presentations
Presentation of selected investments of KFK funds
13:00 - 13:40, 8th of May (Wednesday) 2019/ Arena