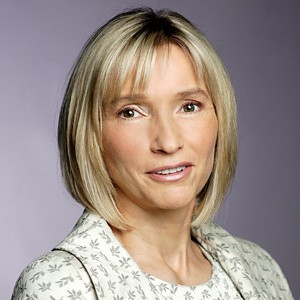 Heyka Capital Markets Group
Founder and CEO of Heyka Capital Markets Group, first investment bank in CEE and Founder/Managing Partner of PE/VC funds, Global Leader for Tomorrow by World Economic Forum in Davos, Business Angel of 2009 by European Business Angel Association, One of 25 Best Managers in Finance by Home&Market. Serial entrepreneur (16 companies in USA and CEE) and board member of companies in Poland and USA. Investment banker and General Securities Principal in NY, commercial banker (JPMorgan Chase) in Madrid. Speaker, lecturer, writer, reviewer, mentor in EMEA.
Past Presentations
Does CVC and startup cooperation make sense?
10:35 - 10:55, 18th of May (Thursday) 2017/ LEADERS EVENT
for Executive & Investor Passes+ only
Trends & Inspirations [EN]
11:00 - 11:30, 11th of June (Thursday) 2015/ MAIN STAGE