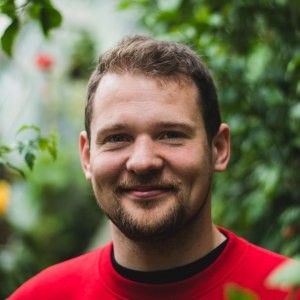 Rasmus Basilier
I am a true creative thinker who gets things done (a somewhat unusual combination), taking the startup ecosystem in Turku to infinity and beyond, aiming at being the best first step into successful entrepreneurship in the Nordics.
My real passion is in exploring what I don't know, learn new things and teaching others what I've learned. My explorations always lead to new concrete ideas that I love to take into implementation. But no really cool idea gets done without a great team. Working with ambitious people to develop and execute an idea together gives me great satisfaction.
My specialties:
- Being the change agent - makes the leap from idea to action
- Quick learner - get into new areas of expertise fast
- Coaching - a proven record from business to sports
- Relationship building
- Creative opportunity seeking
- Years of startup experience
- Sales
Rasmus speech in Startup Contest Quarterfinals:
The Finnish Startup Ecosystem
There is a strong current of IT startups originating from Finland. But there is a disconnect between the amount of IT professionals needed and the amount educated in Finland, which has lead to a steady price increase.
The speech will cover:
How does the Finnish Startup Ecosystem work? 
Who are the major players? 
What generous public support is available?
What role does IT skills play in the startup community?
What opportunities are there for foreign IT experts?
Past Presentations
The Finnish Startup Ecosystem
16:05 - 16:20, 09th of September (Wednesday) 2020/ 2ND QUARTERFINAL