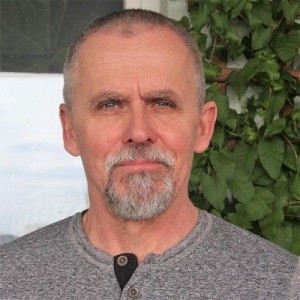 Piotr Rutkowski
Ministry of Digital Affairs
Advises to the  Minister of Digital Affairs on policy blockchain/DLT. He is also advisor in NASK in the Office of Cybersecurity Strategic Development.
Since 1990 he has operated his own consulting firm, Rotel, specialising in telecommunications, regulated market strategies and new technologies trends, cybersecurity, critical infrastructure and cooperation between the public and private sectors.
He has advised numerous companies from the telecommunications industry. He has also been retained as an expert by the public communications administration, the Polish Parliament, and international institutions. He was one of the people involved in creation of the legal framework for the telecommunications industry in Poland.
In the law firm Wardynski & Partners he is technology advisor, he dealt with legal, regulatory and technological aspects of innovative sectors of the economy.
He is also the founder and vice president of the Mikromakro Institute, a think tank striving social acceptance for disruptive technologies, competence canter for drones (UAV) applications. 
 
Past Presentations
Blockchain - will we maintain confidence in this technology?
16:10 - 16:50, 09th of May (Thursday) 2019/ Inspire