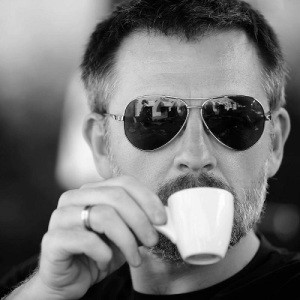 Krzysztof Wysocki
Oracle Innovation Lab PL, KPI AI Lab
Krzysztof Wysocki currently serves as a Head of Innovation LAB @ Oracle Poland.  With 20 years of experience in the IT industry, he believes that innovation is an idea executed in the market. Responsible for business development and sales in Utilities, Construction and Smart Cities sector. On a daily basis, he is also engaged in R&D projects in the field of artificial intelligence and drone technologies.
Before, he had co-founded two startups (Onephoto.net and Pogodzinach.pl) and had served as the IT Director at Tele Danmark Communications (TDC Internet Polska). Krzysztof studied physics and worked on high-temperature proton conductors with perovskite structures.
Member of the Coalition for Polish Innovation and the leader of Artificial Intelligence working group. e-Resident of Estonia. A fan of Arduino, Open source, Maker movement, crypto and Minecraft. Reader of Yuval Noah Harari.
His personal mission is to answer the following question: "If AI gives us the ultimate power, how do we build the future worth wanting?"
Past Presentations
In which industries can AI become a game changer?
14:50 - 15:20, 09th of May (Thursday) 2019/ Inspire
AI
Inspire
PanelDiscussion