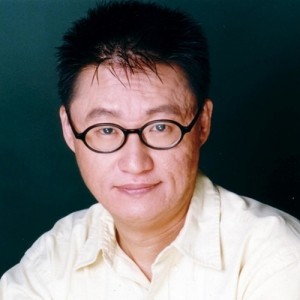 Allan Chou
Allan Chou is currently head of an early stage tech and corporate innovation partnership fund called "RAIDiCAL" which focuses on finding and growing the next group of Unicorns in Robotics, AI, IoT and Big Data in China.
He's also member of the Special Committee on International Cooperation in Science and Technology, China Association of Technology Entrepreneurs Incubation, a research orga- nization created by the China Ministry of Science and Technology to optimize the devel- opment of tech incubators.
Previously the Chief Marketing Officer at Rocket Space, Inc. (China), a well known Silicon Valley builder of Global Tech Ecosystems.
Mr. Chou was a partner at Garage Cafe, the first coffee themed Nationally recognized pri- vately operated TMT incubator and co-working space in China.
He's lived in China for 21 years and is a pioneer in digital marketing and online consumer research.
Before coming to China he worked in California government with the State Senate and as Chief Assistant Secretary of State.
Mr. Chou has a degree in political science and is currently a mentor in the Mayor's International Business Programme for the City of London.
He's a champion for global youth entrepreneurship and innovation.
Past Presentations
The Mass Entrepreneurship and Innovation Revolution in China
16:15 - 16:35, 09th of May (Thursday) 2019/ Growth