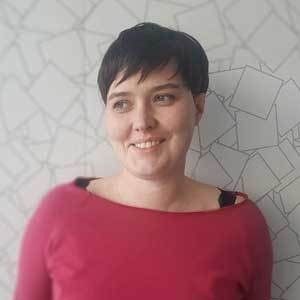 Dorota Żywko
Working for Finastra since 2012. I have started in a QA team where my main focus was automation of delivering test environments. A bit later, I was responsible for providing continuous tests framework for one of the company's core products.
About 3 years ago, I started to work on a project that was the origin of today's Finastra platform. At that time my team became a QAOps team in charge of testing process automation with a strong integration with DEV team flows.
Currently, I'm the leader of FusionOperate devops team. The team's efforts are dedicated to Finastra's platform - FFDC. 
We work on CI/CD in Azure DevOps, getting closer and closer to NoOps model, promoting our solution across the company.
Past Presentations
NoOps model adoption
14:30 - 15:10, 8th of May (Wednesday) 2019/ DataTech
for Conference Passes+ only
DevOps
Cloud
CI/CD
DataTech
Tech