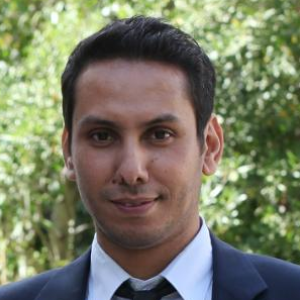 Adnene Manai
I am in the current position within Finastra of User eXperience Platform manager since 2013.
My role is to create and deliver a cross products platform containing components, including portals, mashup tools, data visualisation tools, trading tools, analytics, collaboration, social and mobile tools.
It may be delivered as a suite of products or as a single product. Today the platform is used in 17 products, including Capital Markets, Risk Management, Banking and Corporate Banking.
I have spent my career between development and design. Beginning with my role as .NET/J2EE developer and continuing with my experience as front-end developer (Flex/HTML) my jobs have always required multidisciplinary proficiency in software development and UX design as well as product development.
Past Presentations
Developer experience (DX) in age of Serverless and PaaS
11:00 - 11:40, 22nd of May (Tuesday) 2018/ TECH STAGE