Parking Gets Smart
Improving the quality and digitization of parking policy management as a tool for managing ecological and multimodal transport in the South Baltic region.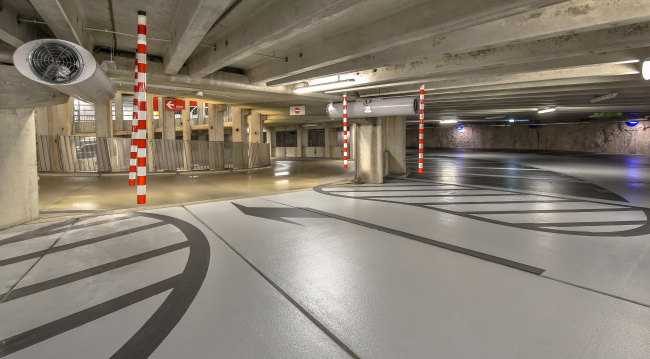 The project is co-financed from the Regional Development Fund (ERDF) under the Interreg South Baltic Program.
The main goal of the project is the digitization of parking spaces, enabling the development of parking strategies in pilot areas. The project analyzes integrated parking options to gain access to the best way to reach used places.