Parking Gets Smart
Improving the quality and digitization of parking policy management as a tool for managing ecological and multimodal transport in the South Baltic region.
THE MEETING
Dedicated to cities and municipalities, NGOs, and other organisations interested in applying smart parking, smart mobility, and smart city solutions in their communities. It is a great chance to get access to experts in the field for all people interested in the topic as well.
AGENDA
29.04.2021, 1:00 pm CEST
1:00 pm - 1:15 pm

Rafał Glazik, Polish Union of Active Mobility (PUMA)
- Parking gets SMART project in the context of parking "Push & Pull" mechanism

1:15pm - 1:25 pm

Jens Masuch, GA-MA Consulting
- Parking Get's Smart project overview

1:25 pm - 1:45 pm

Michael Glotz-Richter, City of Bremen
- Case study - Innovative examples from Bremen

1:45 pm - 2:05 pm

Sebastian Kawalko, Expert Leading Cities
- A review of ideas for smart parking

2:05 pm - 2:25 pm

Tadas Mėžinys, Klaipėda Public Transport Authority
- Benefits of Parking Gets Smart for Klaipėda

2:25 pm - 2:45 pm

Joris L.O. Jeelof, Roadeo
- Data-Driven Road Quality Monitoring & Predictive Maintenance

2:45 pm - 2:55 pm

Q&As session

2:55 pm - 3:00 pm

Closing remarks
MEETUP PARTNERS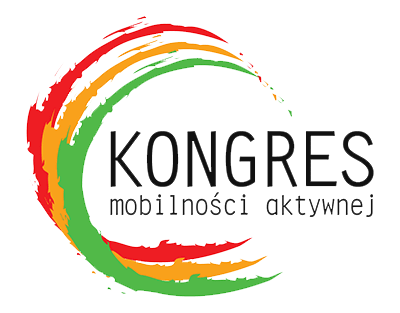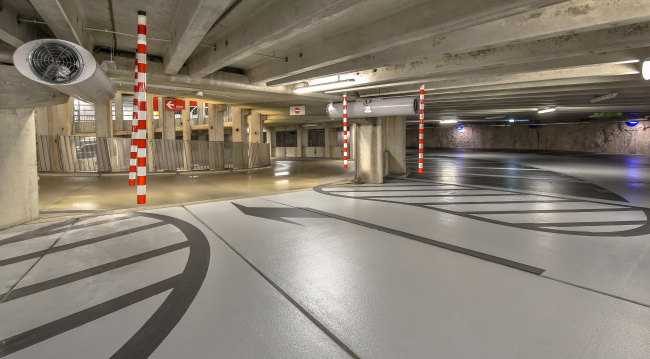 ABOUT THE PROJECT
The project is co-financed from the Regional Development Fund (ERDF) under the Interreg South Baltic Program.
The main goal of the project is the digitization of parking spaces so as to enable for the development of parking strategies in the pilot areas. The project analyzes integrated parking options in order to indicate the best way to reach free parking spots.
Contact
Need more info?
Contact us at: