THE BIGGEST TECH CONFERENCE IN CEE
GDAŃSK, MAY 17 - 19, 2017
Thank you for being with us!
Technology, growth and community – these are the values of infoShare.
Every year we bring together thousands of people looking for a platform to learn, connect and evolve. Developers, startuppers, investors, executives, innovation leaders, marketers, and media who want to explore the world of technology.
infoShare is where you can share your story and make your ideas happen. Here you will find knowledge and inspiration, form meaningful relations and create a truly innovative technological society.
Join us and take part in this unique experience!
2017 SPEAKERS


Greg Slamowitz
gregslamowitz.com

Vitaly Friedman
smashingmagazine.com





PIOTR NIEPOWIEM
Niebezpiecznik.pl; --DROP TABLE COMPANY



Michał Szafrański
jakoszczedzacpieniadze.pl



Marek Kamiński
Instytut Marka Kamińskiego


Natalia Hatalska
hatalska.com
TESTIMONIALS

"This conference is great the folks are interesting, fun, very engaged. It's a great setup, great venue. Terrific."
David Allen
Author, Getting Things Done

"As a developer sometimes it's hard to go to a conference and find talks that have technical content that are at the level that I'm at. And I found that the talks, the technical talks at iS were really great."
Laura Frank
Engineer, Codeship

"It's been a great conference. I really enjoyed the talks I've seen. It's way bigger that I, I mean I knew the numbers but it was way bigger than I expected actually."
Kevin Goldsmith
Vice President of Engineering, Spotify AB

"So why I attended is we've invested into some startups from Poland and we like them a lot and we believe that we can build together some truly European companies and my message is that thinking European or international is the key to build like really big companies and that's an opportunity that we have right now."
Joerg Rheinboldt
CEO, Axel Springer Plug and Play

"This is my first time in Gdansk, it's a really exciting city. I was quite surprised to see how big it is, surprised to see how vibrant and how much eneregy there's going around. I'll definitely be coming back. "
Anthony le Roux
General Manager for Uber in Eastern Europe

"Full of very passionate, very driven, very energetic people."
Peter Vesterbacka
The Mighty Eagle at Rovio Entertainment LTD
PARTNERS & SPONSORS 2017
Main Partner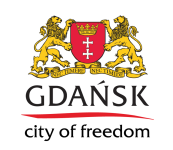 Partners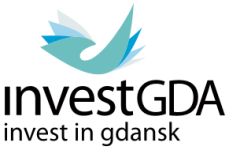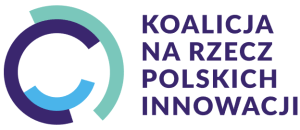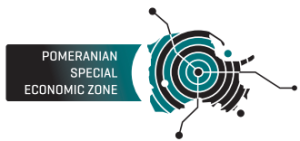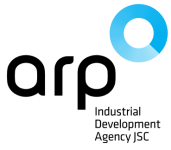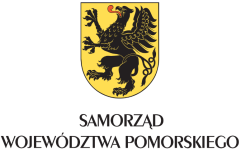 Organizers of Startup Contest


Organizers of Digital Healthcare Hackathon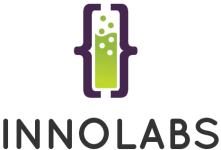 Networking Party Sponsor

Platinium Partner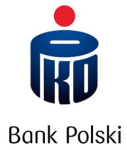 Gold Sponsors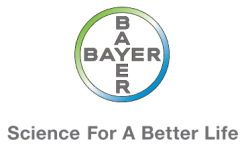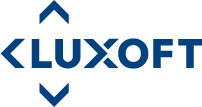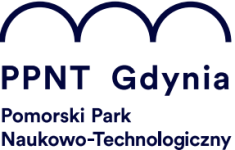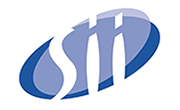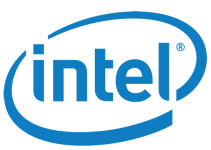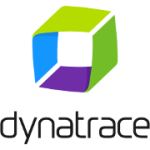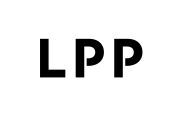 Silver Sponsors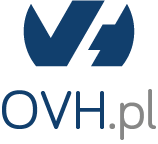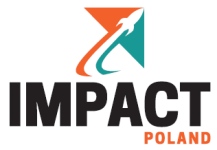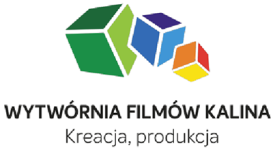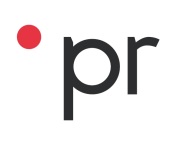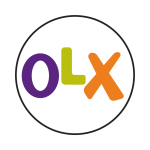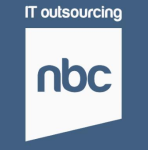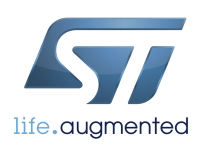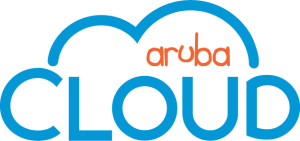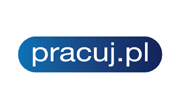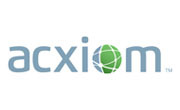 Investors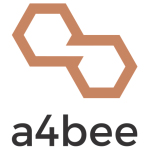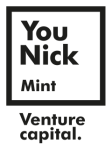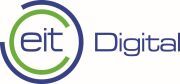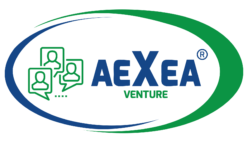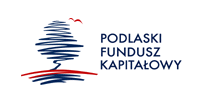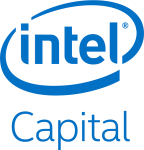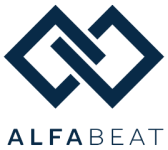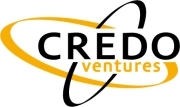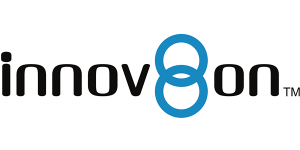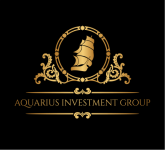 Main Media Partners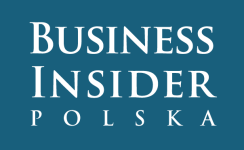 Media Partners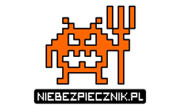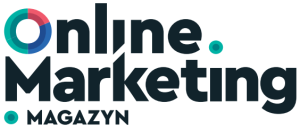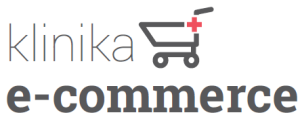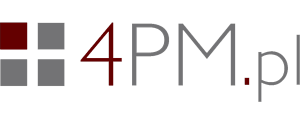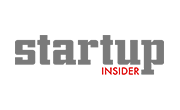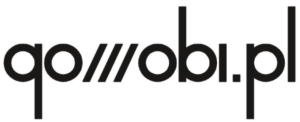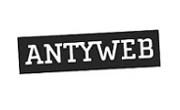 Community Partners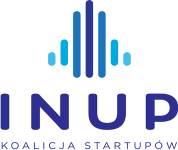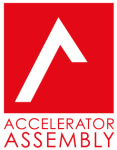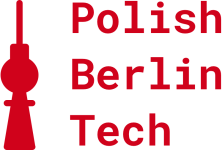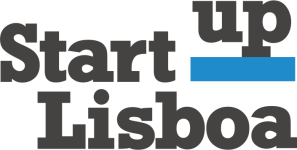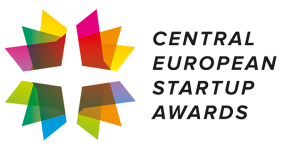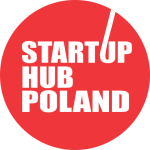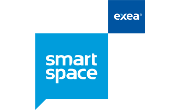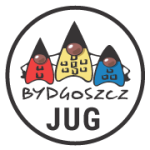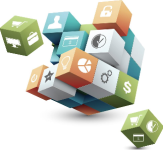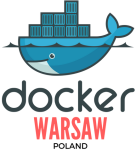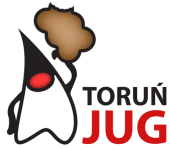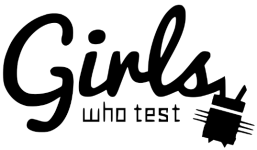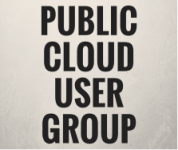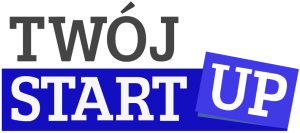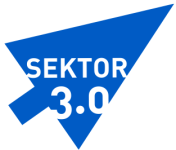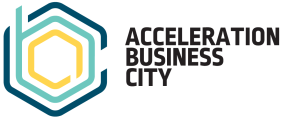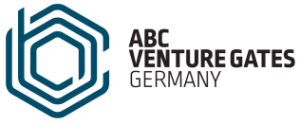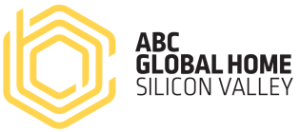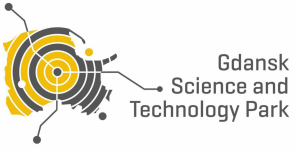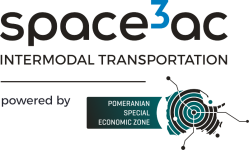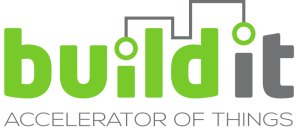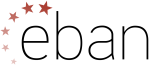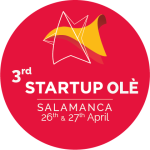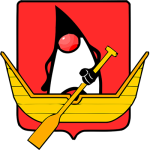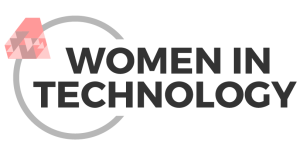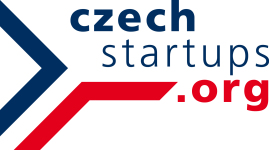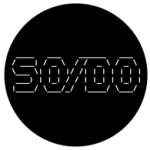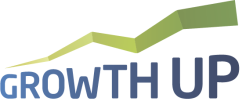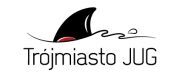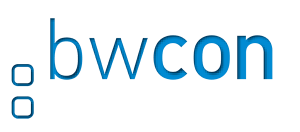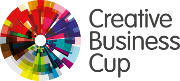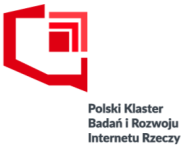 Supporting Partners