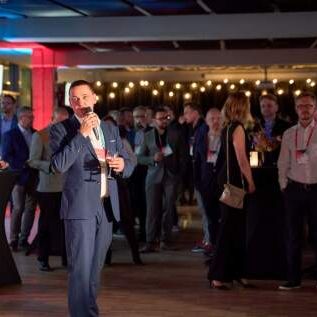 Meet our speakers, special guests, as well as fellow executives and investors before the conference opening!

Available for: Executive and Investor Passes holders
Welcome Dinner is a perfect opportunity to meet Infoshare Speakers and VIP guests! 
You don't have to look for executives and investors in the crowd of thousands of Infoshare attendees. Simply join our exclusive event the evening right before the official conference opening! At the Welcome Dinner, you can also meet and talk to our speakers before they get caught up in the heat of the conference.
Check-in: 6:30 pm - 9:00 pm
You can check in and pick up your pass before the official conference opening to avoid queueing at the main venue.
Parking: You can use the parking P3/P4 (pleaese remember to validate your parking during the check-in).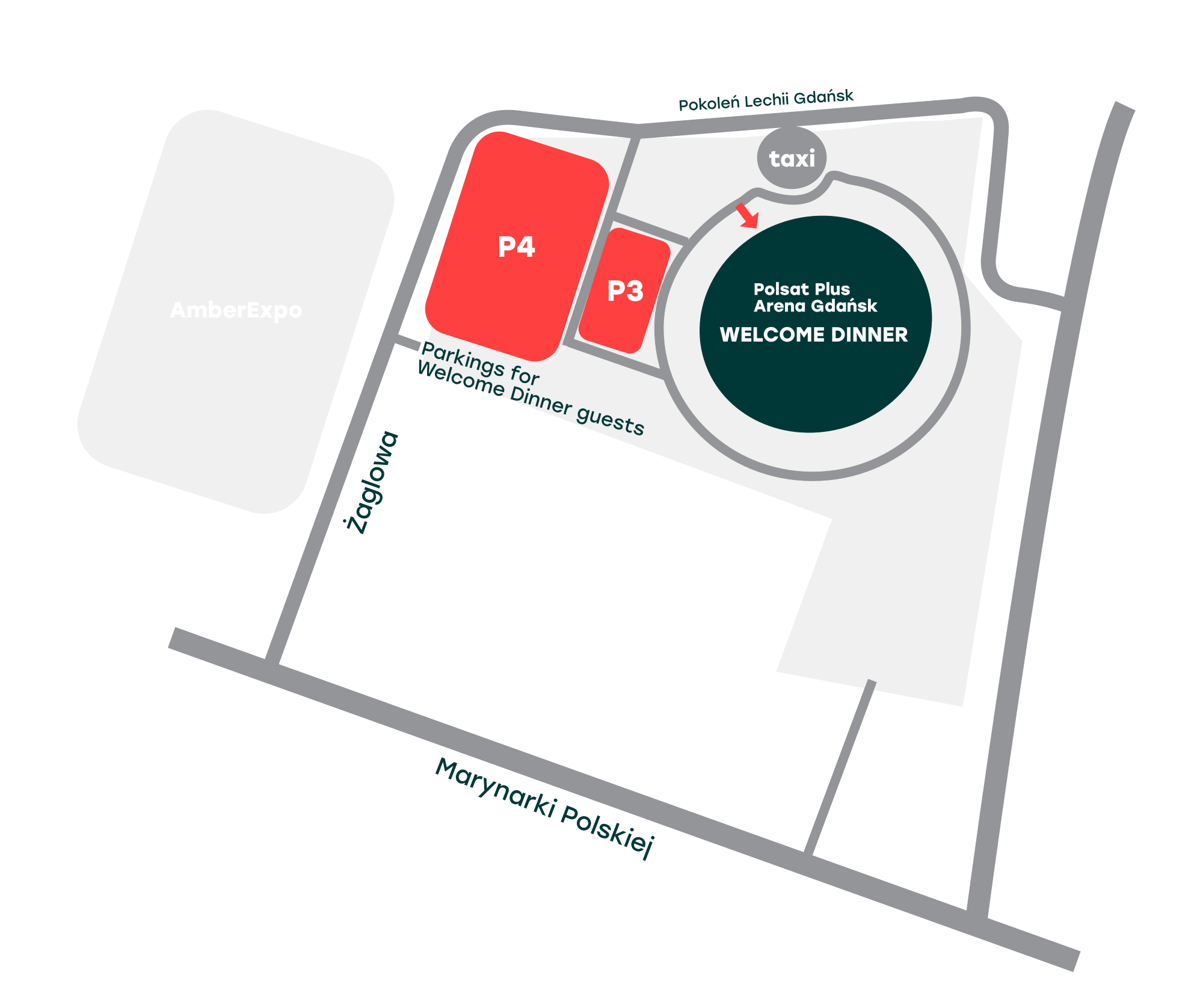 Partner: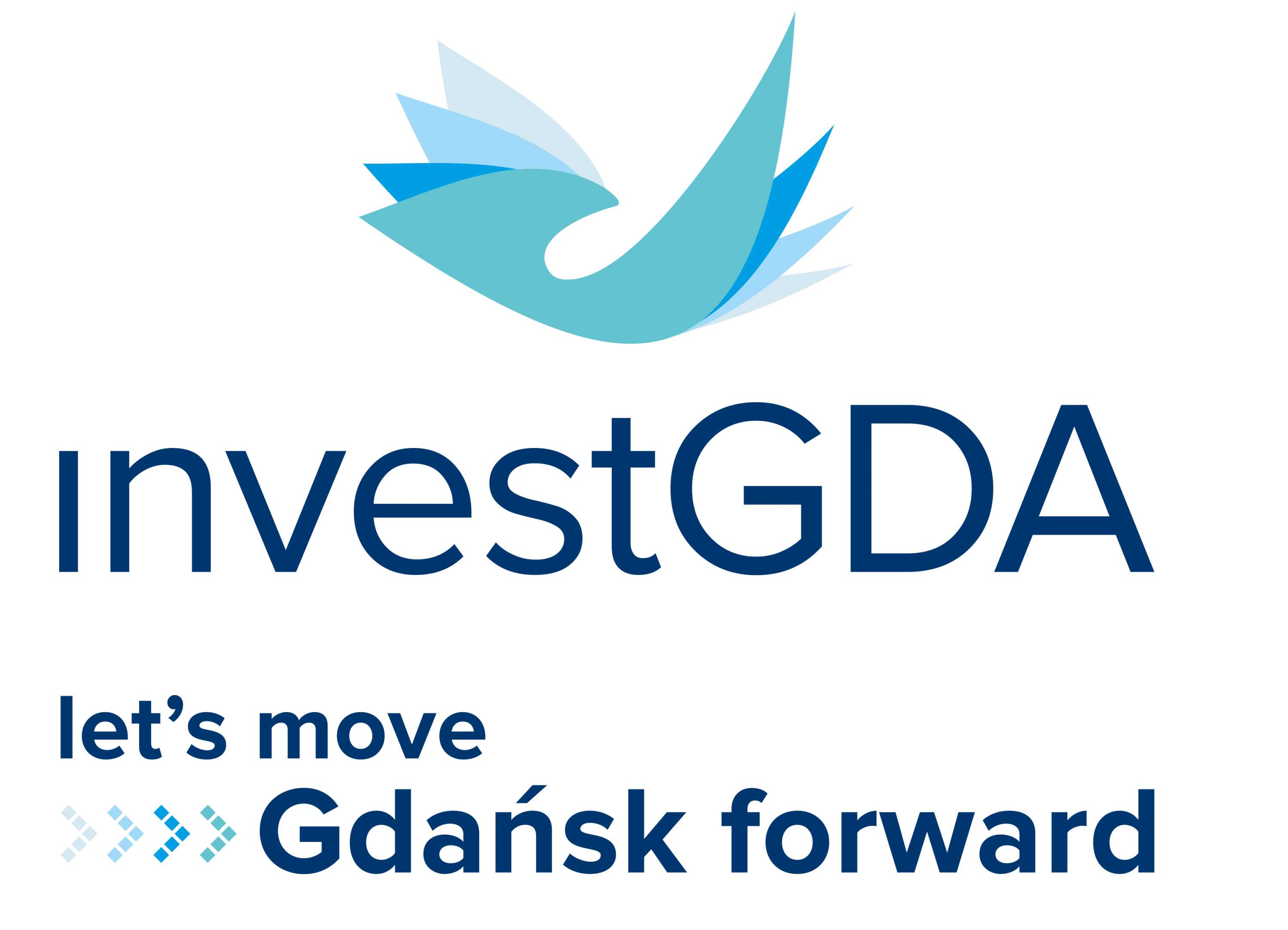 Time: 7 pm, May 23
Place: Polsat Plus Arena Gdansk, Pokolen Lechii Gdansk 1, Gdansk Show on the map