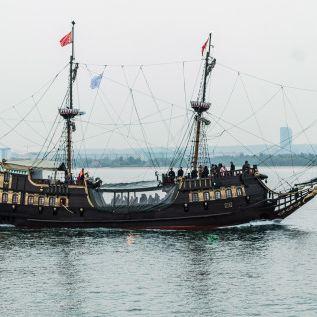 Enjoy a cruise around the Tricity area and get another chance to meet Infoshare Speakers and VIP guests!

Available for: Executive and Investor Passes holders
Hop aboard galleon decks and join the Sunset Leaders' Boat Trip, which will take you on a cruise around the beautiful Tricity area! It's truly a one-of-a-kind chance to do some sightseeing while networking with our speakers, special guests, as well as fellow executives and investors. Exquisite catering and drinks are included.
Don't worry about the transport – we provide buses to take you straight from the conference venue to the ships.
The buses leave from the venue (AmberExpo) at 4:10PM.
Important! The Boat Trip will finish on the Pier in Sopot.
Main Partner: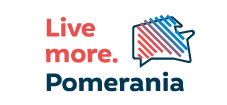 Time: 5:00 pm, May 25
Place: Wartka, Old Town of Gdansk Show on the map