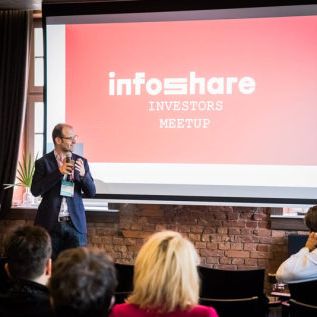 Be where the money is. Investors Meetup, for investor pass holders only, offers a unique opportunity for networking with the community, building new business relations, exchanging experience with those more worldly-wise, and making an impact on the European investor's community strengthening!

Available for: Investor Pass holders.
Investors Meetup is a closed, investors-only, networking event for professionals in the "startup investment" industry who gather to discuss trends, good practices, and challenges to address. It aims to provide an efficient networking platform for the benefit of everyone in the industry. It all happens in an informal atmosphere!
Time: 18:00-21:00, 23rd of September
Place: Eliksir, Mariana Hemara 1 Street, Gdansk Show on the map