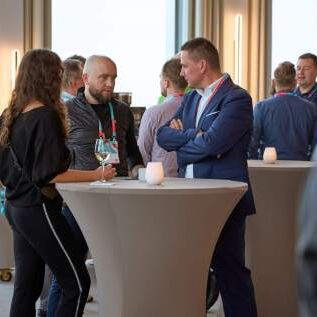 Meet other investors at this exclusive event!

Available for: Investor Pass holders
Investor Meetup is a unique opportunity for networking among professionals in the startup investment industry. This year we join forces with the organizers of meetup.vc to bring you the best investor networking experience. Use it to build new business relations, exchange experiences, and make an impact on the European investor community! 
The meetup is held on the 34th floor of Olivia Star, one of the highest office buildings in Poland. It offers a scenic view of the Gulf of Gdansk, including the harbor in Gdynia, the pier in Sopot, and the Hel Peninsula. 
All Investor Pass holders are invited to join the Great Networking Party after the Meetup.
Check-in: 4:30 pm - 7:00 pm
Agenda:
17:00 - 17:15 - Opening

17:15 - 17:40 - Climate change – a chance to survive or a dead end for humanity. UN climate process – our today's fight between science and stupidity. - Kamil Wyszkowski (UN Global Compact Network Poland)

17:40 - 18:30 - Why ,,green investments" are so important?

18.30 - 20.00 - Networking
Main partner:

Partners: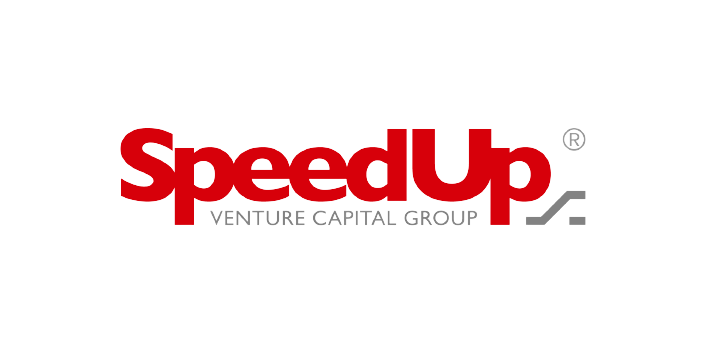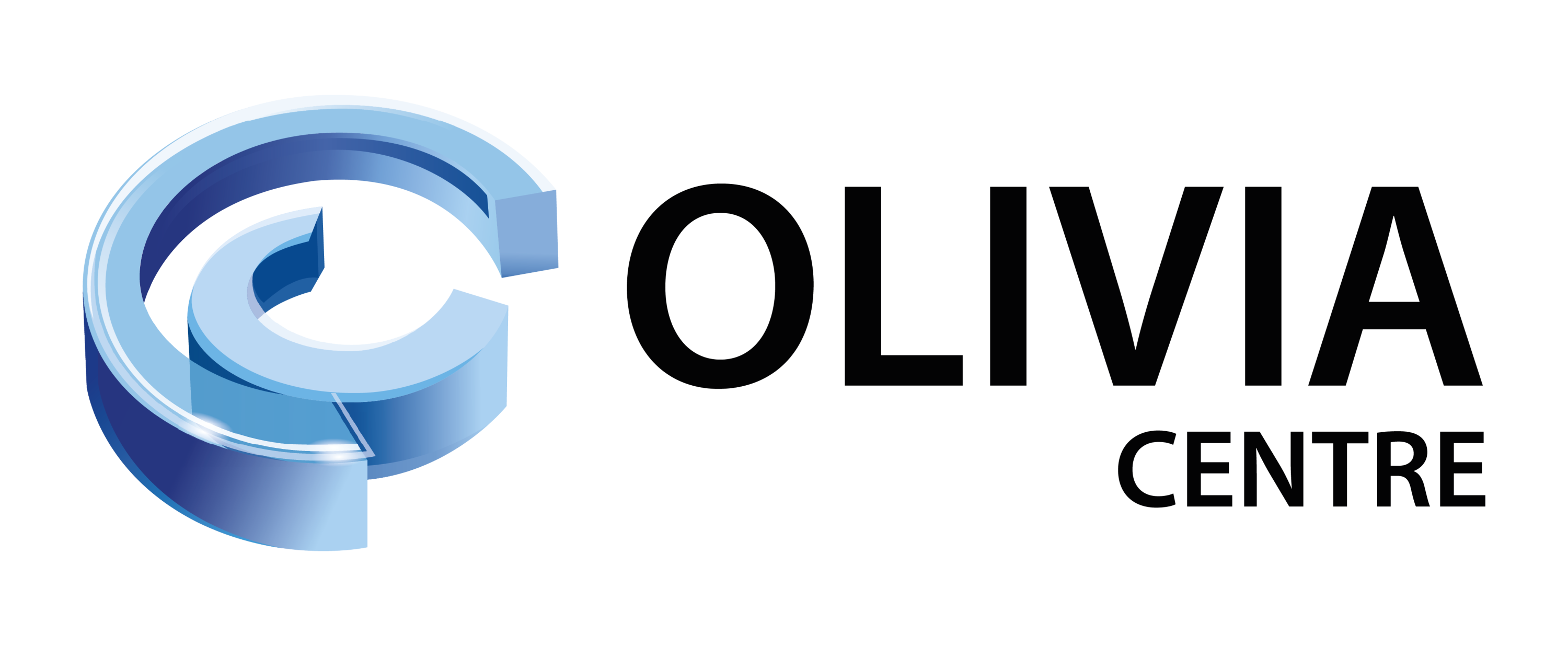 Time: 5 pm, May 24
Place: 34th floor of Olivia Star, Olivia Business Centre, Grunwaldzka 472 C, Gdansk Show on the map