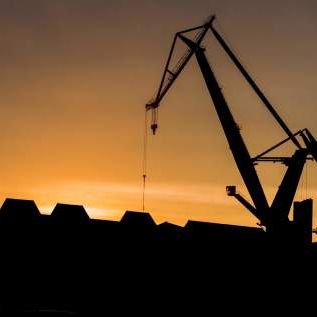 Let's meet at Old Gdansk Shipyard, where we will walk around post-shipyard buildings and learn a bit about contemporary history.

Available for: all Attendees.
How do you feel with taking a breath perspective before the last party starts? Let us invite you for a walk on fresh air with a very interesting schedule. If you're coming to Gdansk, you definitely shouldn't miss this historical lesson, which of the city is known all around the world. If you've ever heard about: Lech Wałęsa, Solidarity and how the communist era ended in Poland. Don't miss the chance to take part in guided tour and follow the footsteps of our national worldwide heroes!

Tour schedule:
19:00 - We will start at Elektryków Street and then go to the ECS and Square of Three Crosses
19:30 - Coming to Occupational Health and Safety Room
19:40 - Stop at Sobieszewski Bridge to see Port Channel and Shipyard repair dock
20:00 - Going back to Elektryków Street
During the tour you will have a unique chance to listen to the history of 1970-1980 times, Round Table Deliberations, strikes at the Shipyard and work specification. We will host a professional guide, who will show us the most interesting parts of Shipyard and tell stories concerning this historical place.
Don't miss this monumental adventure!
Time: 19:00, 9th of May
Place: Doki 1 Street, Old Gdansk Shipyard Show on the map