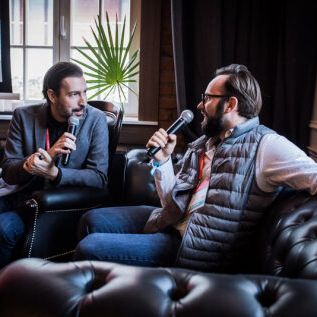 Meet other investors at this exclusive event and enjoy the view of the Gulf of Gdansk from the 34th floor!

Available for: Investor Pass holders
Investor Meetup is a unique opportunity for networking among professionals in the startup investment industry. This year we join forces with the organizers of meetup.vc to bring you the best investor networking experience. Use it to build new business relations, exchange experiences, and make an impact on the European investor community! 
The meetup is held on the 34th floor of Olivia Star, one of the highest office buildings in Poland. It offers a scenic view of the Gulf of Gdansk, including the harbor in Gdynia, the pier in Sopot, and the Hel Peninsula. 
Agenda:
The event will include a 45-minute discussion panel on the global economic crisis and its impact on the activities of Polish VC funds. 
Discussion participants:
The panel will be followed by networking with industry fellows.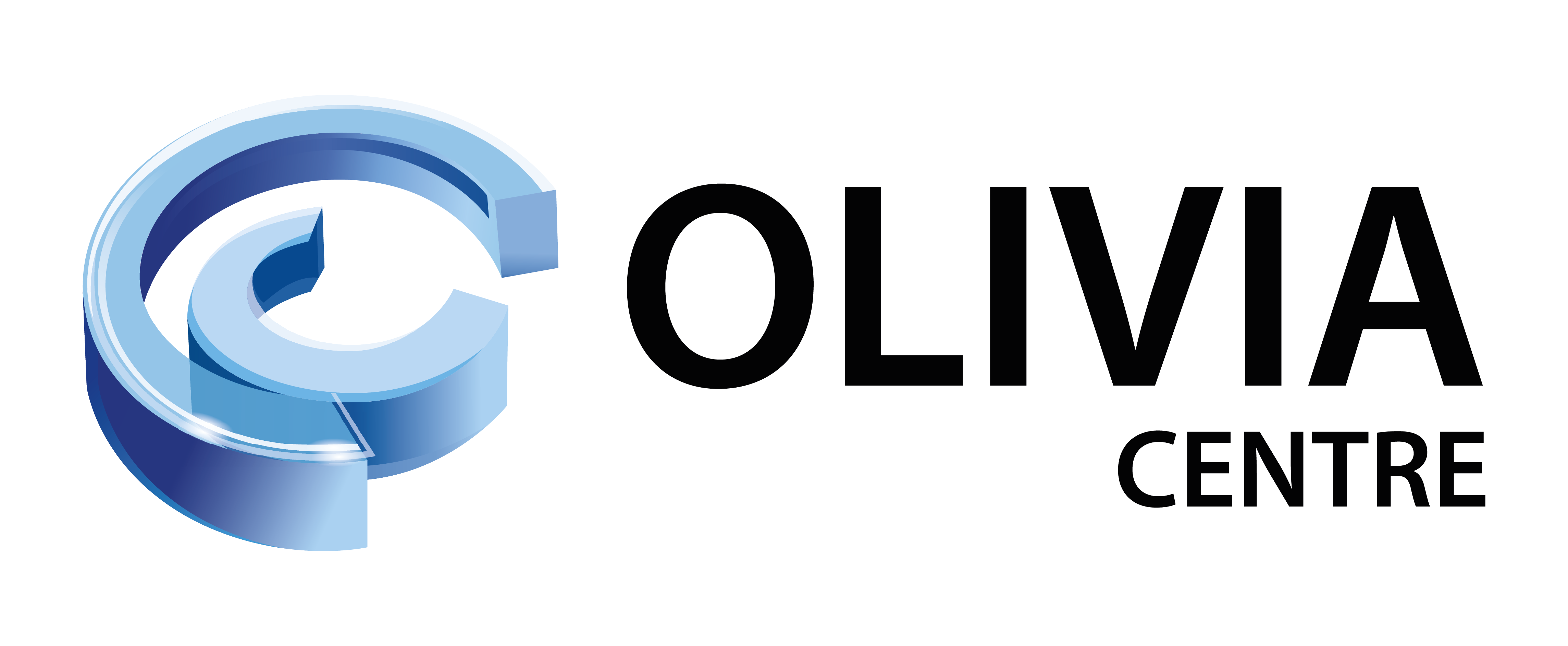 Time: 4 pm, October 5
Place: 34th floor of Olivia Star, Olivia Business Centre, Grunwaldzka 472 C, Gdansk Show on the map