Infoshare 2022
Infoshare 2022 is over! Thank you for being with us!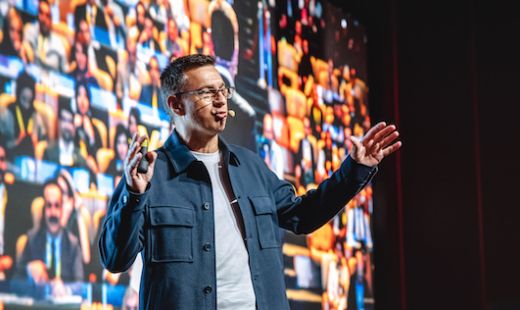 Recordings are available!
To access recordings: 
1. Log into your Infoshare account, using the email address for which you bought Infoshare 2022 pass.
 
2. Go to Agenda and select a speech you'd like to watch.
 
3. Click the "watch video" button under the description of the speech.
 
Go to Recordings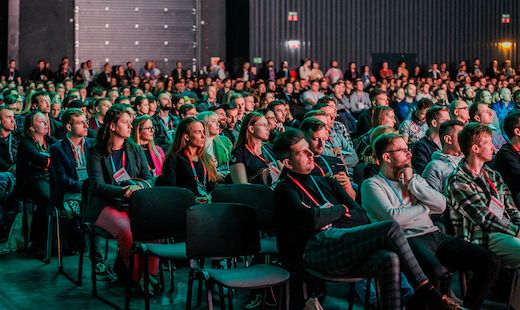 Already waiting for Infoshare 2023?
Sign up for the notification and be the first to know about the start of the registration for Infoshare 2023!
! Remember, the sooner you register, the lower the ticket price.
Notify me