Infoshare 2023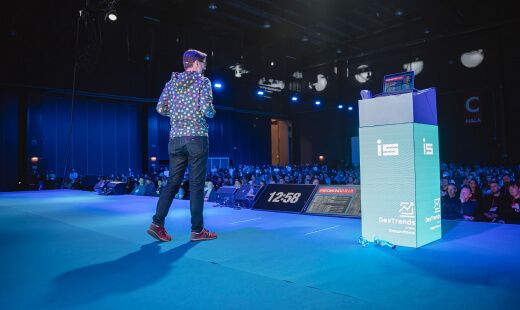 Share your knowledge on our stages
Our stages are open not only to our invited guests but also to those of you who just want to share knowledge and experience.

Do you believe your speech is a must-hear for the tech, marketing or startup community?
APPLY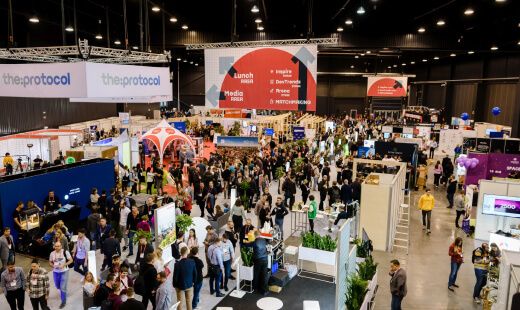 Position your brand and network
Did you know that 90% of our partner companies are satisfied with the cooperation. They report achieving their business goals at Infoshare and declare they want to stay with us for the upcoming editions.

Check how Infoshare can help your business grow!
LEARN MORE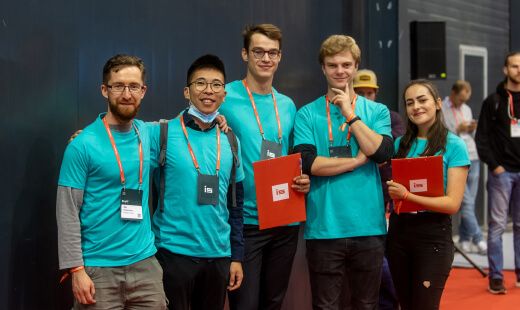 Help us create Infoshare 2023
Meet exceptional people, develop new skills, and elevate your CV! Join a team of enthusiastic & open-minded people and become Infoshare Volunteer.
LEARN MORE