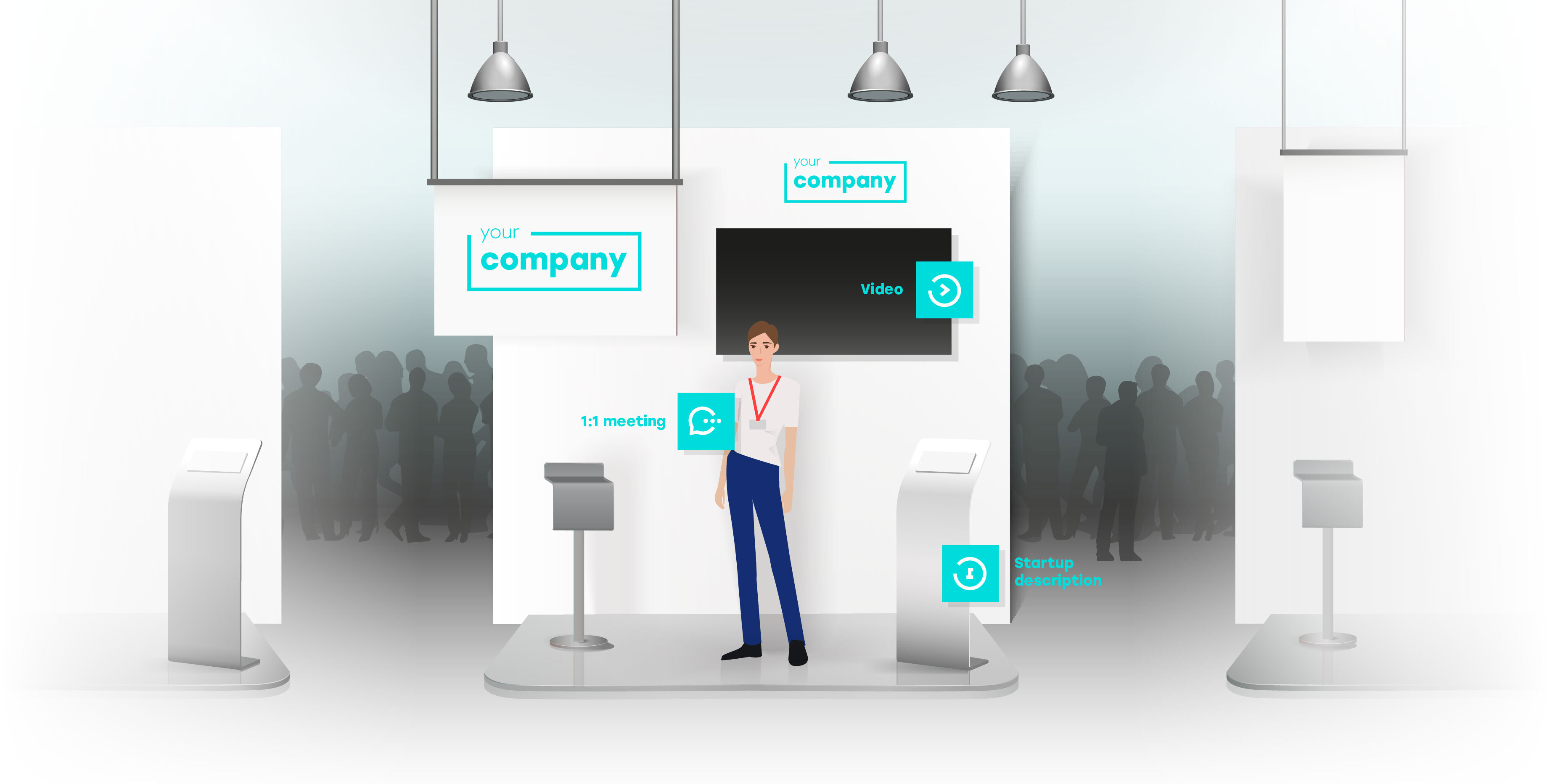 Startup Expo:

Is a virtual booth with startup name and logotype, link to one video material, and startup description. Startup Expo will be live at the beginning of September with first guests able to check it on September 7th - the day of the first Startup Contest quarterfinals.

How to add information?

Log in to your account, go to Your Profile and add information to the Virtual Startup Expo section. Make sure you have saved the changes. Remember you can make changes whenever you want.

Your Company:

In the left field there will be the logotype of the company in the right field the name of the company. You can check your booth preview on your Infoshare account by clicking "Meet us" on the nameplate in the Startup Expo section. Remember to save any changes before clicking.

Video:

Here you can place a promotion video of your startup or product.

Matchmaking:

If someone finds your startup interesting, he or she can use this button to invite you for the meeting within matchmaking.

Startup DESCRIPTION:

You have up to 1,200 characters to describe your innovative company and product. That's a lot of space to present your company, so make sure you use it wisely.