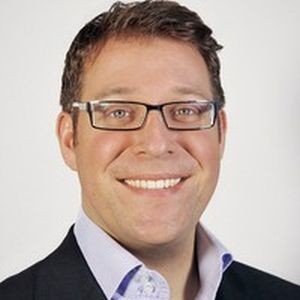 Sebastian Marcu
Sebastian Marcu is an award-winning Crossmedia producer for the European space industry and one of the initiators of the 1st European StarupWeekend Space, which took place in Bremen in April 2015.
He started his career in the space sector as a Young Graduate Trainee for the European Space Agency (ESA), where he provided PR support for the European astronauts, produced various large-scale live entertainment events, and was responsible for transforming the way ESA communicates to the general public through video.
After leaving ESA in 2010, he launched Design & Data – a specialized Crossmedia agency for the European space industry. Design & Data has grown from a one-man operation into a small-medium enterprise that provides regular suport to customers such as ESA, EUMETSAT, ESO, DLR and various commercial space companies. A major success has been the production of the Rosetta & Philae cartoon series to accompany the Rosetta mission, which resulted in the first ever landing of a spacecraft on a comet on the 12th November 2014. 
Past Presentations
Space Panel [EN]
10:00 - 11:00, 12th of June (Friday) 2015/ STARTUP STAGE