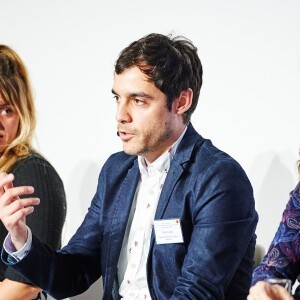 Tano Lopez
Tano Lopez is an international business entrepreneur based in Madrid, Spain. Double majored in marketing and media in Lindenwood University USA, he has also done stages at TrepCamp in Berkeley University and Started Accelerator in NYU.
His first entrepreneurial activity comes from the early 2000s where he started dipping into ecommerce and marketplaces. Since 2012 he is working in educational startups and EdTech, launching Caira Education in 2020 as his biggest project until now.
Has also been a TEDx Speaker with his talk on the future of education and work. Teacher, masterclass lecturer and entrepreneur in residence for schools like EAE, EOI, ESEI and TrepCamp. He was also member of the international project Santander X and Santander Global Award as an advisor for global entrepreneurship and education for Banco Santander during 2 years. Mentor and advisor in 5 global startups and expert in education and futurism.