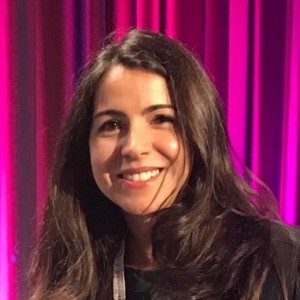 Chirine BenZaied-Bourgerie
Chirine BenZaied-Bourgerie is a New Venture Development Manager at Finastra, her main responsibilities are to develop partnerships with the FinTech ecosystem (startups, established FinTechs, incubators, universities, consultants, data providers…), and also to manage the commercial aspects of FusionFabric.cloud, the Finastra platform for Open Innovation.
Prior to that, Chirine spent more than 10 years in the capital market industry, where she held different roles, technical ones first as a financial engineer, and later heading the model validation team, and also more business oriented roles in the product management where she led the product strategy and roadmap on multiple products covering treasury, derivatives, pricing, and others.
Past Presentations
Platformication in the Financial Industry. How (open) APIs are unleashing open innovation?
11:40 - 12:00, 22nd of May (Tuesday) 2018/ INSPIRE STAGE