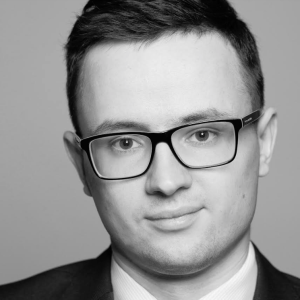 Jacek Czarnecki
Koalicja na Rzecz Polskich Innowacji
Jacek Czarnecki is a blockchain and new technology lawyer.
Currently a General Counsel at MakerDAO, he deals with blockchain and crypto-related legal issues, but also with other emerging new technology legal areas such as fintech, AI and electronic identity. Initiator and participant of many technology initiatives such as Legal Hackers Warsaw.
Graduate of Oxford and Warsaw universities.