 Are you bringing solutions to mHealth?
Maybe you are solving problems of ageing population or changing personalized healthcare?
Do you believe you can change digital health?
And the winners are...
1st Place
FindAir
2nd Place
StethoMe™
3rd Place
Medical Simulation Technologies
Finalists of Digital Healthcare Hackathon
WHY IS DIGITAL HEALTHCARE HACKATHON, a contest for SMEs, worth a try?
Digital Healthcare Hackathon challenges
Do you recognize any digital healthcare challenge at your company?
Contact us:
Schedule
How to win Digital Healthcare Hackathon – a contest for SMEs?
Register your SME by filling the registration form. Do not forget to attach your pitch deck!
13.04.2017
FINISHED
Wait for our decision which 20 SMEs are going to the semifinals.
28.04.2017
FINISHED
Take part in the workshop session with digital healthcare stakeholders, investors and mentors, to improve your project .
16.05.2017
FINISHED
Make a show and be one of the best 10 SMEs going directly to the finals.
16.05.2017
FINISHED
Do your best to be selected as the winner of 17 500 euro cash prize.
17.05.2017
FINISHED
Semifinals & Finals Jury
Dr. Hing Kin Chan
HKC BD Services Limited
Philippe CHAUVET
Ifremmont
Karol Kozak
Ania Hejka
Heyka Capital Markets Group
InnoLabs Representatives
Izabela Disterheft
CEO of Interizon
Luigi Pavia
Campania Bioscience Cluster
Roberta Lauro
Campania Bioscience Cluster
Interizon Strategic Partner - Black Pearls VC Representative
Piotr Pągowski
Venture Partner at Black Pearls VC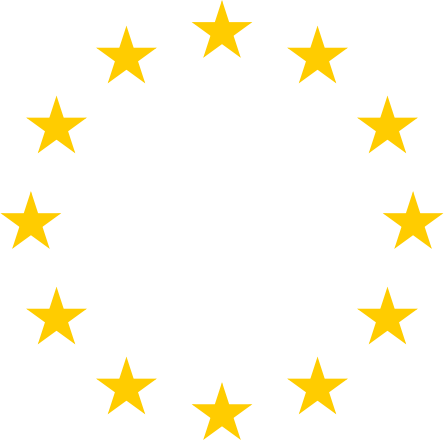 This project has received funding from the European Union's Horizon 2020 research and innovation programme under grant agreement No 691556.
Partners & Sponsors
Main Partner
Partners
Organizers of Startup Contest
Organizers of Digital Healthcare Hackathon
Networking Party Sponsor
Platinium Partner
Gold Sponsors
Silver Sponsors
Investors
Main Media Partners
Media Partners
Community Partners
Supporting Partners