Call for Speakers 2020
TAKE PART IN INFOSHARE 2020 AS A SPEAKER!
Call for speakers champions 2020

Jakub Cyran
jakubcyran.pl

Antti Niittyviita
Prove Expertise Oy

Sebastian Cerone
www.lessindustries.com

Maciej Stępa
sprzedajfirme.com

Kamil Bolek
Grupa LTTM(LifeTube,TalentMedia,Gameset)

Igor Mróz
Zero Bullshit Management (ZeroBS.pl)


Prem Kumar Singh
Independent Consultant

Piotr Grządziel
Managing Partner / Magna Talenta

Wiktoria Wójcik
inSTREAMLY

Zoltan Vardy
The Launch Code


Piotr Prokopowicz
University of Maryland / Freenovation


Julie Ewald
Impressa Solutions LLC

Marek Jankowski
Mała Wielka Firma


Daniel Bajer
DAXB Daniel Bajer

Marcin Karkocha
On Technologies

Filip Werstler
Training Filip Werstler



Monica Ioannidou Polemitis
https://mapinnovation.eu/

Marcin Stańczak
Livespace - Sales CRM

Jan Sikora
www.planetplus.com

Luke Gadek
greatervision.enterprises
Infoshare gathers thousands of people fascinated by technology. They want to learn, connect and get inspired. Many of them are entrepreneurs seeking knowledge how to better run startups and enterprises.
How do we meet their needs? Real-life experience and upright knowledge are the basis of all Infoshare speeches. For six days nine stages are filled with empowering content and expert data.
Do you believe your speech is a "must-to-listen-to" for the tech or startup community? JOIN US AND BE PART OF THE BIGGEST TECH FESTIVAL IN CEE!
registration closed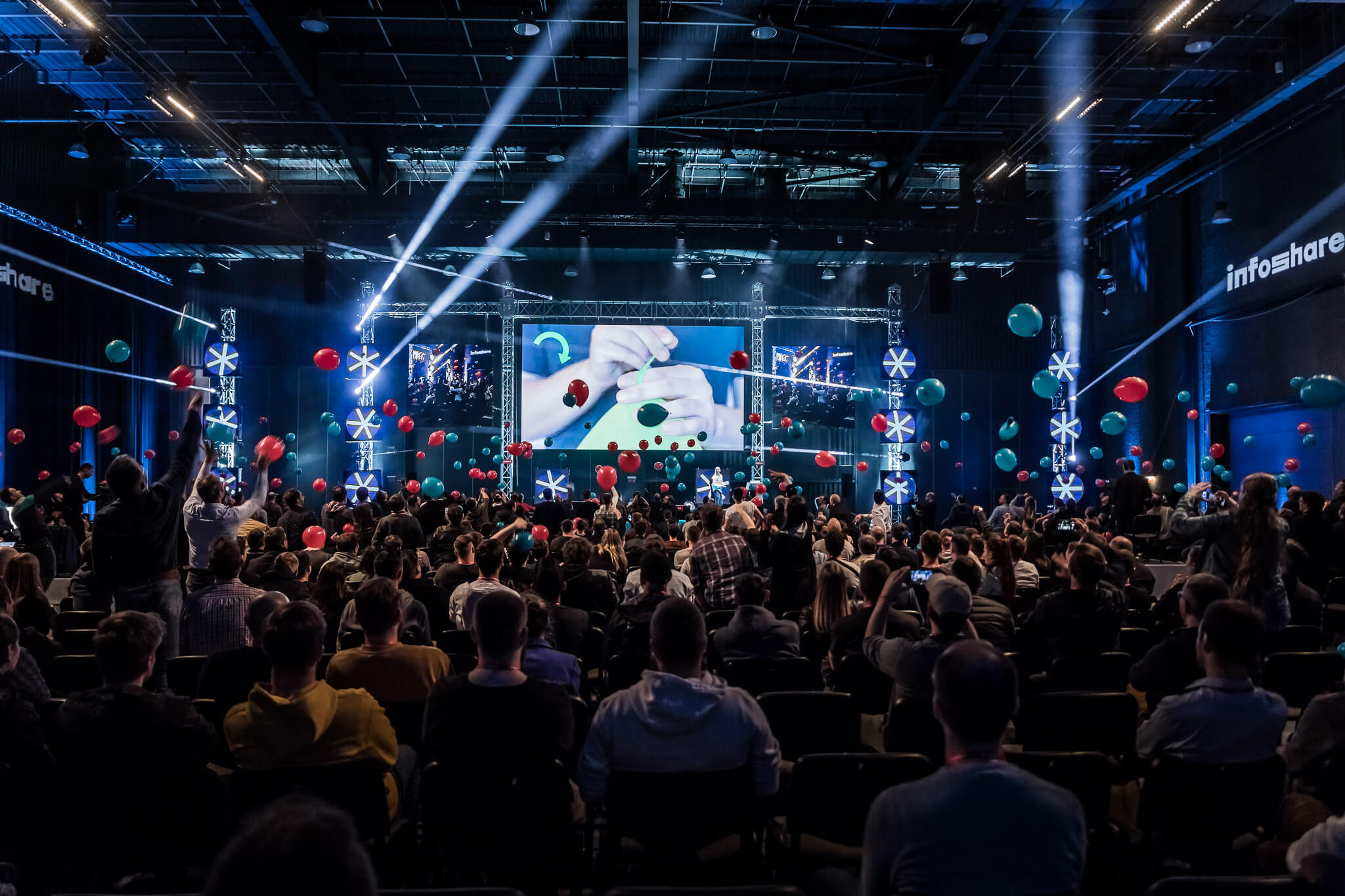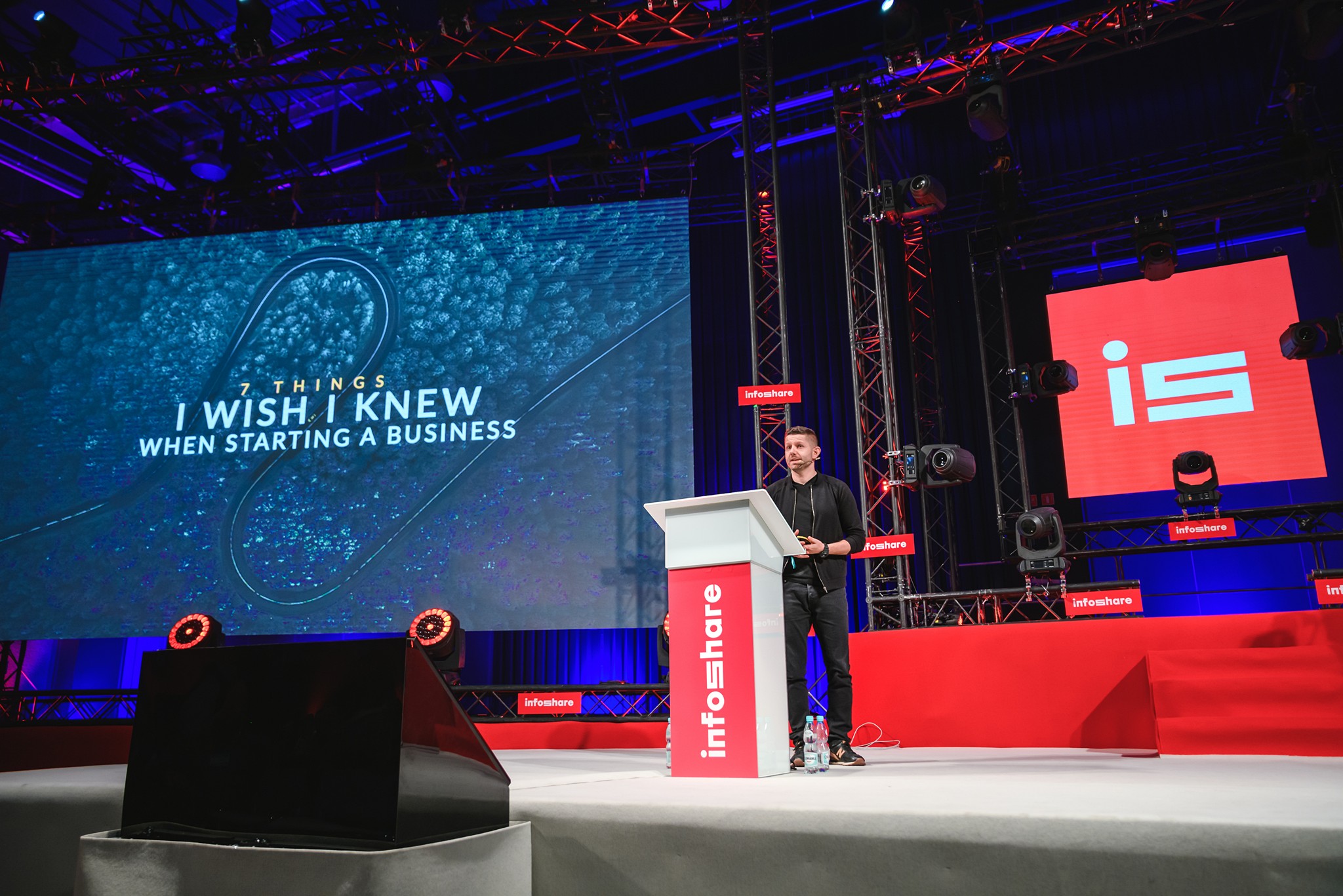 Gdańsk, the city established over 1,000 years ago, attracts thousands of tourists each year and connects cultural traditions of many nations. It is a paradise for enthusiasts of old architecture.
apply as speaker
BUSINESS EXPERTS & FOUNDERS
ready to point out niches, rip off stereotypes about industries of the future and eager to talk about their ups and downs
EXPERIENCED CTO, CIO, IT MANAGERS,
senior developers and architects ready to share their stories with connecting tech and business, future trends and advances tech solutions
INVESTORS
open to unveil details on their investment strategy and portfolio companies and business experts who can help startups at any stage to grow
MARKETING PROS
with a maverick point of view, especially on AI in Marketing, Marketing Automation, Social Media, Performance Marketing, Content Marketing, Digital Marketing Strategy
EXPERIENCED DEVELOPERS,
software architects and team leaders ready to share their experience and explore hot tech topics (AI, ML, Data Science, Security, Cloud, Front-end, Backend, Java, Project Management techniques)
AND ANYONE ELSE
who can share valuable and unique knowledge for Infoshare attendees
INFOSHARE WILL NOT GIVE YOU THE TIME ON THE STAGE FOR
PROMO SPEECHES

any kind of product or service marketing, even if you believe you are the disruptor

JUST A THEORY

theoretical presentations based on what you can read online or in books

REPEATED SPEECHES

analysis of well-known case studies which have been presented several times on each and every conference
HOW TO BECOME INFOSHARE 2020 SPEAKER
Send your application by the

31st of July 2020.

SHOW US YOUR MAVERICK POINT OF VIEW, PRESENT BREAKTHROUGH TOPICS, UNVEIL WHAT IS UNKNOWN.

Check the winners list which will be published on

August 14th 2020

. If your application will charm us, we'll contact you instantly, so do not hesitate to send it now!

If you are among the winners, prepare the speech and

conquer the audience!

...and please remember "no tolerance for selling from stage or marketing bullshit"!
Each speech should be planned as 20 minutes.
If Organizer decides to offer longer speech time, the speaker will be notified in advance.
Organizer does not accept sales/marketing/pure promo presentations.
Presentations and speakers will be selected by Organizer.
Organizer will provide the winners with Executive Pass.
Be aware that Infoshare 2020 is held online.